Why should we pay attention to authentication SDKs?
Since the launch of our SDK last month, swIDch has gained considerable traction across local and international media and developer communities globally for it's innovative authentication solution. So what is 'swIDch Auth SDK' and how can it benefit businesses?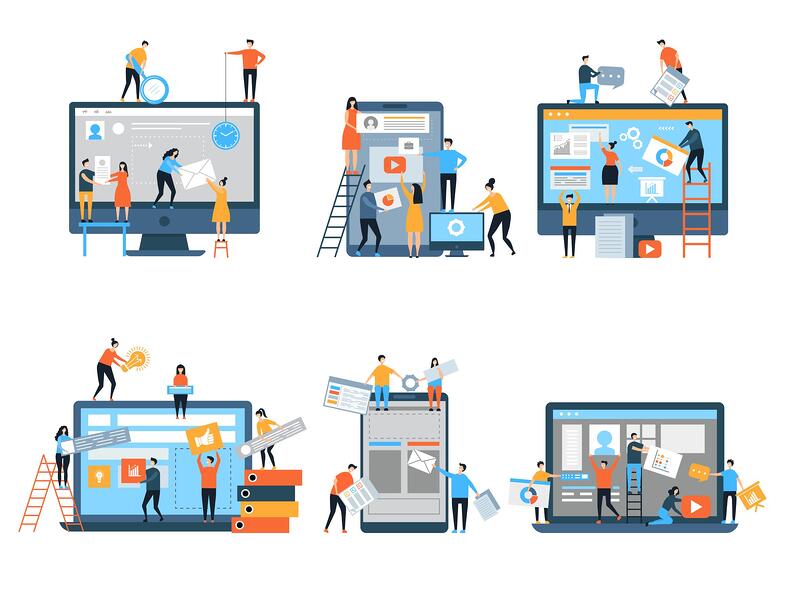 One major advantage of SDK is its cheaper price. You can think of it as simply inserting a piece of the authentication function into the application like a Lego block. A packaged authentication solution costs tens of thousands of dollars. It is easy to find cases where half of the budget for application development is used to purchase an authentication solution. Read our informative blog to find out more.
All-in-One Authentication Security Tool




'swIDch Auth SDK'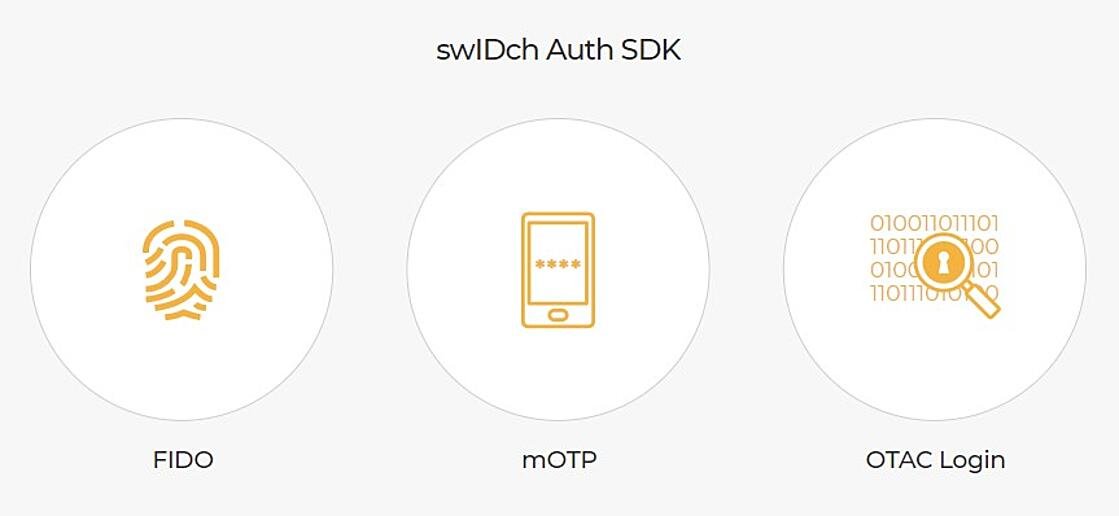 A software development kit (or SDK) is essentially a DIY product for software developers. It is a collection of development tools that software developers need to implement in applications. In general, it contains application programming interfaces (APIs), as well as various tools including code examples and test projects, code editing/writing software, virtual environment for testing, drivers for using hardware functions, etc. A well-designed SDK provides all the configuration needed to help for developers to develop their applications much easier. Find out more...
So who is this SDK for?
In a nutshell, our SDK has huge potential benefit for System Integration companies that need rapid and stable system development based on proven authentication security technology, security solution vendors that need reliable all-in-one authentication security technology, organisations and enterprises that need international standard authentication technology, companies that require network upgrades and those who want to deploy their developers working on authentication more efficiently and save costs.
Check out our press release in-case you missed it...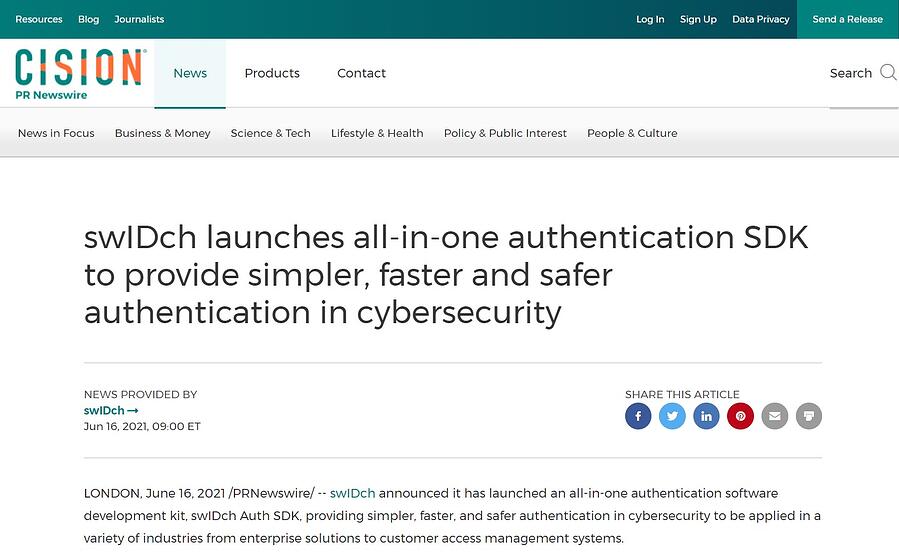 Our latest SDK video series is also now live on our YouTube channel

Feel free to like, share, comment, subscribe 👍
Don't forget to follow us on our social channels to stay up-to-date with the latest updates from the team here at swIDch
Related Posts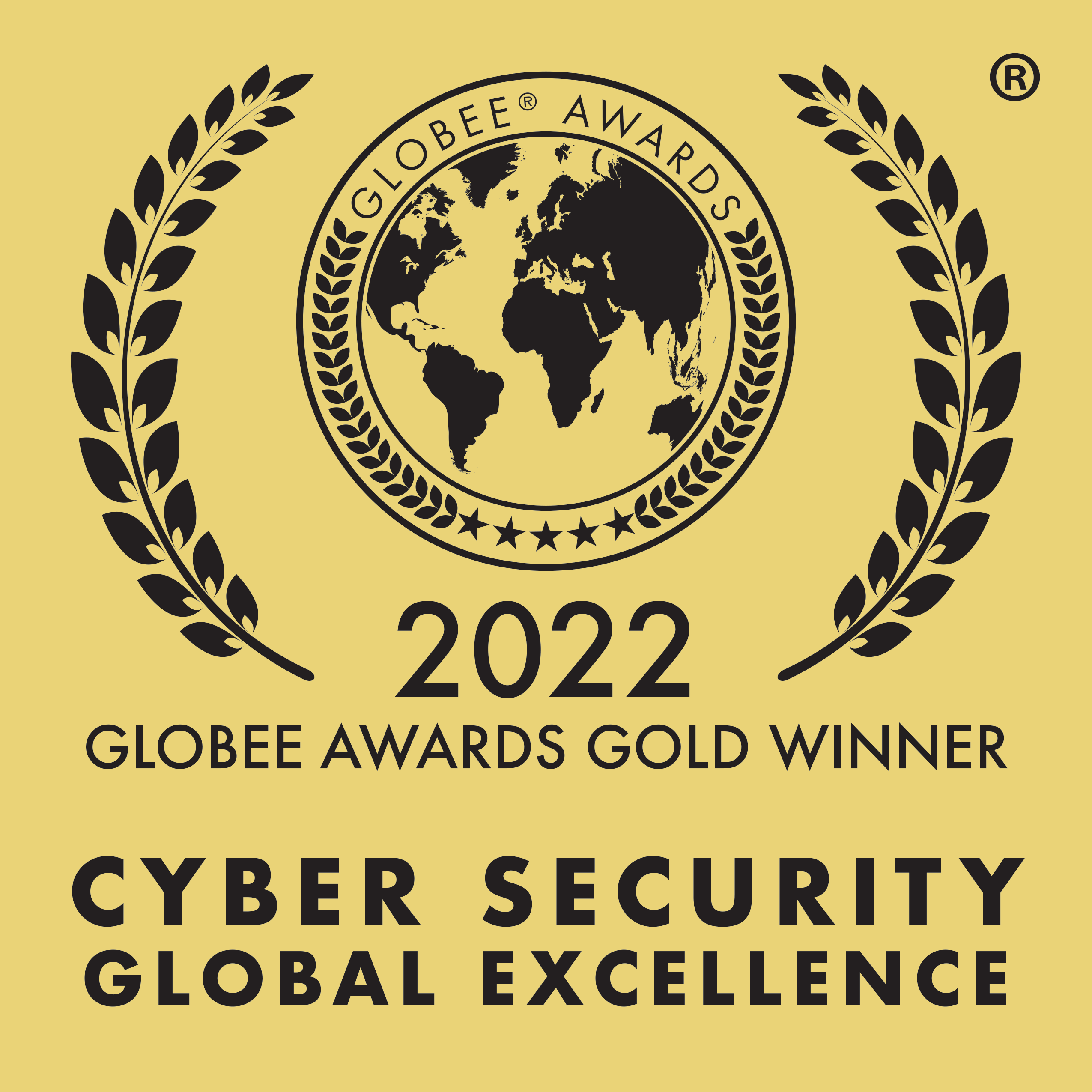 swIDch wins Gold for "Startup of the Year" at the 18th Annual 2022 Cyber Security Global Excellence Awards
swIDch has claimed Gold for "Startup of the Year" in Security Services category at this years GLOBEE awards. While 8