Meet swIDch at the Cloud & Cyber Security Expo London 2023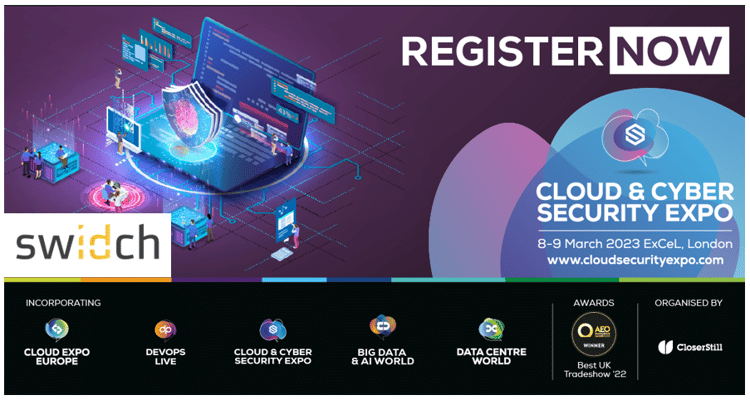 We'll be showcasing our next-generation authentication solutions at this years flagship cyber security event. We hope to see you there!

Once registered, you can easily contact us to book a meeting via the TECH Connect portal. Or contact us directly!

We're really looking forward to demonstrating the revolutionary potential of our pioneering tech at this years conference.


👉 Check out our profile
--------------------
DCS vs PLC - what are the key differences?

Programmable Logic Controllers (PLC) and Distributed Control Systems (DCS) are key terms in relation to Industrial Control and Automation Systems (ICAS). Despite this, questions regarding the key differences between PLC and DCS remain commonplace.

So what are the key differences between these systems? And how do they both fit into the ever-evolving industry of industrial automation?

Read our latest blog as we highlight the important differentiators, and how these can be implemented.


👉 Read our latest blog
--------------------
👇 Check out our latest PLC press release 👇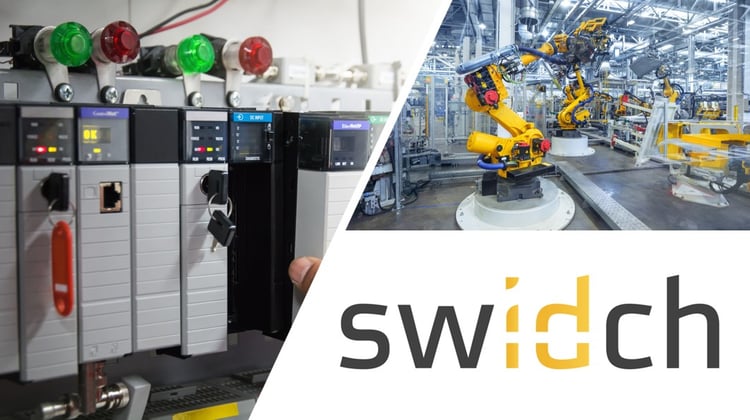 Check out our latest announcement as we launch 'Programmable Logic Controller OTAC' to revolutionise industrial control systems (ICS) and operational technology (OT) security. It's time to swIDch things up!


👉 Find out more
--------------------
Don't forget to follow us on our social channels to stay up-to-date with the latest updates from the team here at swIDch
Related Posts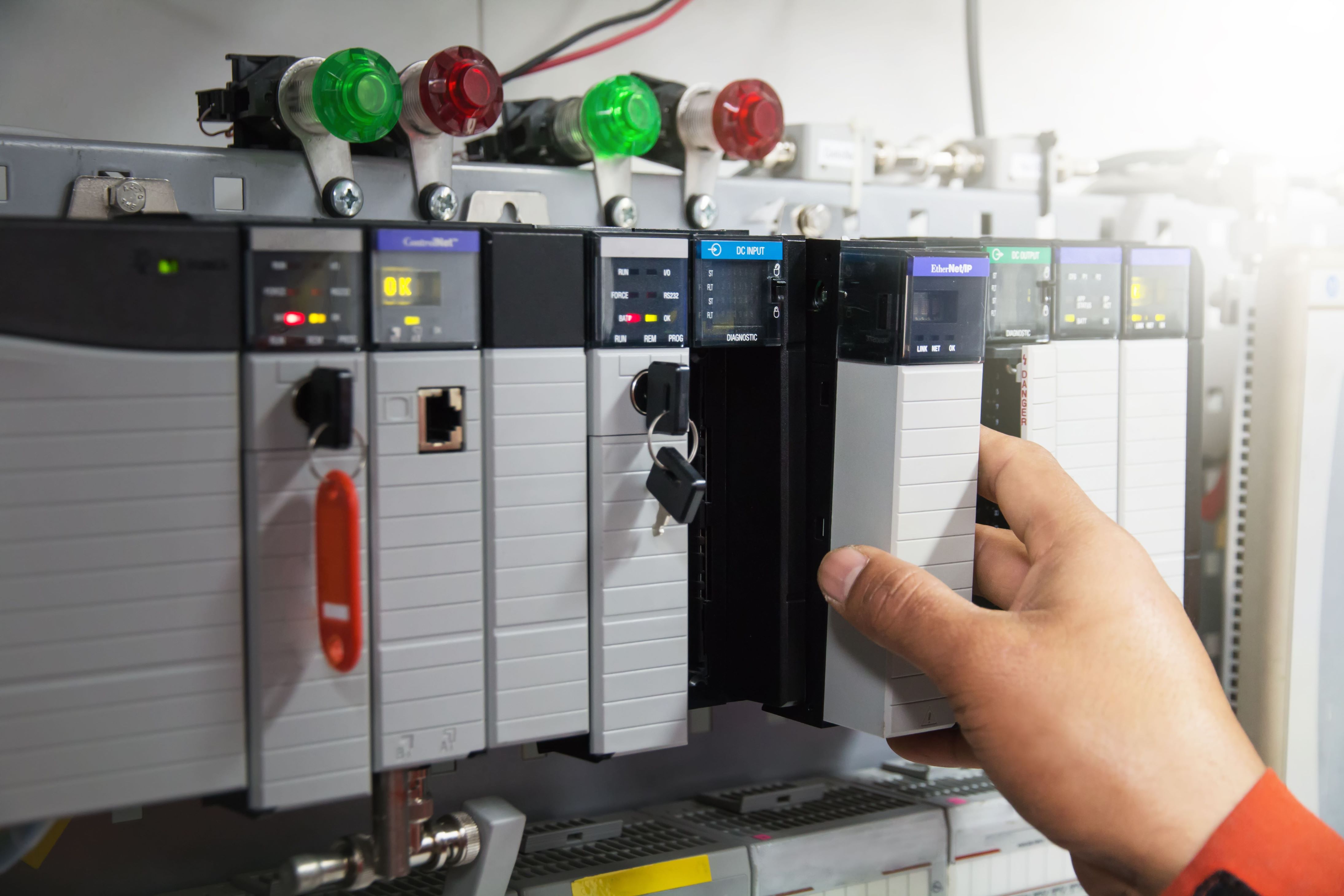 The key component of smart factory security...
swIDch launches 'Programmable Logic Controller OTAC' to revolutionise ICS & OT security Programmable logic controllers