Is Zero Trust Fool's Gold?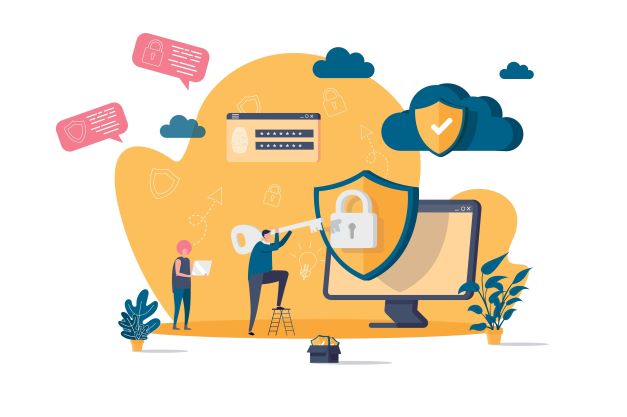 These days, many enterprises and organisations are putting 'Zero Trust' at the forefront of their cyber security strategy. Therefore, it is hard to assert that a proper security strategy can be established without Zero trust. So, is this a new trend? Or is this a new standard that you must follow?
--------------------
Authentication vs authorisation - what's the difference?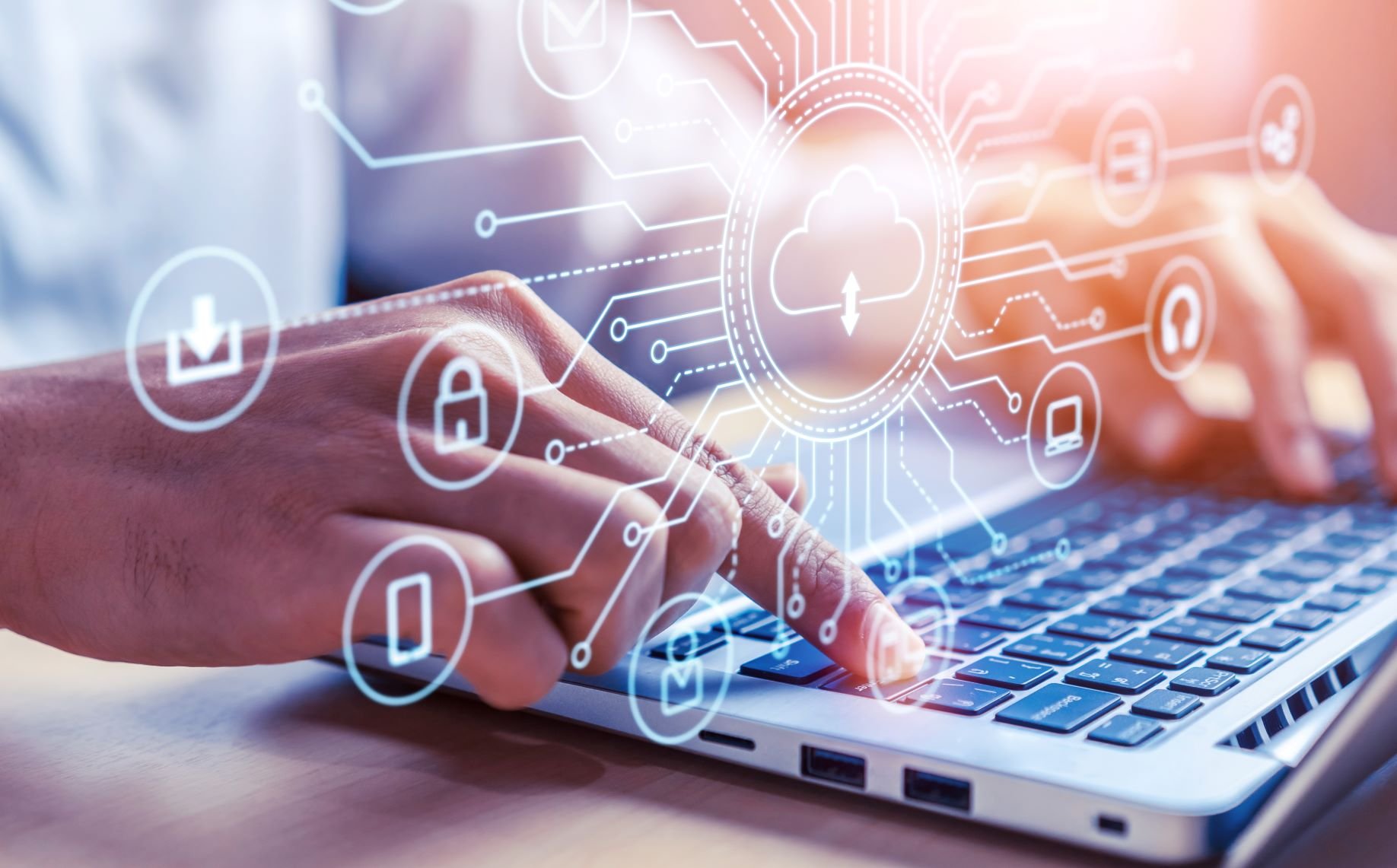 In the film "Mission Impossible", Ethan Hunt, an IMF agent infiltrates a secret facility by duplicating someone's face, iris, and even fingerprints. But can you tell whether he entered the facility through authentication or authorisation?
When it comes to cyber security these are two terms which play a crucial role in providing security and access. However, these two concepts often get conflated and confused. To this extent let's break these terms down to demystify and clearly highlight the key differences.
--------------------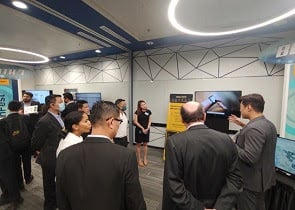 swIDch showcase at Continental Automotive Innovation Week


swIDch's connected car solutions were on display at 'Continental AG Innovation Week' held at Continental, Singapore. With a focus on Safety and Motion, Autonomous Mobility, User Experience, Smart Mobility, Software and Systems Excellence, Architecture and Networking, our showcase was well received. Check out swIDch's authentication security solution for smart mobility and connected cars.

👉 Connected car solutions


--------------------

swIDch @ 'M360': Pioneering 'Card Tapping mOTP'
Mobile 360 Asia Pacific 2022 held in Singapore is an organization specialising in support for overseas expansion of startups under the GSMA and the Ministry of Science and ICT. Various events were held, including swIDch's presentation and exhibition of innovative technologies, special lectures by overseas unicorns and expert discussion forums, IR (Initial Public Offering) pitching contest, and 1:1 networking with VCs of global telecommunication companies.

👉 Discover our solution
--------------------
Don't forget to follow us on our social channels to stay up-to-date with the latest updates from the team here at swIDch
Related Posts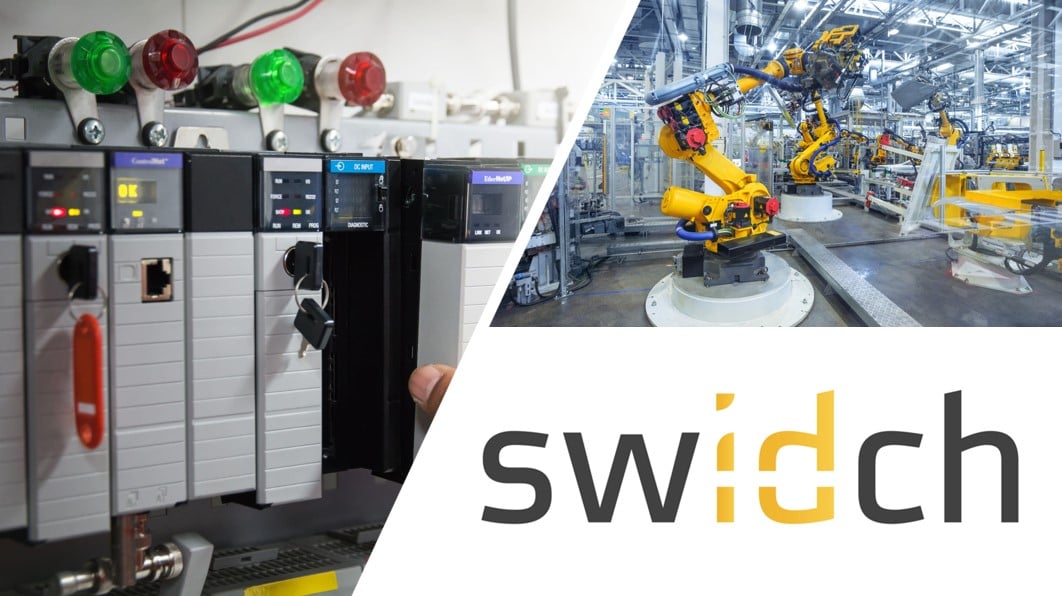 Meet swIDch at the Cloud & Cyber Security Expo London 2023
We'll be showcasing our next-generation authentication solutions at this years flagship cyber security event. We hope