swIDch wins Gold for "Startup of the Year" at the 18th Annual 2022 Cyber Security Global Excellence Awards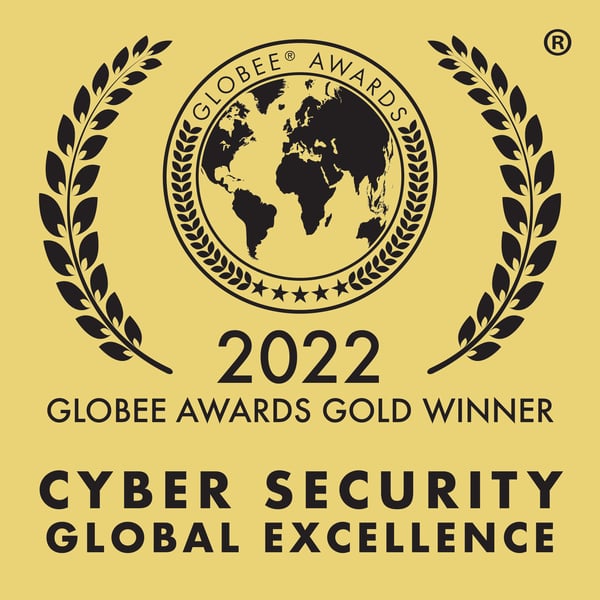 swIDch has claimed Gold for "Startup of the Year" in Security Services category at this years GLOBEE awards. While 8 companies were finalised in "Security Services", swIDch was awarded as the sole "Gold" winner of the category. Many global companies and security brands with significant recognition were on the list of winners in this year's awards. Established in 2003, the Cyber Security Global Excellence Awards are one of the world's most highly sought-after business accolades for individuals and organisations of start-ups, SME & global enterprise. A great start to 2022!
--------------------
swIDch's pioneering new business models receive significant interest at MWC22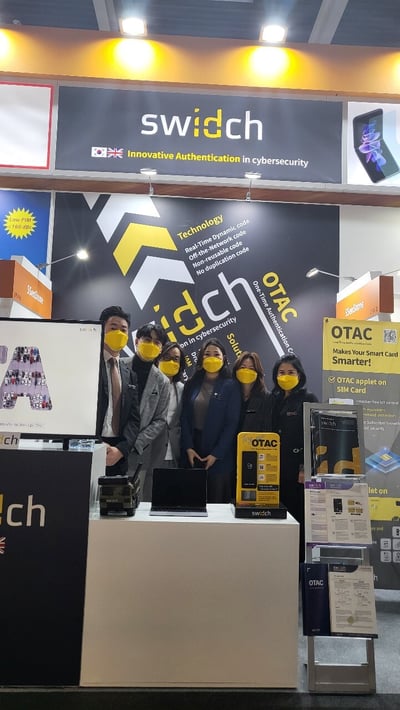 swIDch's MWC22 showcase went down a storm! Our revolutionary IC chip technology is designed to challenge the status quo regarding security, especially in payment cards, access card, sim cards and the IoT security ecosystem in general. Want to find our more? Check out our MWC showcase below. Keep scrolling...
--------------------
IoT Security Platform - OTAC Applet on SIM Card
Click below to check out our Next Generation IoT video 👇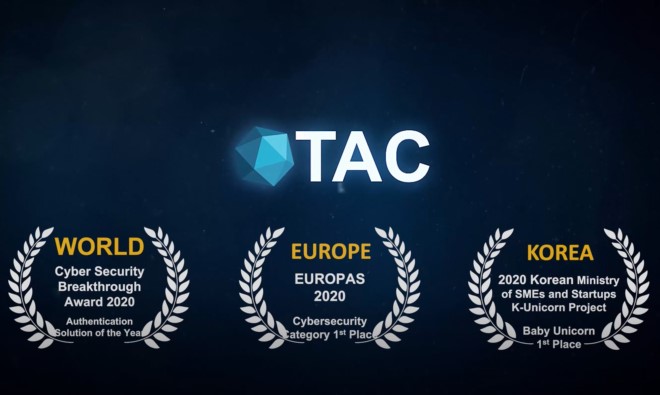 [As-Is]
Looking at the most common configuration of IoT systems, there are two problems in Device Control & User Authentication.
Static value or unencrypted plaintext are used in most of the command delivery.

Without a verification process between server and device, any received information could be transmitted to the IoT device as it is, without being checked whether it is from a legitimate control server. Therefore, when command information is stolen, IoT devices can be easily controlled by unauthorized systems (hackers).
[To-be]
You can expect unparalleled increased security when verification is performed on the SIM card with OTAC (One Time Authentication Code) Applet applied.
When the control server sends commands to the LTE gateway, it generates and sends OTAC.

Only the commands that have passed OTAC SIM verification can be delivered to IoT devices, preventing the problem of any commands being delivered to devices as they are.

OTAC is valid only at 'one time' and continuously changes dynamically. Even if a hacker steals the OTAC, it cannot be reused.
--------------------
swIDch OTAC Applet innovation:
"All-in-one-card"
integrated card combing
access, payment & ID in-one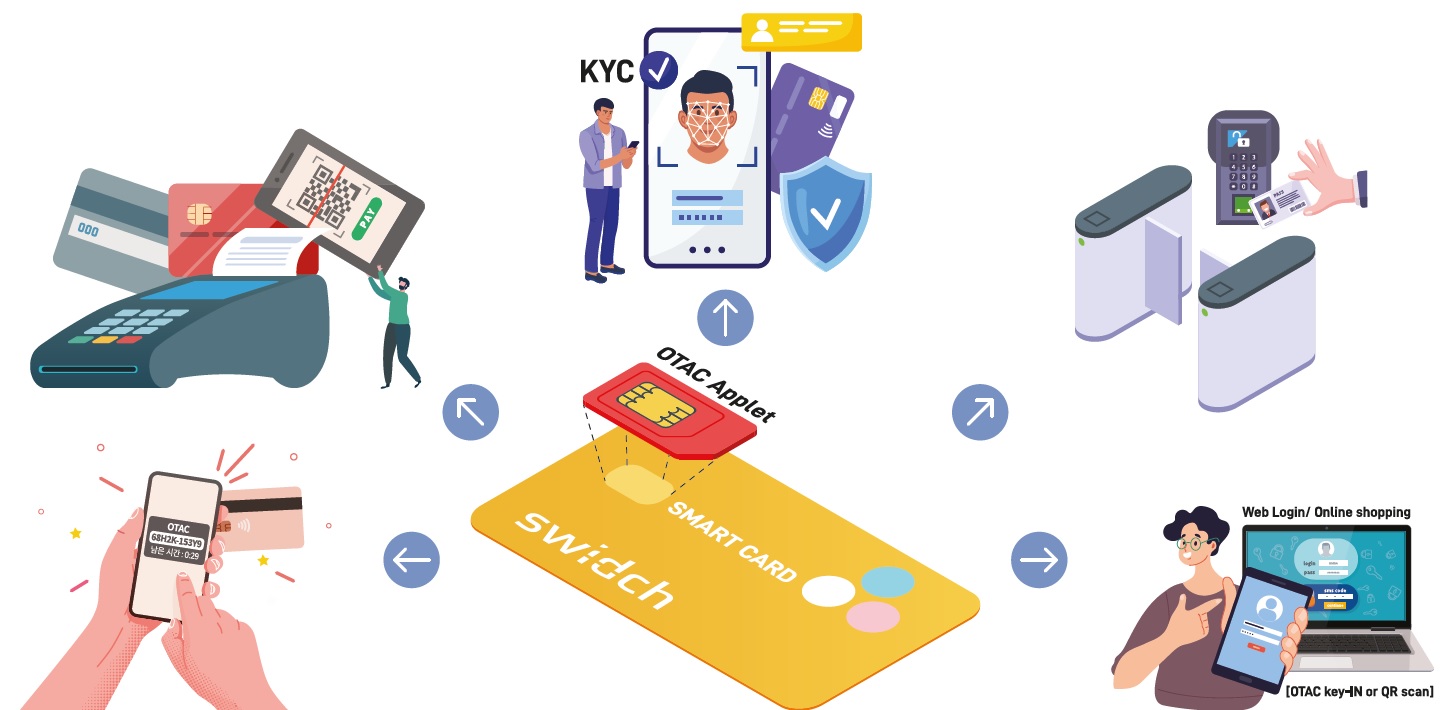 [As-Is]
Enterprises issue and manage on average 3.5 cards per each employee for payment, identification, and access purposes.

As a result, people rely on their mobiles more for integrated functions

This results in over-reliance on a single device; battery limitations, restricted area access

and closed network environments can be problematic.
[To-be]
All-in-one simple card with integrated authentication security service that enables payment, financial transaction authentication, access authentication, and app/web login by simply embedding the OTAC applet

This OTAC embedded-IC Chip card (dual interface chip, NFC supported) minimises the use of smartphones or access devices .
--------------------
Don't forget to follow us on our social channels to stay up-to-date with the latest updates from the team here at swIDch 👍
Related Posts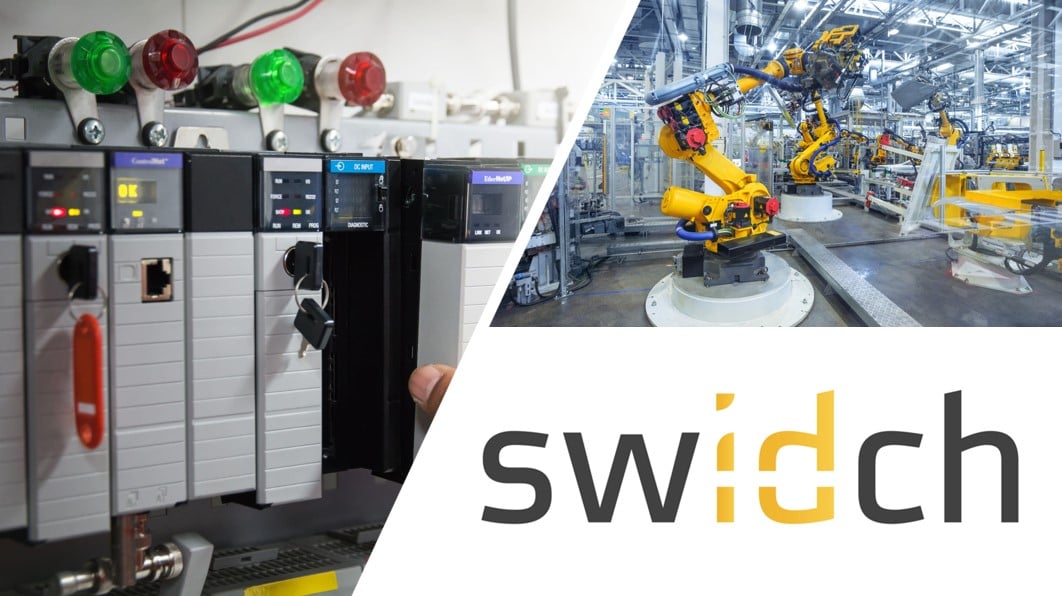 Meet swIDch at the Cloud & Cyber Security Expo London 2023
We'll be showcasing our next-generation authentication solutions at this years flagship cyber security event. We hope