Join swIDch at MWC 2022 !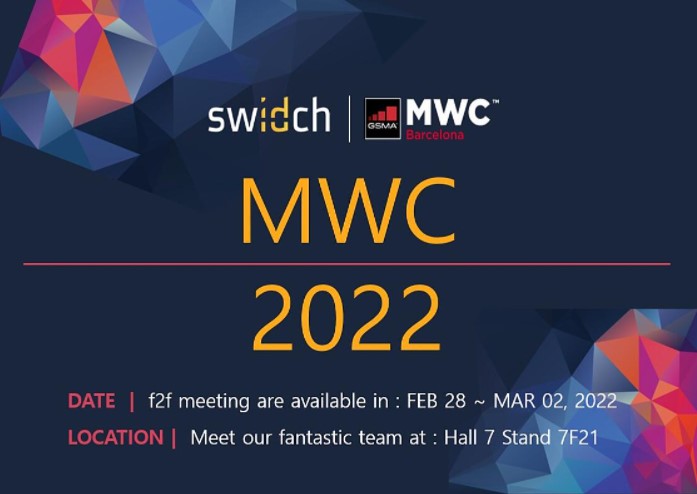 MWC is back and in person!
Join us to discover how swIDch can help your smooth transition into the World of IoT through OTAC (One-Time Authentication Code) and successfully pioneer your industry with Comprehensive FinTech solutions. Don't miss this opportunity to gain a competitive advantage, please stay tuned!
--------------------
The 2022 IoT clamp down: how impending UK regulations are influencing the market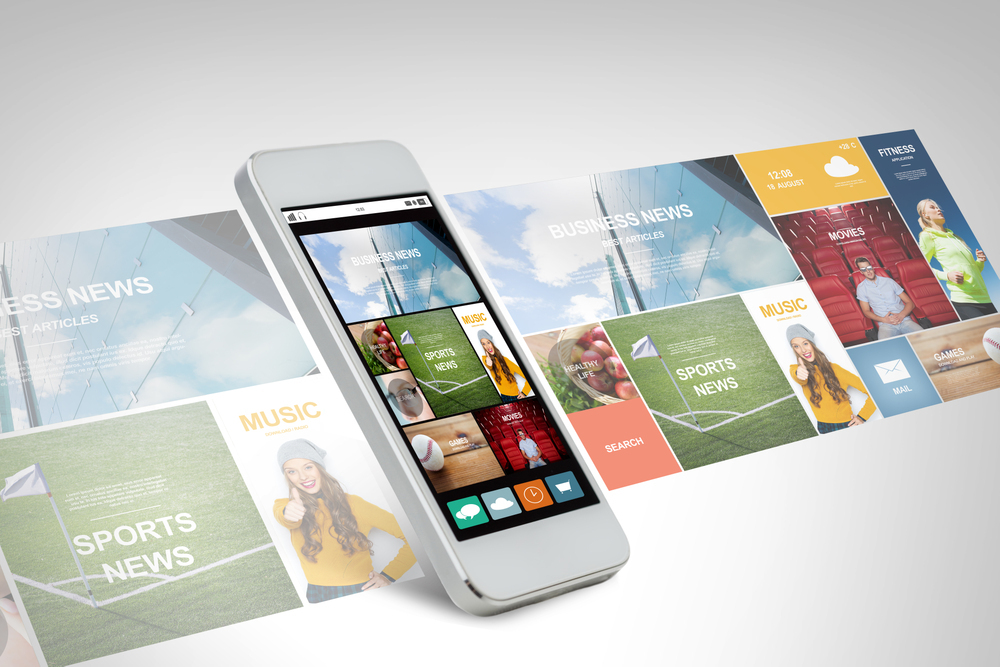 Governments are becoming increasingly aware of the importance of IoT security, not only because of the potential impact on the individual, but because IoT security is fast becoming an integral part of global infrastructure. As a result, regulation is starting to shape the industry and its major players in more ways than we think...
--------------------
swIDch working with Plexal to resolve
connected vehicle security
issues as part of the Secure Transport Challenge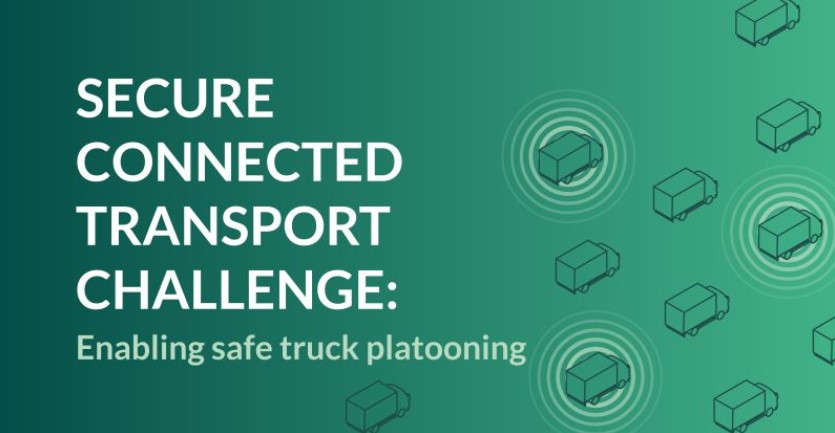 swIDch plans to use its patented One-Time Authentication Code technology to resolve security issues related to connected vehicle security. The codes are unique and can't be duplicated, which makes them more secure than the static and plain text commands currently used in most Vehicle to Vehicle or Vehicle to Infrastructure communications and authentication.  
--------------------
swIDch joins Innovate UK Edge to accelerate growth and innovation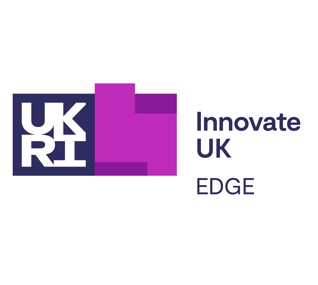 swIDch continues to build on its Innovate UK partnerships and has recently joined the Innovate UK Edge Accelerator. Supported by the UK Government, this programs focus is on helping innovative start ups achieve their industry- and society-transforming ambitions. We can't wait to get started!
Find out more 👉 HERE
--------------------
Don't forget to follow us on our social channels to stay up-to-date with the latest updates from the team here at swIDch 👍
Related Posts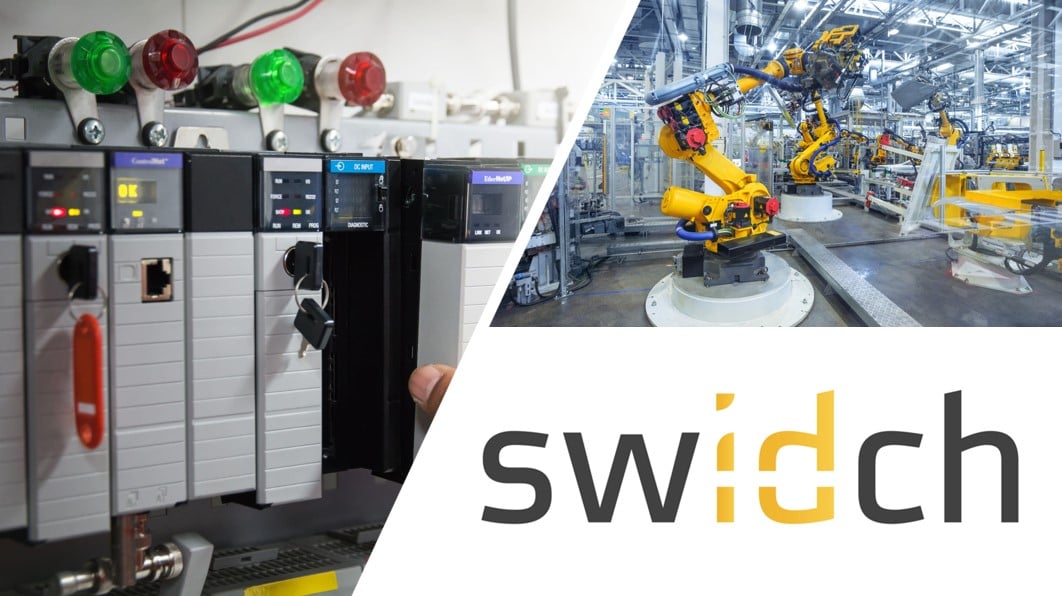 Meet swIDch at the Cloud & Cyber Security Expo London 2023
We'll be showcasing our next-generation authentication solutions at this years flagship cyber security event. We hope