Why should we pay attention to authentication SDKs?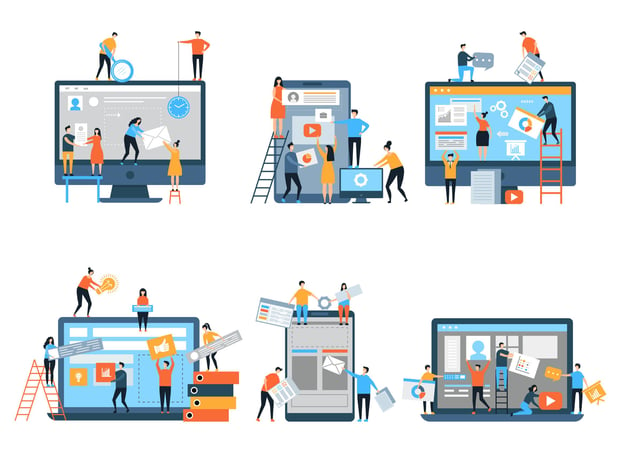 swIDch, an authentication technology startup in cybersecurity has launched a new product. It is an authentication solution that this multi-award-wining startup has been focusing and developing for years. It is also somewhat of an unique product in the growing sphere of autentication solutions.
It is not a packaged product. swIDch has come up with a strategy of selling as a 'kit that allows buyers to develop their own applications 'with' rather than a 'solution that needs to be used as it is' in the red ocean of the authentication market.
Insert an authentication function like a Lego block
The new product developed by swIDch is swIDch Auth SDK. It is supplied in the form of a software development kit (SDK) that allows any developer to build an authentication solution in their applications. You can think of it as simply inserting a piece of the authentication function into the application like a Lego block.
The major advantage of SDK is its cheaper price. A packaged authentication solution costs tens of thousands of dollars. It is easy to find cases where half of the budget for application development is used to purchase an authentication solution.
swIDch lowered the price by releasing swIDch Auth SDK as an SDK rather than a packaged product. The Pioneer membership costs just $5,000. The Enterprise membership is available for $45,000 and is unlimited for internal systems, which is very useful for organizations that need to implement multiple authentication solutions in-house. System integration (SI) companies that build systems for their customers can use 30 licenses for a year with the Enterprise membership, removing the need to purchase an authentication solution every time they start a new project.
SDK performance overwhelms price
Of course, the authentication in cybersecurity market relies not only on competitive pricing but also on performance. swIDch Auth SDK supports FIDO, an international standard for biometric authentication. FIDO uses not only the pattern and PIN, but also the user's biometric information such as fingerprint, face, and iris to authenticate the user much more safely than username and password. Two-factor authentication through mobile one-time password (mOTP) is also provided.
FIDO and mOTP are relatively common technologies for authentication, however OTAC (One-Time Authentication Code) is a new technology developed by swIDch. It is an innovative technology that generates and authenticates a one-time random code that does not overlap with other users and can be used even in off-the-network.
Why off-the-network matters
You might be thinking why does it matter whether this authentication process works in off-the-network in 2021 when we build LTE communications on the moon. You are not wrong. In general, it is difficult to imagine an environment without communication networks. Mobile communication is available in most of places unless you live on an uninhabited island or in the middle of a jungle. If ideas such as Elon Musk's satellite internet 'Starlink' come true, it is expected that the communication problem will be further resolved.
However, mobile communication is still not available in some areas. There are also areas where networks are intentionally blocked for security such as military and energy facilities. As a result,, OTAC is better protected from the threat of hacking when compared to other authentication technologies because it works in off-the-networks.
Wait and enjoy the market revolution
An unprecedented global pandemic has forced the world into the midst of a digital transformation revolution. User and device authentication is the core of digital transformation and fundamental to the future AI era. As the digital revolution, which has been resounding like an unanswered cry for years, has been pouring in like a tidal wave in the last two years, you can enjoy how the unfolding agenda of a single startup in its second year will revolutionize the market.
Related Posts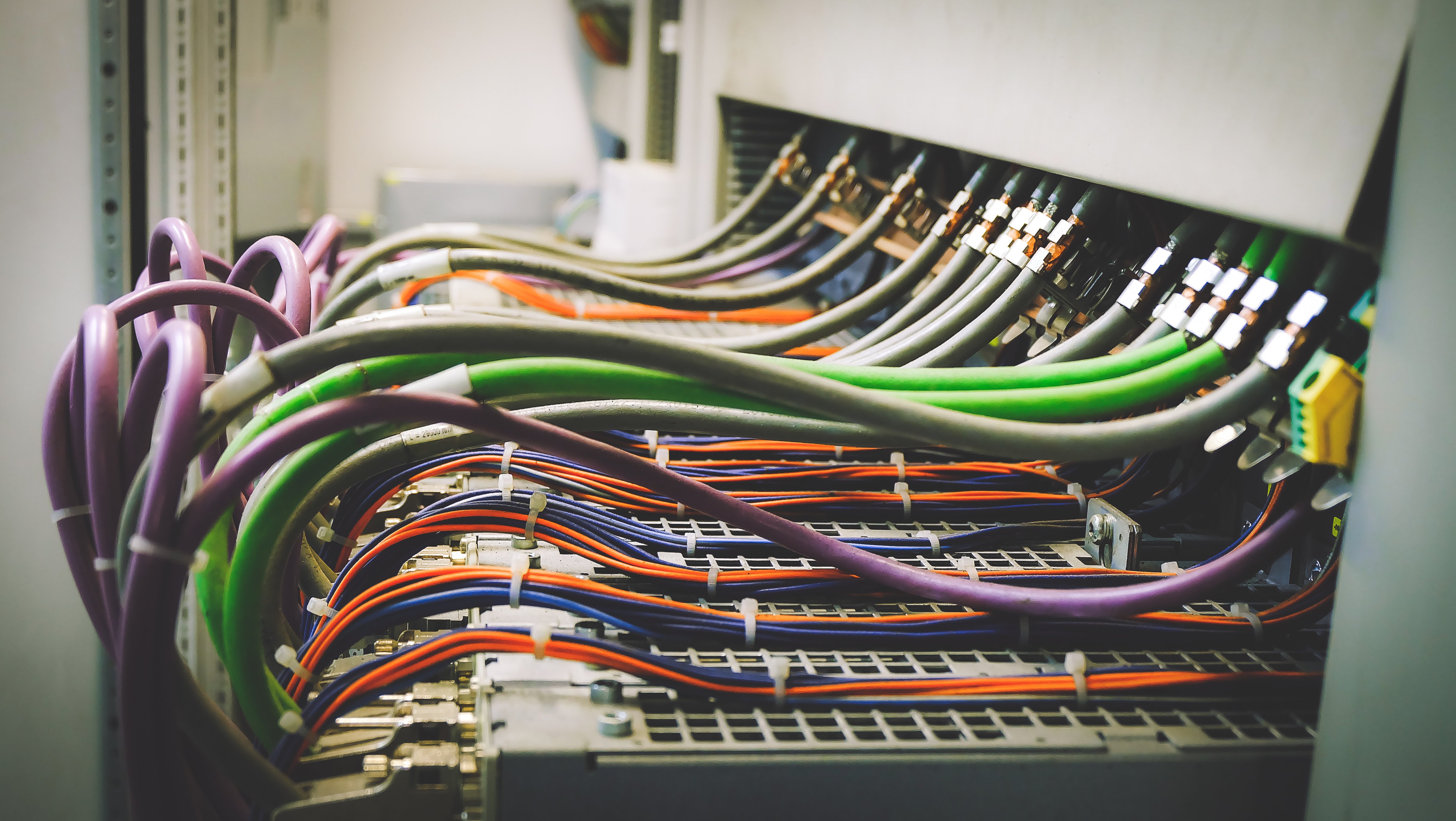 Underestimating the Vulnerabilities of Authentication Processes on PLCs: A Perilous Oversight
In the realm of industrial automation, PLCs (Programmable Logic Controllers) play a pivotal role in orchestrating and