Variables hindering the growth of connected cars that changed the paradigm of transportation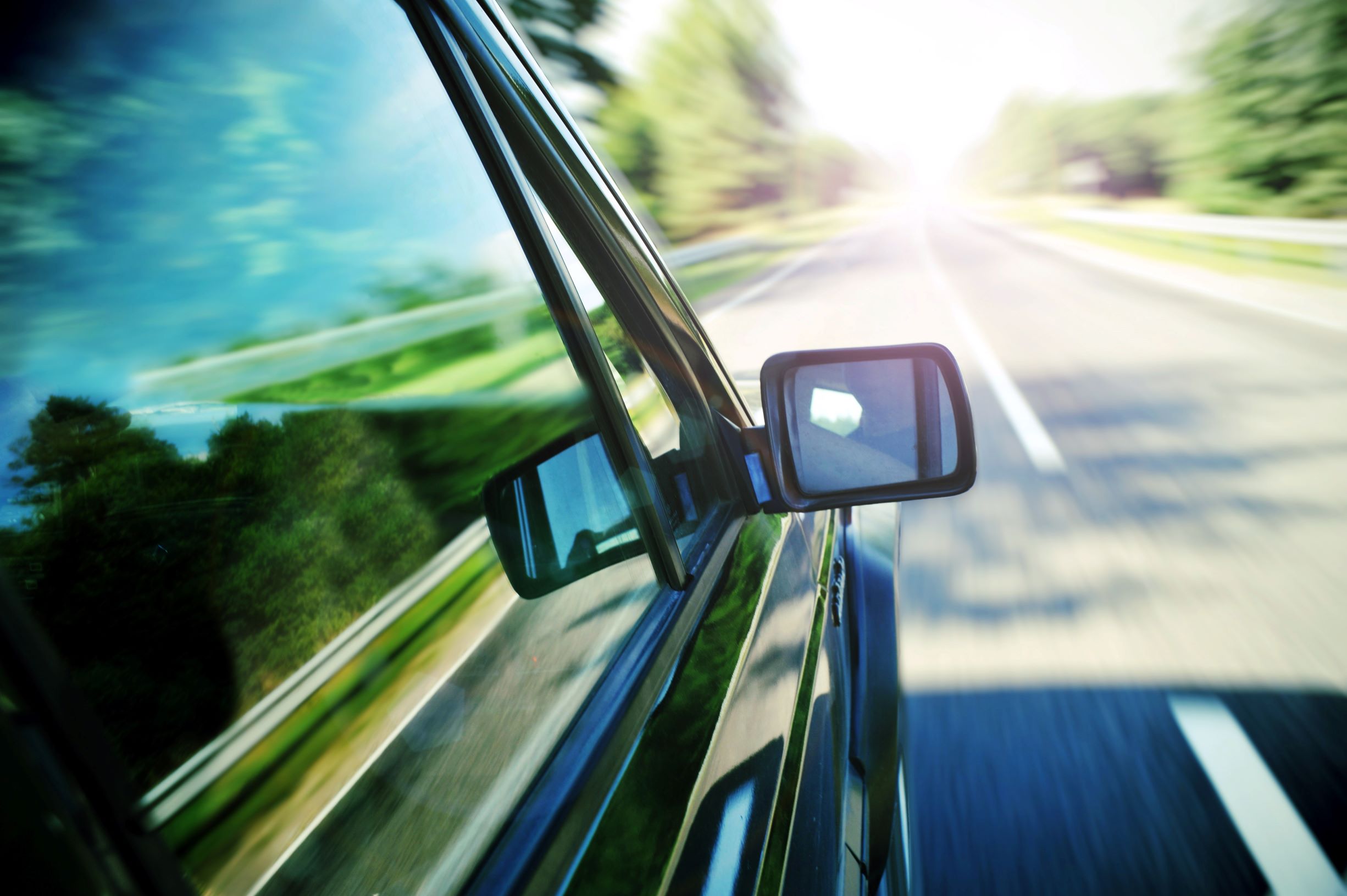 The commercialization of connected cars became increasingly clear when a large number of automobile companies appeared at the Mobile World Congress (MWC), the world's largest mobile communication exhibition in 2018. It is not an exaggeration to say that the paradigm of future mobility, concentration on 5G mobile communication, autonomous driving, C-V2X, artificial intelligence, and cloud services, has already become completely inclined toward connected cars. Now, three years later, at what stage is the commercialization of connected cars at?
Butterfly effect generated by 5G commercialization
On the surface, a connected car refers to a car connected to a communication network, but it is also referred to as a 'giant device from Internet of Things' in that it is connected to the numerous Internet of Things to exchange information in real time to produce and consume information by itself.
In general, there are 5 levels listed from the initial stage of providing route guidance services such as location-based service (LBS) and intelligent transportation system (ITS) through GPS and GIS, to the advanced stage in which autonomous driving is possible by recognizing traffic signals and obstacles. According to this standard, there is a general evaluation that now the device has reached the 5th stage, one which can recommend songs that suit the driver's taste, automatically adjust the room temperature, and allow autonomous driving in a controlled environment.
The prospect of entering the 5th stage, where full-fledged autonomous driving is possible, is also positive. As countries around the world recently launched 5G commercialization services, the wireless environment has been established with the low-latency, large-scale access and crucially, high-speed. As C-V2X technology, which encompasses vehicle-to-communication (V2V), vehicle-to-pedestrian communication (V2P), and vehicle-to-infrastructure communication (V2I) is rapidly developed, commercialization of sidelink technology that enables communication without a communication network has almost been actualized.
In fact, according to market research firm Markets and Markets, the global connected car market is expected to grow from $53.9 billion in 2020 to $166 billion in 2025 despite the negative impact of COVID-19. Its annual average growth rate (CAGR) shows 25.2%, which is a very steep growth trend.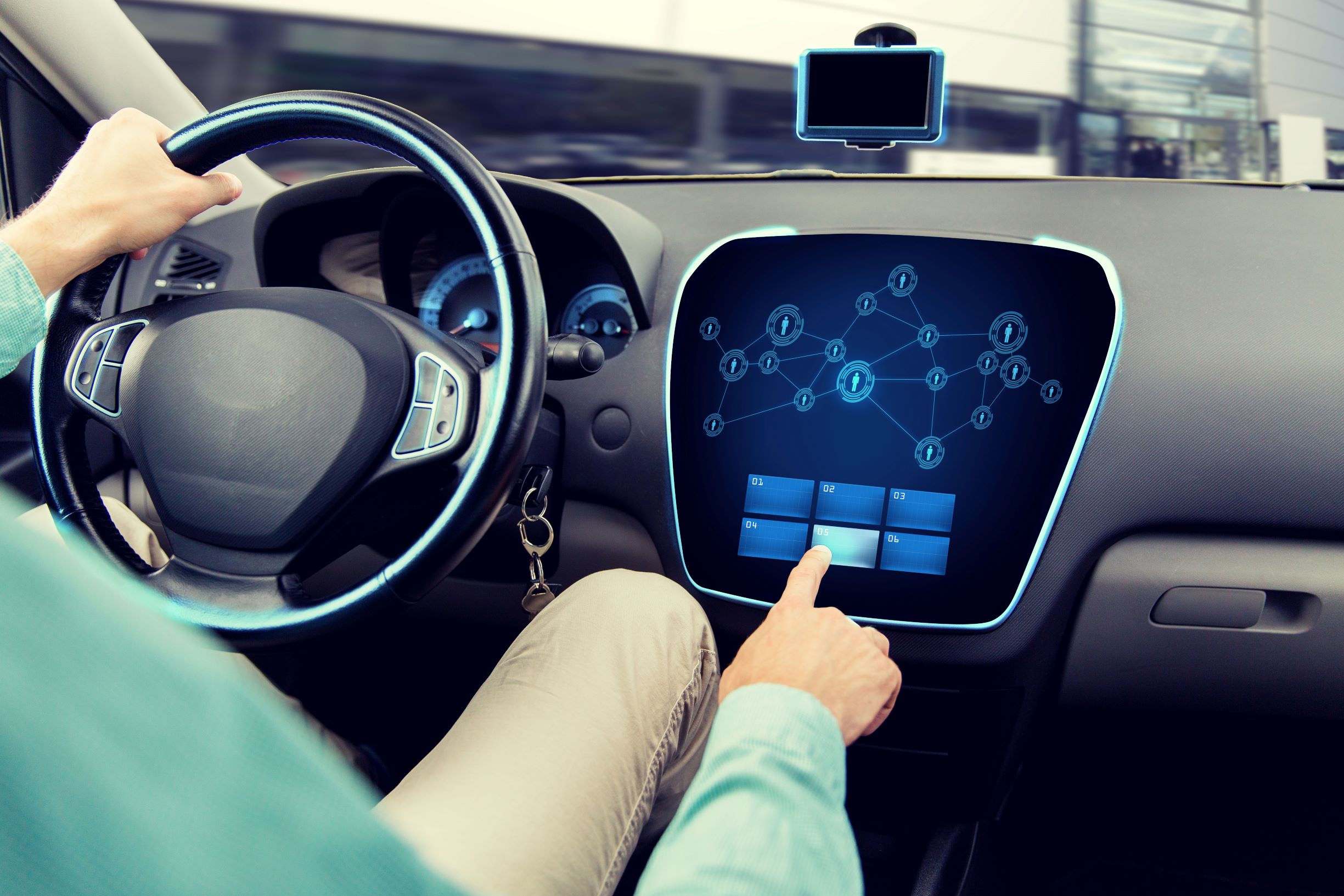 Security First? or Convenience first?
There are still variables. Above all, a preemptive approach to security is essential in order to enter the ultra-advanced stage where autonomous driving is possible. This is because the stealing of information from a connected car can lead to accidents that are directly connected to the lives of drivers, passengers, and third parties, beyond just financial risks. Therefore, each automaker technology expert agrees that a secure authentication process is a prerequisite that cannot be compromised, and that it is inevitable to introduce a technology that can identify or block unauthorized external threats by continuously monitoring them.
The most ideal way is to configure security functions for each purpose through complicated security processes and selective closed network construction, but it is not considered an appropriate set-up due to the inconvenience. Therefore, many connected car manufacturers and related solution companies are currently in the midst of developing security systems that can simultaneously operate safety and automation
SwIDch's OTAC, which generates a dynamic digital key even in the absence of a communication network and blocks external threats in advance through disposal code generation, is also attracting attention as a technology to solve the digital key problem, an ongoing discussion in the connected car industry.
The car of the future vs. The future of the car
The connected car is no longer the car of the future. It has already entered a much more advanced stage than we thought, and autonomous driving will soon become the norm. However, it is worth remembering that the key to accelerating that future is security. A connected car without security is no more than a car connected to a communication network.
# # #
Related Posts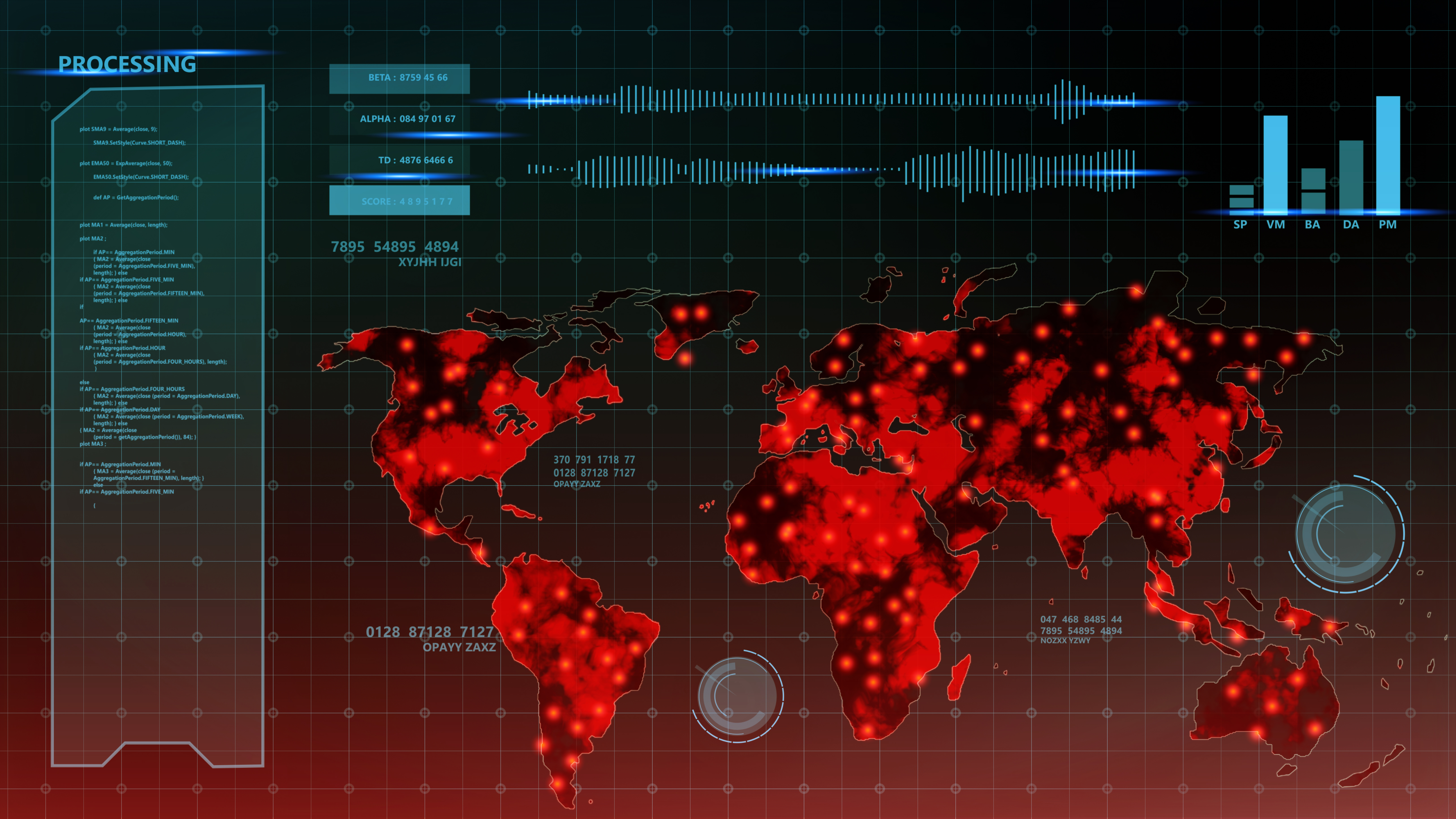 Protecting Industrial Control Systems (ICS) from Identity Breach Incidents: Lessons from Notable Cases
In today's interconnected world, the security of Industrial Control Systems (ICS) is of paramount importance. These