swIDch, Web Summit 2020 advance to final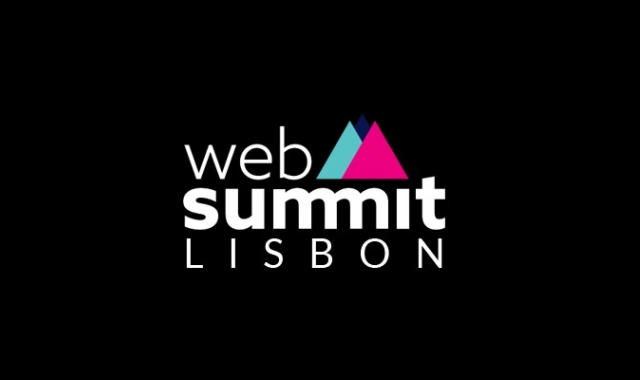 The Web Summit, Europe's largest technology conference, was held online and offline in Lisbon, Portugal and nearby cities for 4 days starting from December 2nd last year. The Web Summit was first held in Lisbon, Portugal in 2016. Last year, the summit scale attracted a total of 70,000 people from 169 countries, including 2,000 startups, 1,500 investors, 2,500 journalists, and 1,200 speakers. Web Summit's organizer, Connected Intelligence, operates a number of global startup conferences like Collision in Canada, RISE in Hong Kong, MoneyConf in Ireland, as well as Web Summit.
Web Summit 2020 consists of several programs. There is a conference program where more than 800 business leaders, including globally renowned entrepreneurs, investors, and celebrities participate and present a variety of business content. 'PITCH', a start-up pitching contest, is a competition program for early-stage teams that have received under 3 million euros investment in less than 3 years. In addition, there is the '40words' program which gives companies an opportunity to introduce itself, its business plan and core technology in only 40 words, 'Mentor Hours', a mentoring program between startup entrepreneurs and business mentors, and the 'Investor Meeting' program that supports one-to-one networking between investors for 15 minutes.
swIDch participated in the PITCH program, a startup pitching contest that selects the world's most promising startups, advancing to become one of the top 3 finalists. Hee-Sung Moon, who directly participated in the PITCH competition, introduced the OTAC technology at the final presentation of the Web Summit.
swIDch's OTAC (One-Time Authentication Code) is an authentication security technology that generates dynamic codes with continuous change even when the communication network is not connected. It can be used as a safe authentication technology across various industries including payment, IoT, and automobiles to develop business models. CDO Moon introduced the features and competency of OTAC technology, emphasizing a recent influx of new experts to SSenStone in developing future business opportunities. His presentation ended with the following statement.
''We want our customers to use this technology directly for numerous services, without even knowing that they use OTAC, and I hope that they can enjoy all the benefits it offers. There are already use cases with global companies. We are confident that our goal will be achieved. You will be able to create such standard by using our technology in a specific industry.''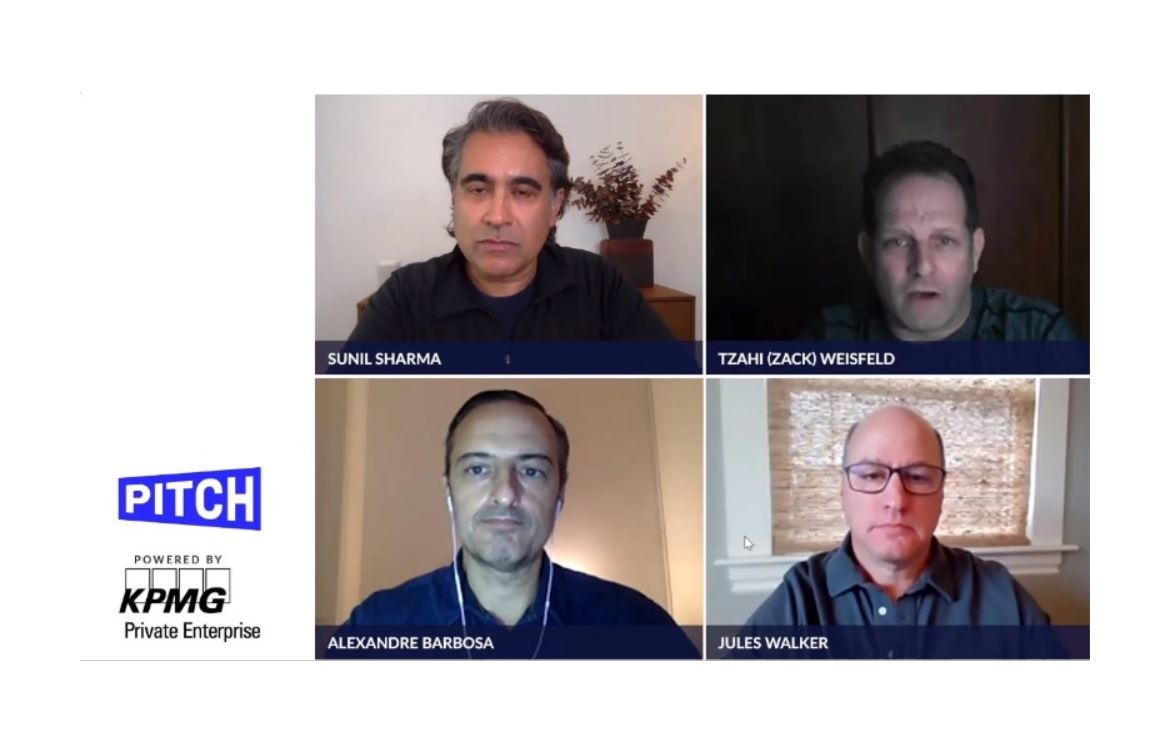 Tzahi Zack Weisfeld, Israel's leading IT entrepreneur and general manager of Intel's global startup program 'Ignite', one of the finalist judges, commented on swIDch's presentation:
''He shows attractions and it may become even the country standard. He talked about differentiators. How it differentiates its solution from others. I think it was a really great pitch. I'd love to learn more what they do.''
Chang-Hoon Yoo, Co-CEO of SSenStone and swIDch, said, "SSenStone and swIDch continue to break the record of Korean startups based on their innovative technology. We are already receiving interest and contact from global security companies for our excellent performance at this Web Summit 2020 event, and we will work harder to achieve meaningful results by connecting them to business."
Web Summit 2020 shed light on a potential bright future of swIDch and its opportunity to expand on a global scale. We look forward to seeing you with new news and performance updates soon.
Related Posts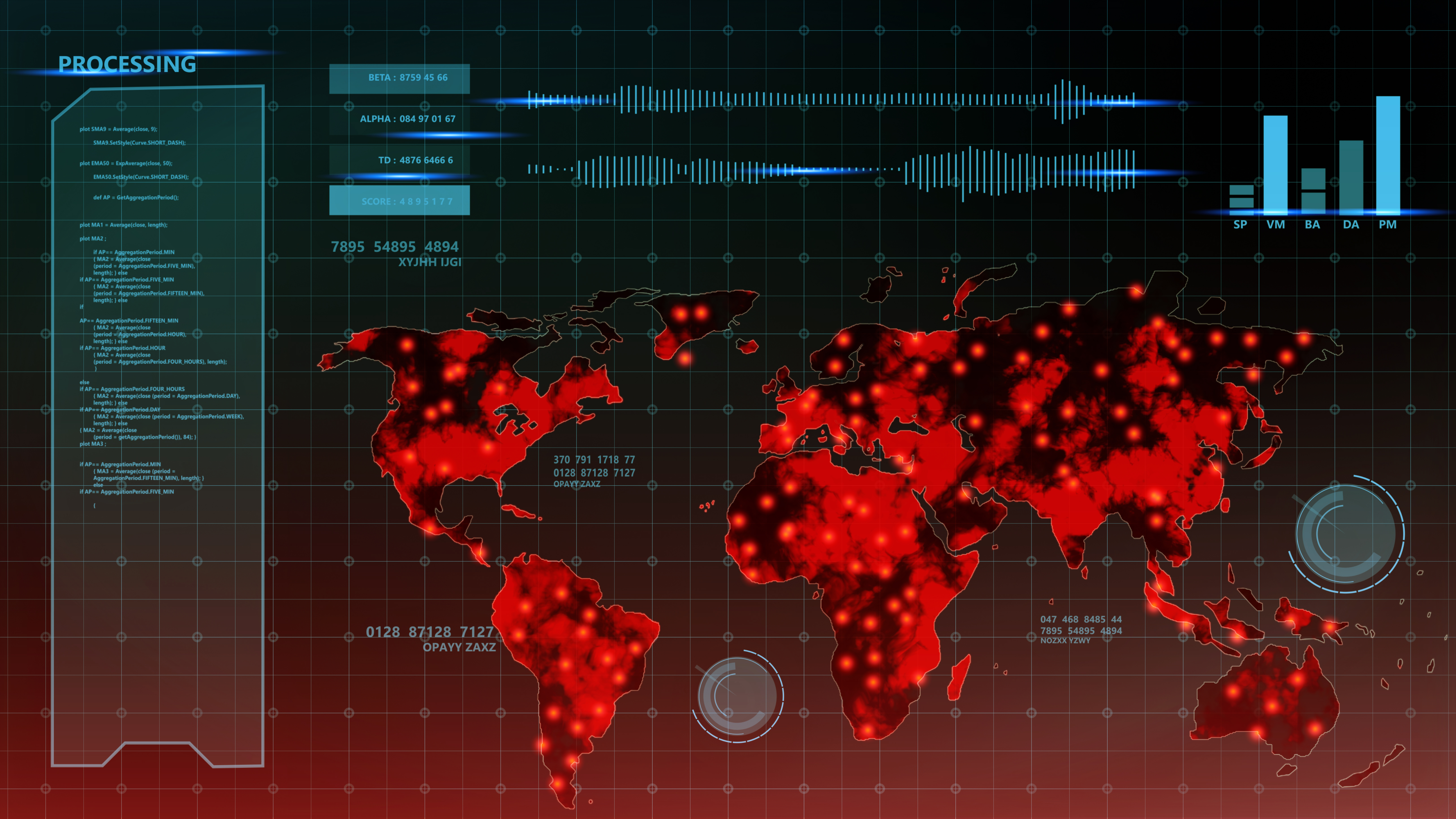 Protecting Industrial Control Systems (ICS) from Identity Breach Incidents: Lessons from Notable Cases
In today's interconnected world, the security of Industrial Control Systems (ICS) is of paramount importance. These