How do we to create a safe smart city without a cyber citadel?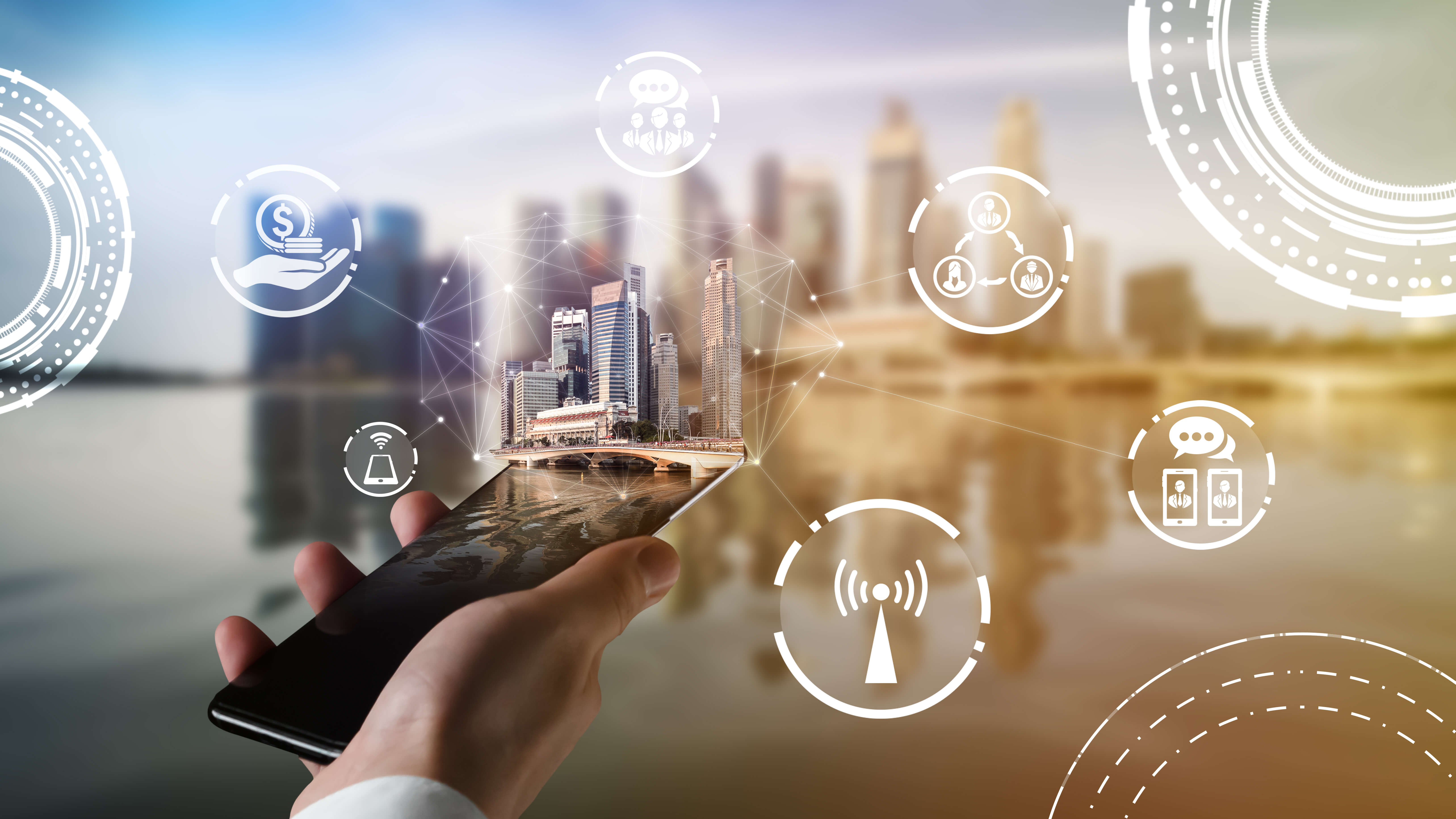 Smart cities are getting more attention over the world as a solution for various urban problems. The purpose of smart cities is to manage cities efficiently through the connection of information communication technology (ICT) infrastructure and digital technologies such as internet of things (IoT), big data, and artificial intelligent (AI). According to Markets and Markets, a global market research firm, the size of the smart city market is expected to grow to $617.2 billion by 2023, at a compound annual growth rate (CAGR) of 18.4%.
One cyber-attack can paralyze smart cities

Despite this, the external threat from hacking and cyber-attacks on the security of this new infrastructure remains very real. Hackers with the potential to suddenly speed up autonomous vehicles or change the driving path, would send shivers down the spine of the most, a genuine threat to the safety of drivers and societies. In fact, a local transit system was attacked by ransomware and 30 million files were deleted in California, the U.S., in 2017. A hacker demanded a bitcoin, worth over $8,000.
The more connected cities are, the more vulnerable they are to cyber-attacks. In a smart city, all devices are connected to a single network, so a small accident can 'shutdown' everything. New risks can arise not only in transportation but also in all areas of citizen's daily lives, such as economy, healthcare, education, the environment and energy. Therefore, security is an essential factor in smart cities.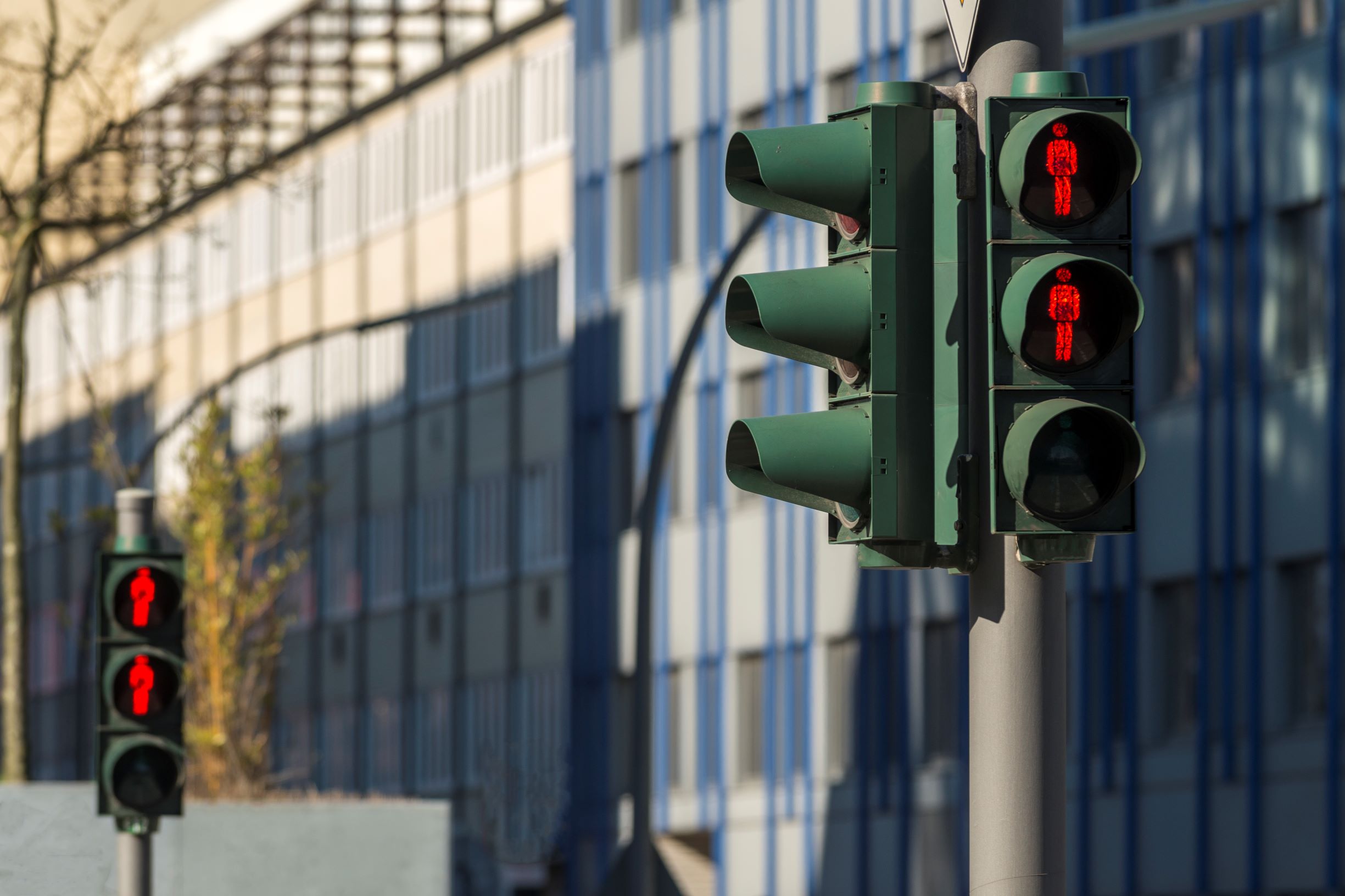 Estonia and Indonesia show how to use technologies in smart cities

Estonia achieved smart city success through blockchain technology. For the first time in the world, The Estonian Smart City Cluster (ECSS) implemented an 'e-residency' system, digital ID-based electronic citizenship. Estonians can use various public services of government conveniently with digital ID. The IC chip embedded in the ID card serves as a key for authentication and digital signature. Blockchain encryption technology is applied to prevent crimes such as hacking.
The case of 'Smart Grid' in Indonesia shows how technology can be embedded in smart city to give citizens a more convenient way of living. With swIDch's OTAC technology that generates one-time dynamic code, Indonesians can use and pay their electricity bill more conveniently. They simply check their electricity meter and top up as much as they want with a code that they buy. It simplifies the existing complex process and reduces the costs required for system operation. The dynamic code created every time means users no longer need to worry about their sensitive information being hacked.
Smart and the city - with stable security technology

Human life will become more convenient in smart cities. It is more of a lifestyle change than a technological development. Therefore, stable security technology must be accompanied. Beyond solving urban problems such as traffic problems, environmental pollution, and housing problems, human life can be truly 'smart' and 'safe' in the smart city of today and tomorrow.
Related Posts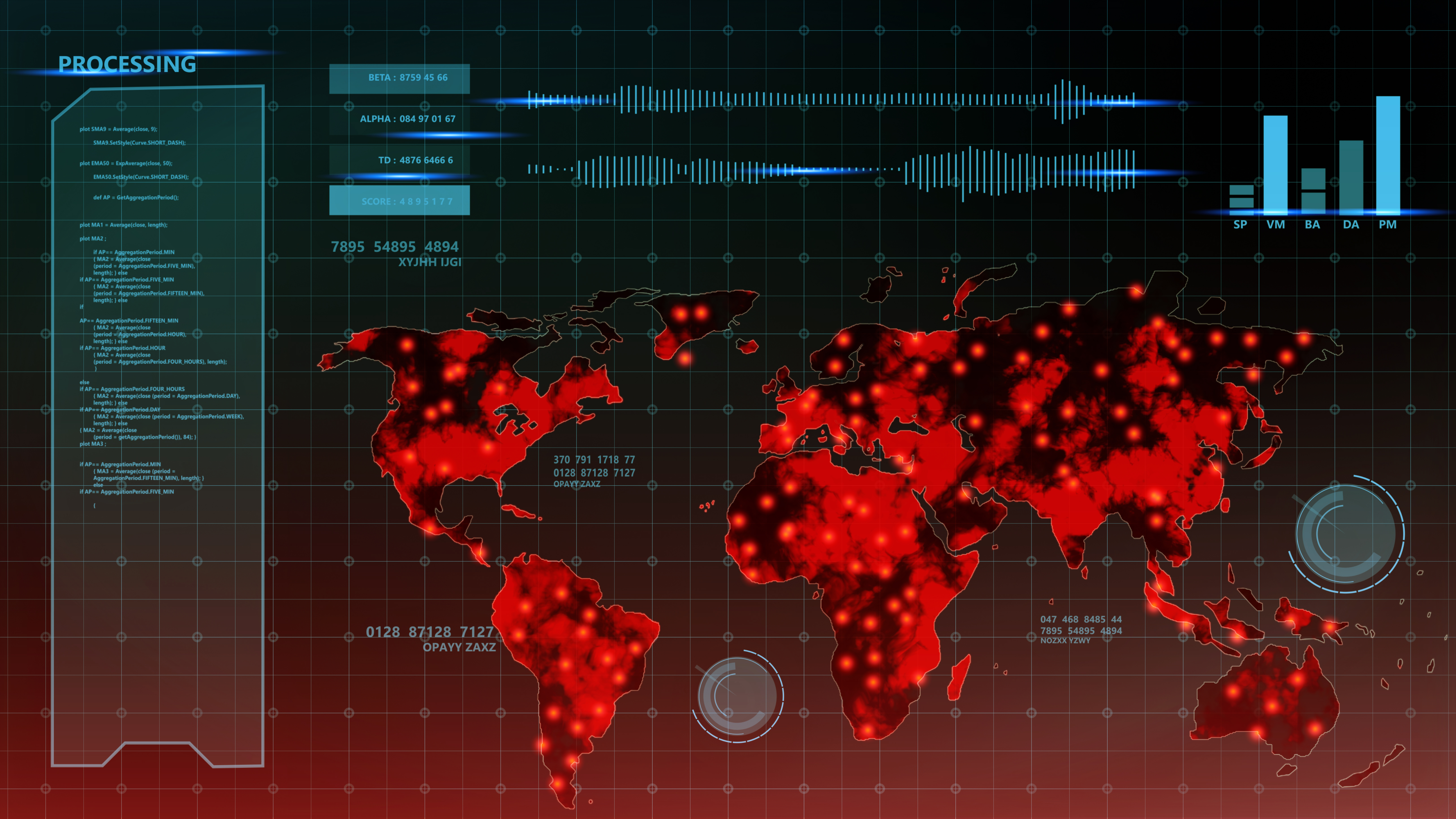 Protecting Industrial Control Systems (ICS) from Identity Breach Incidents: Lessons from Notable Cases
In today's interconnected world, the security of Industrial Control Systems (ICS) is of paramount importance. These