swIDch is going GLOBAL - come and say hello at one of our upcoming exhibitions...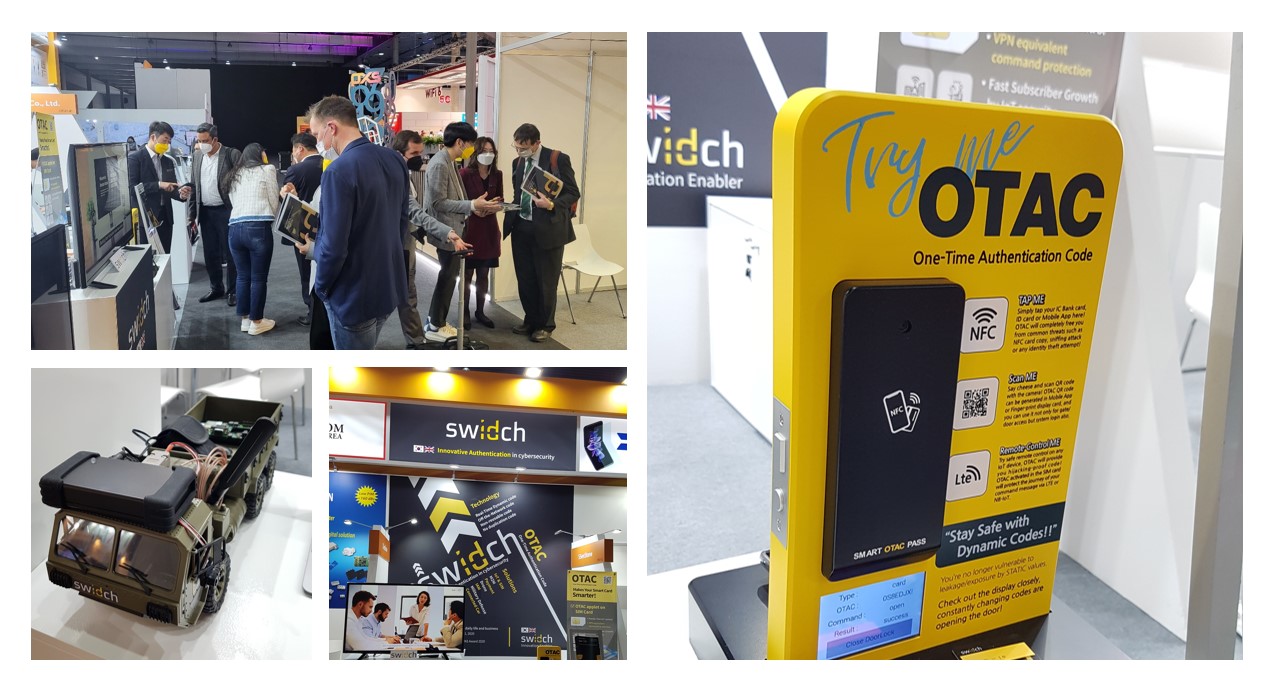 Meet swIDch LIVE at one of our many upcoming exhibitions including London, Paris, Madrid, San Francisco, Singapore.
Don't miss out!

It's been a while since we have fully been on the road. As with nearly all businesses and people alike, our ability to travel and meet clients face-to-face has been put on hold for the last two years. However, this year we are planning multiple events across multiple continents to meet our wonderful prospects and showcase our offering. We aim to empower enterprise, enable innovation, and greatly enhance security with our pioneering patented technology 'One-time-authentication-code' (OTAC).
--------------------
swIDch bags THREE awards at the 2022 Globee® Awards !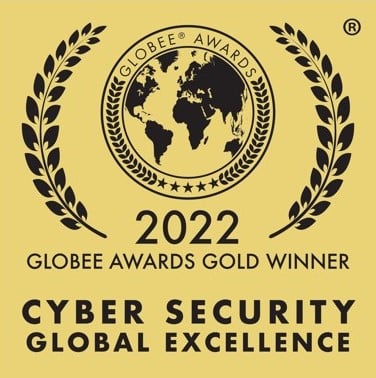 swIDch has won three golds at this years Globee Business Awards 2022.Many global companies and security brands with significant recognition were on the list of winners in this year's awards. Established in 2003, the Cyber Security Global Excellence Awards are one of the world's most highly sought-after business accolades for individuals and organisations of start-ups, SME & global enterprise.

👉 Find out more
--------------------
Check out the 4th instalment of our
OTAC vlog series
on
our
YouTube channel !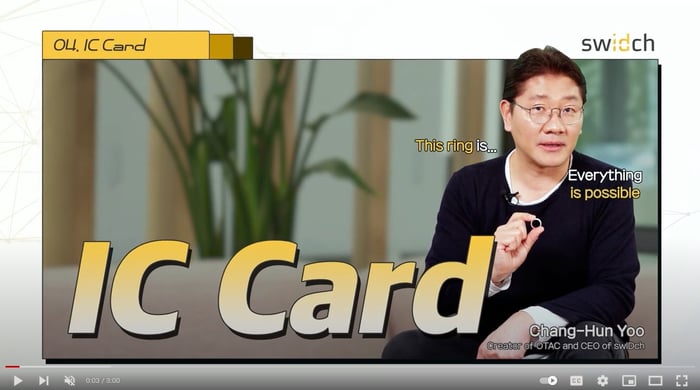 swIDch embeds its revolutionary OTAC technology to the IC Chip, opening the door to the worlds first fully integrated card. swIDch provides an all-in-one simple card and integrated security authentication service that enables your payment, financial transaction authentication, access authentication, and app/web login by simply embedding the OTAC applet.
👉
swIDch YouTube
--------------------
Don't forget to follow us on our social channels to stay up-to-date with the latest updates from the team here at swIDch
Related Posts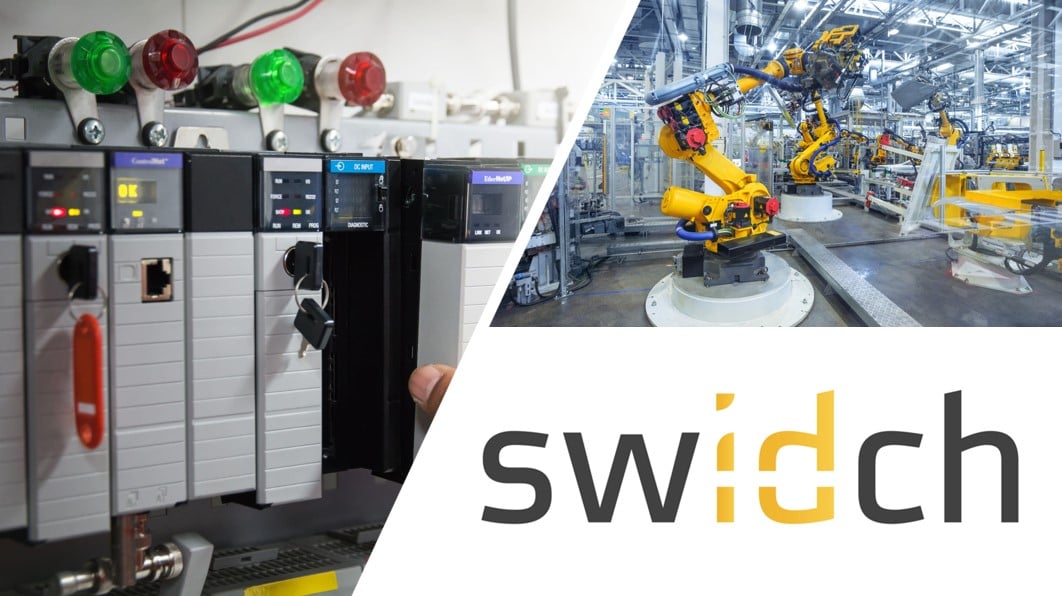 Meet swIDch at the Cloud & Cyber Security Expo London 2023
We'll be showcasing our next-generation authentication solutions at this years flagship cyber security event. We hope