New year, new solutions, new horizons
The World's Most Impactful Fintech Festival: swIDch @ Singapore Fintech Festival 2022


swIDch was proud to showcase the UK's capability to meet the growing demand for "Green" FinTech solutions, and facilitate Singapore's Project Greenprint objectives, providing innovative products and services across the entire APAC region.

Invited as part of the UK Government's Department for International Trade's 'UK Pavilion', we had some fantastic conversations with potential clients and those generally interested in our technology and it's revolutionary capabilities.

--------------------

swIDch introduces NEW Fintech & IoT solutions
OTAC
Dynamic Token
swIDch promotes the evolution of more safe and efficient authentication
of financial company apps through dynamic codes that are generated in
real time even in networkless environments.
OTAC
Holderless Card
swIDch's OTAC Holderless Card provides a ground-breaking card registration process for card issuance and activation through user authentication based on the dynamic OTAC algorithm
IoT Auth
Platform OTAC

Enforce and maintain a more secure and accurate authentication process with all IoT devices for businesses and homes including low-spec, low-power IoT device security needs.
HomeNet
OTAC
swIDch HomeNet OTAC neutralizes intrusions by converting the user and device authentication process into a dynamic code that constantly changes instead of a fixed value.
--------------------

Join swIDch at The Business Show,
16-17 November, ExCel London
👉 Stand G486

With over 750 exhibitors showcasing all the latest products and services across a wide range of industries, panel debates, endless networking opportunities and keynotes from some of the biggest names in business, we're very excited to be exhibiting at this year's Business Show. Come and say hello!



👉 Check out the swIDch portal
--------------------
Don't forget to follow us on our social channels to stay up-to-date with the latest updates from the team here at swIDch
Related Posts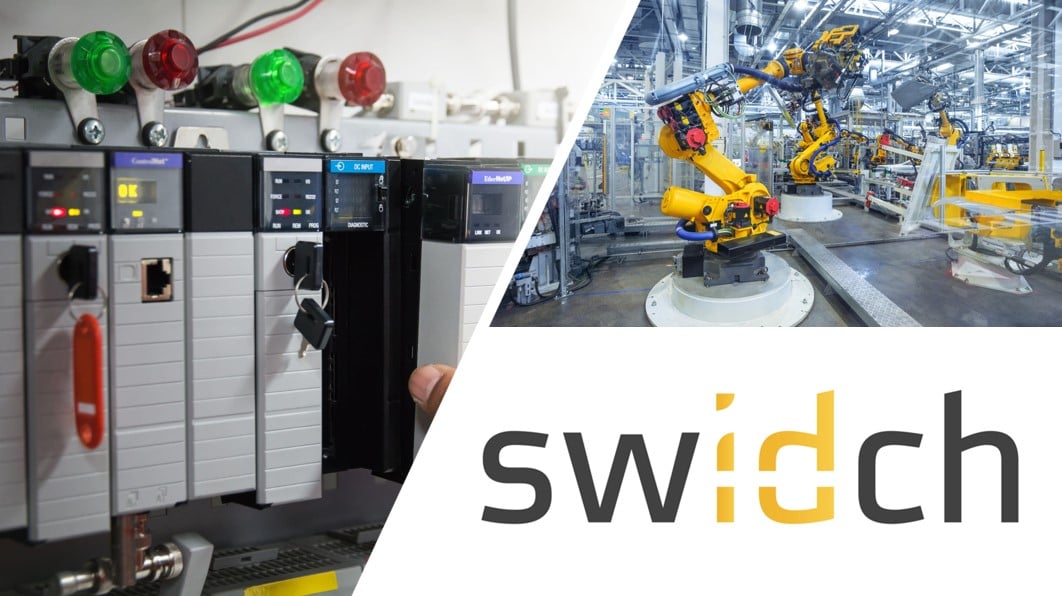 Meet swIDch at the Cloud & Cyber Security Expo London 2023
We'll be showcasing our next-generation authentication solutions at this years flagship cyber security event. We hope