Another award winning month plus new tech making waves
swIDch wins 'Transaction Security Solution of the Year' at the CyberSecurity Breakthrough Awards for third consecutive year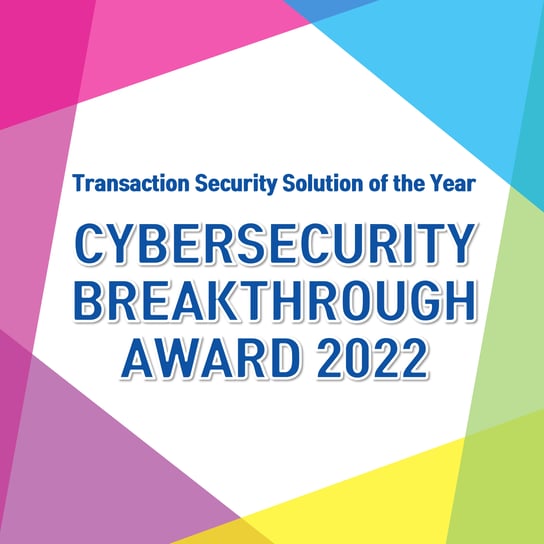 swIDch was again winner at this year's Cybersecurity Breakthrough Awards, taking home the win for "Transaction Security Solution of the Year". swIDch has now claimed the top prise at this prestigious annual event for three years in a row, confirming its position as a company at the forefront of pioneering cyber security technologies.
👉 Check out this years winners
--------------------
Implementing MFA with swIDch's TAP-OTAC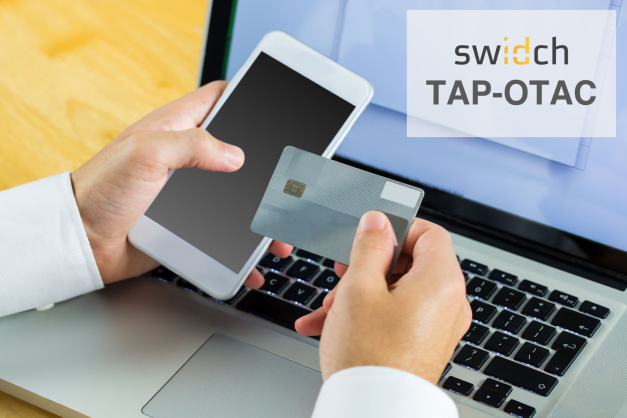 What is TAP-OTAC, how does TAP-OTAC comply with MFA requirements and how secure is TAP-OTAC compared to legacy OTPs?

Join us as we take a deep dive into this ground-breaking payment security solution which has already been implemented by leading challenger banks across South Korea, with rapid expansion pending.

👉 Read our informative technical article
--------------------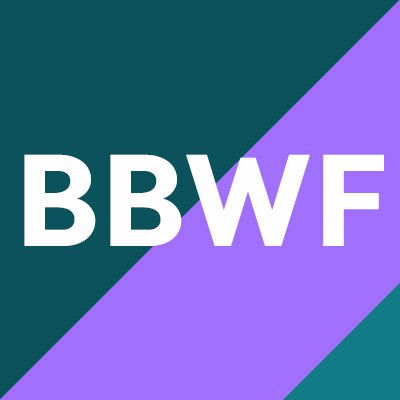 Join swIDch at BBWF (Network X), Stand C15, 18-20 October, Amsterdamn

Broadband World Forum is now part of Network X. We'll be showcasing our ground-breaking IoT security solutions at this year's flagship event. Make sure you stop by if you're in the building. Hope to see you there!
--------------------
swIDch through to semi-finals of Global Fast Track Pitching Competition 2022
We are excited to announce that swIDch Ltd has been selected as a Semi-Finalist for the Global Fast Track Pitching Competition 2022 in Hong Kong out of over 300 Global FinTechs! Really looking forward to pitching our pioneering, world-first 'TAP-OTAC' technology and other payment solutions at this year's event.
--------------------
Don't forget to follow us on our social channels to stay up-to-date with the latest updates from the team here at swIDch
Related Posts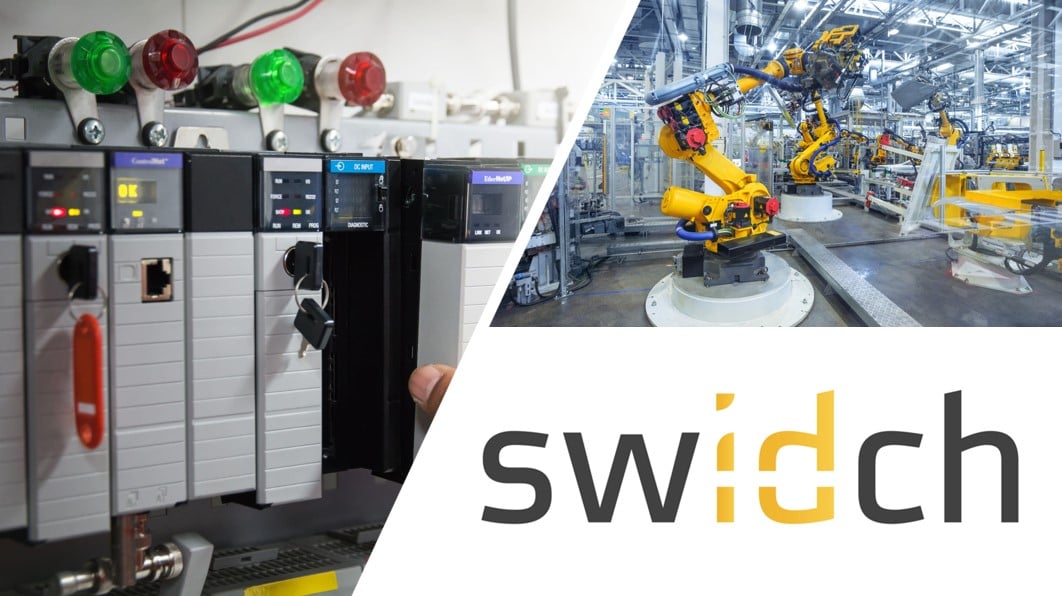 Meet swIDch at the Cloud & Cyber Security Expo London 2023
We'll be showcasing our next-generation authentication solutions at this years flagship cyber security event. We hope