An award winning game changing month for swIDch...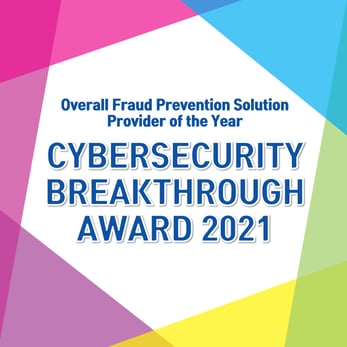 swIDch has been named the winner with its BREAKTHROUGH technology and business innovation at CyberSecurity Breakthrough Award. swIDch won the "Overall Fraud Prevention Solution Provider of the Year" this year after the "Authentication Solution of the Year" in 2020, brining the number of career-winning trophy wins at major international awards to five total. Nice 😀
swIDch returns to LIVE events!

FIC 2021, Lille
Our new Drone showcase
We showed off our brand new anti-hacking drone tech at this years event and it went down a treat. Lots of interest and some great connections built. First LIVE event for over two years for us and it was great to be back!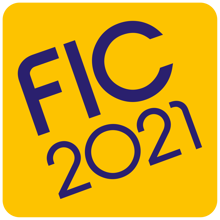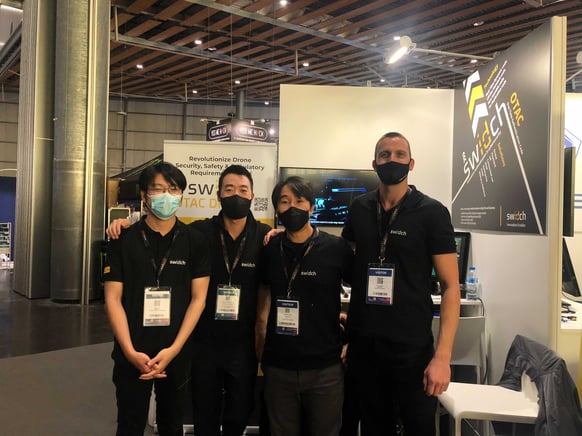 ICT Spring 2021, Luxembourg
With a focus on global technology, swIDch showcased it's revolutionary biometric display card. Our Fintech solution was well received and again allowed us to prove the potential of our world-first OTAC technology.

Check out our new DRONE videos on our
YouTube channel 📽️

As part of our Drone showcase at FIC 2021, our team produced two new videos outlining the benefits of our new drone anti-hacking all-in-one solution. Click the image below. Enjoy! 👇 👌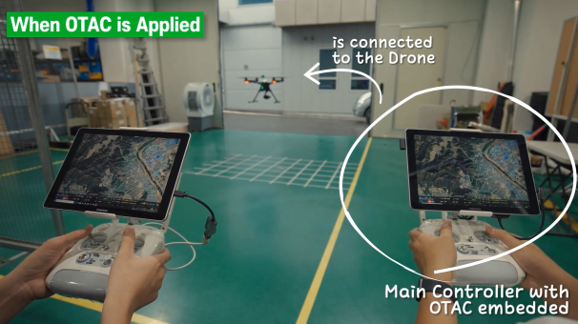 Don't forget to follow us on our social channels to stay up-to-date with the latest updates from the team here at swIDch 👍
Related Posts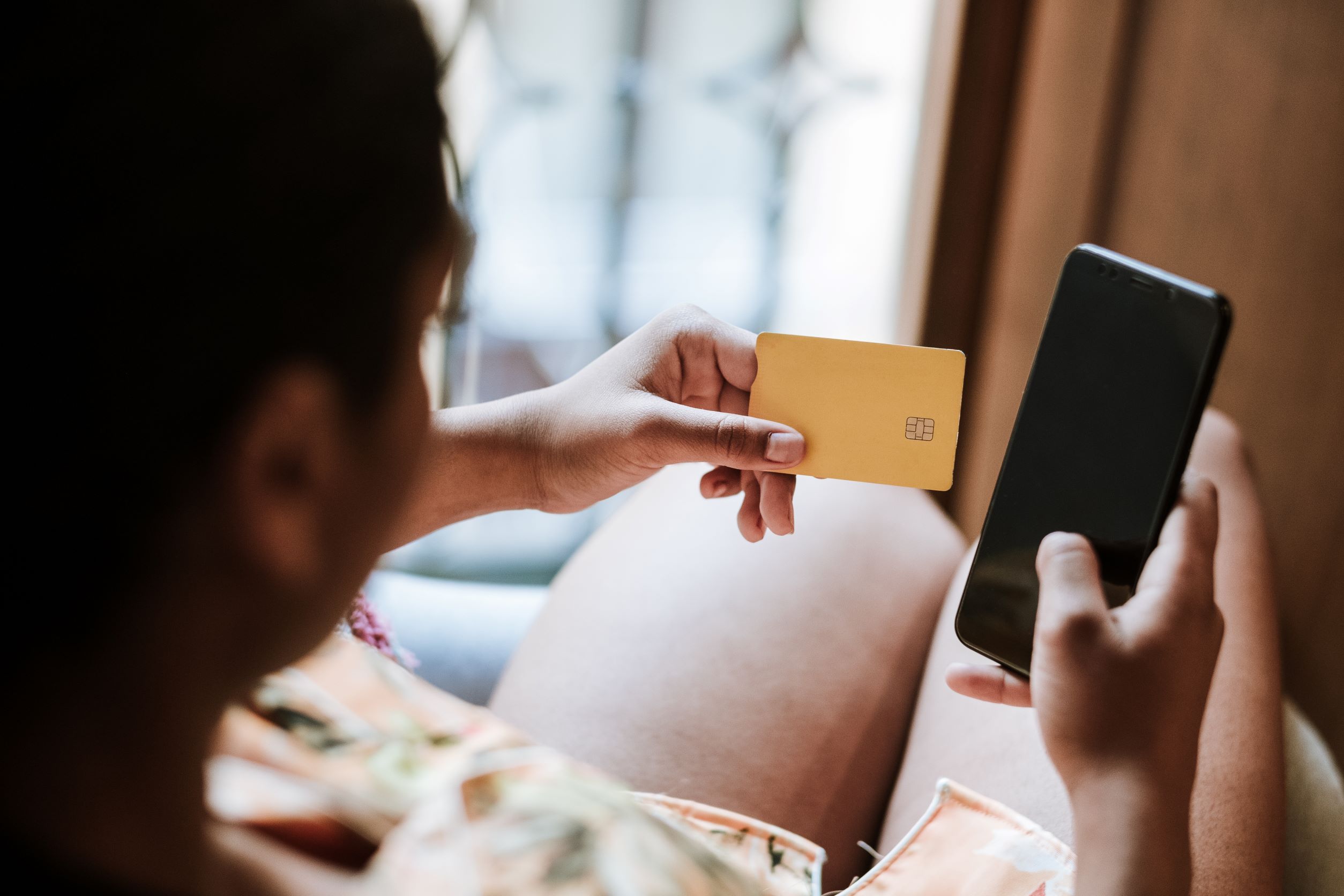 Global expansion of card tapping mobile OTP for security and convenience is imminent
Customers enjoy the enhanced security and relative convenience of two-factor authentication when accessing their banks