Smart cities are the future - but what is the best approach?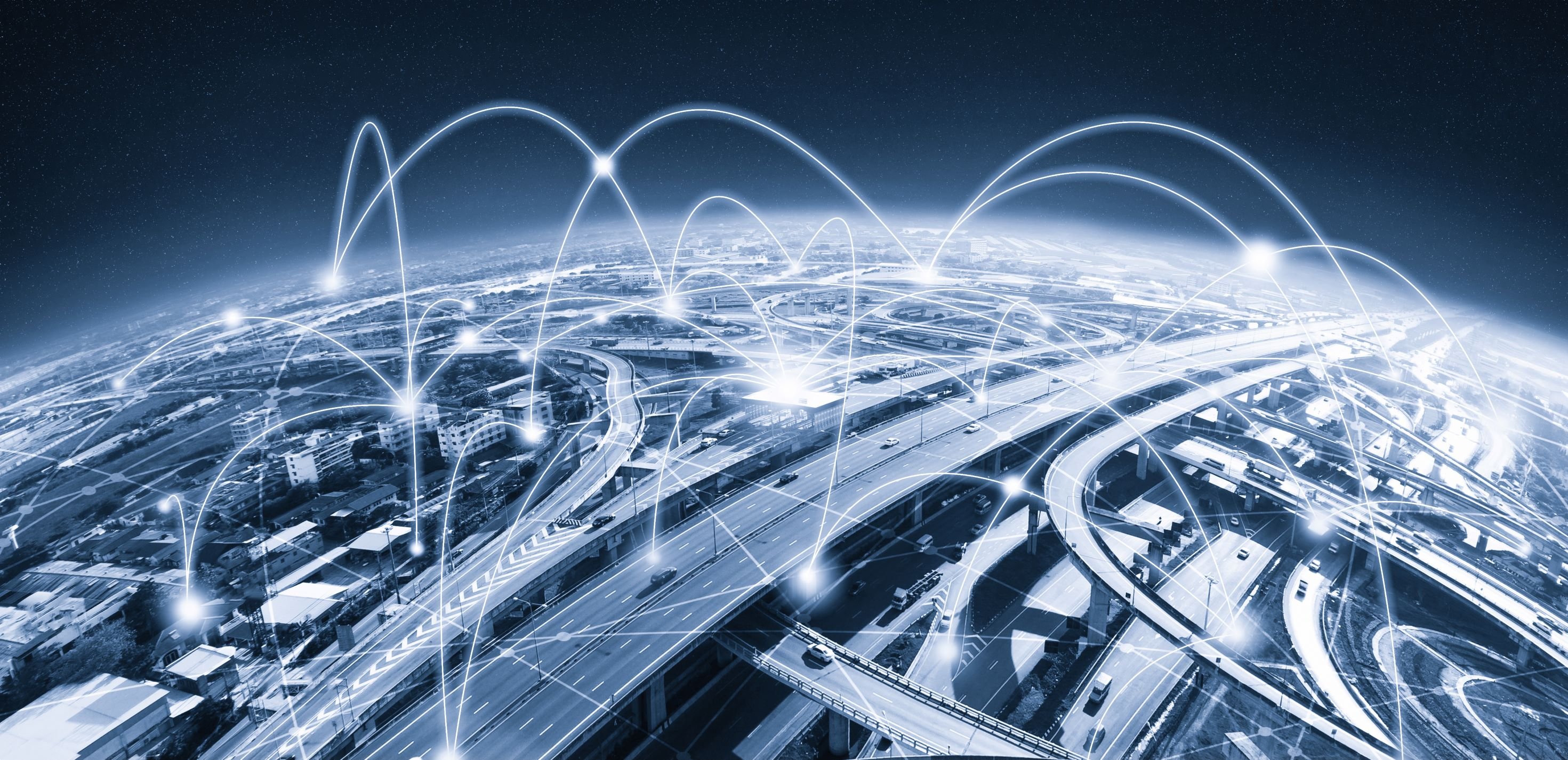 There's no doubt that smart cities will play a crucial role in progressing how we all live and interact. But is it best to design these cities as a complete vision? Or instead should we focus on applying technologies to existing cities and infrastructure only? Also, how do these different approaches affect the security and the inherent vulnerabilities?
--------------------
swIDch awarded as a Digital Nations Startup Pitching Award finalist at Mobile360 2022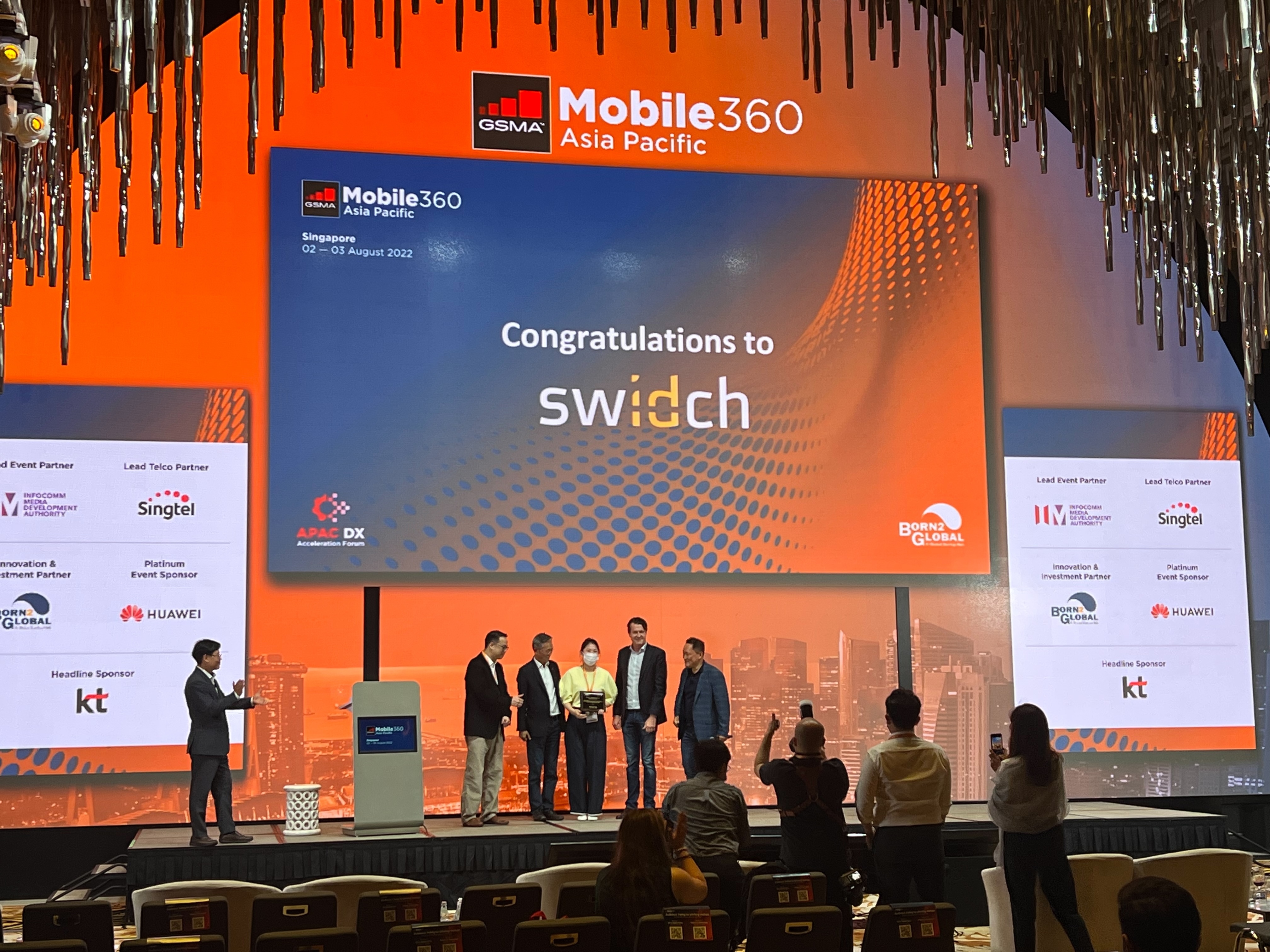 As part of this years Mobile360 in Singapore, swIDch was awarded as 'runner up' in the Digital Ecosystem Innovation Summit Fintech & Metaverse Pillar.
swIDch introduced its world-first Card Tapping Mobile OTP technology which turns your standard payment card into an OTP generator to add impenetrable security for transactions requiring the highest level of security such as high value remittances. The presentation received a great response with swIDch going home with another award!
👉
Find out more here
--------------------
Check out the new
'card tapping mOTP'
video
on
our
YouTube channel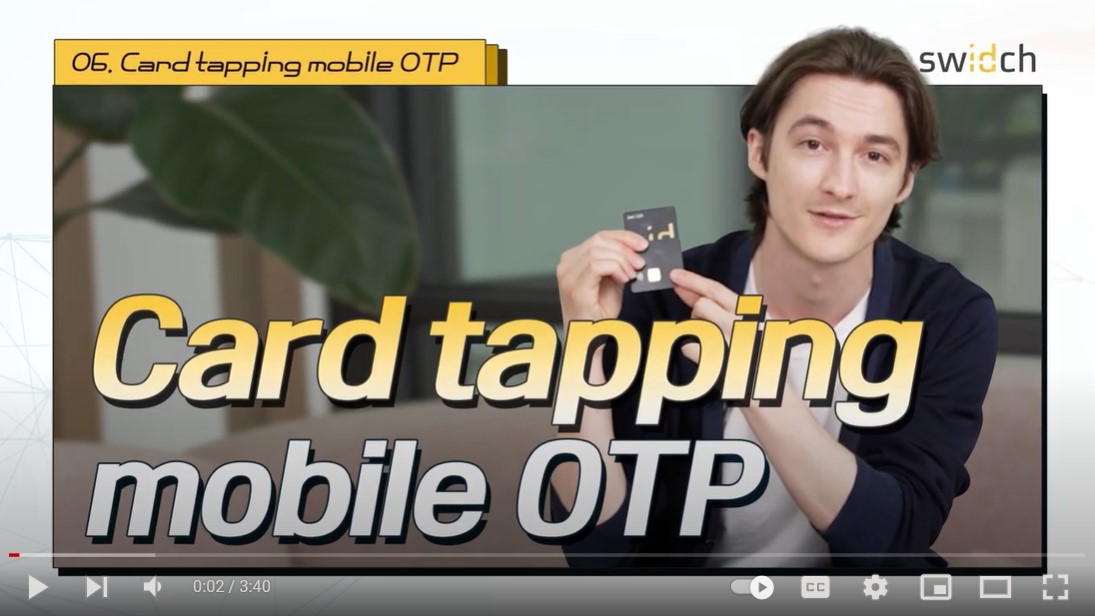 Check out the latest video which outlines our revolutionary 'card tapping mOTP', powered by our very own OTAC technology.
👉
swIDch YouTube
--------------------
Don't forget to follow us on our social channels to stay up-to-date with the latest updates from the team here at swIDch
Related Posts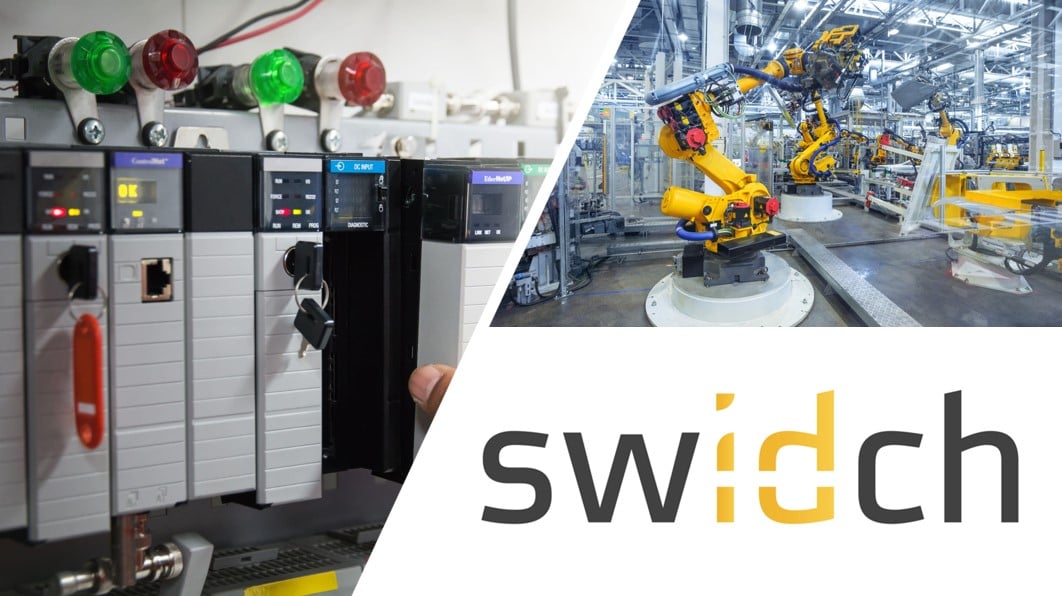 Meet swIDch at the Cloud & Cyber Security Expo London 2023
We'll be showcasing our next-generation authentication solutions at this years flagship cyber security event. We hope