Gen N Brings New Importance to User Authentication in Today's Hybrid Work Environments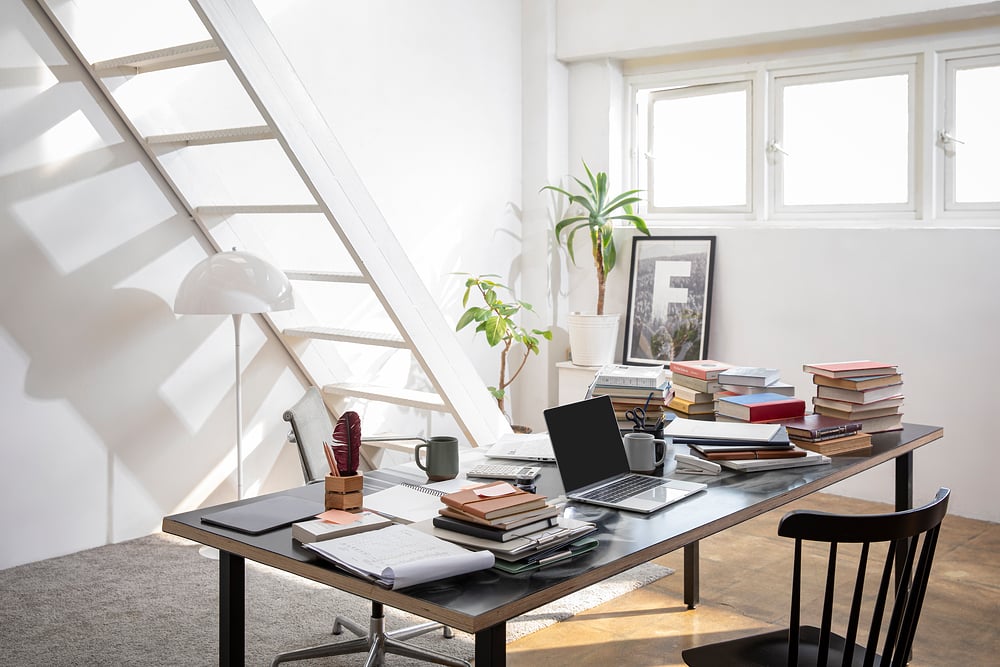 Remote working environments are not necessarily new to business, but are certainly fast becoming the norm with organisations forced to respond reactively and at speed to situations often without proper planning.

Add to this challenge the growth of Generation Novel (N), which categorises a cross-section of generations who prefer digital-first experiences, place greater value on personalisation and customisation, and demand transparency from the brands they buy from, work for and align to. The Gen N group focuses on technology more than others, whether it is at home or work.

Though hybrid working presents many opportunities for the modern workforce, it equally brings its challenges. One of the biggest concerns is security, as we have seen today's hybrid workforce place additional strain on businesses across a multitude of areas.

A recent survey from Aruba Networks of more than 5,000 hybrid workers across France, Germany, Italy, Spain and the UK showed that 85% of respondents identified with Gen N traits, with 78% using technology more now than pre-Covid. Perhaps more alarming, respondents of the study stated they are more prone to 'DIY' troubleshooting, resolving technical issues themselves before getting the IT department involved, now than pre-Covid:

More than half (55%) of respondents admitted to connecting to a non-password
protected public network at least once a week, but only a third (33%) consistently
thought of the associated security risks.

It's no secret that today's current password security and user protection may not be enough to support the growth of hybrid working and the future of business across the UK. These challenges require a stern, flexible approach to address the factors and considerations for secure remote access and authentication, while also ensuring that business leaders today strike a balance between security and usability for today's workers.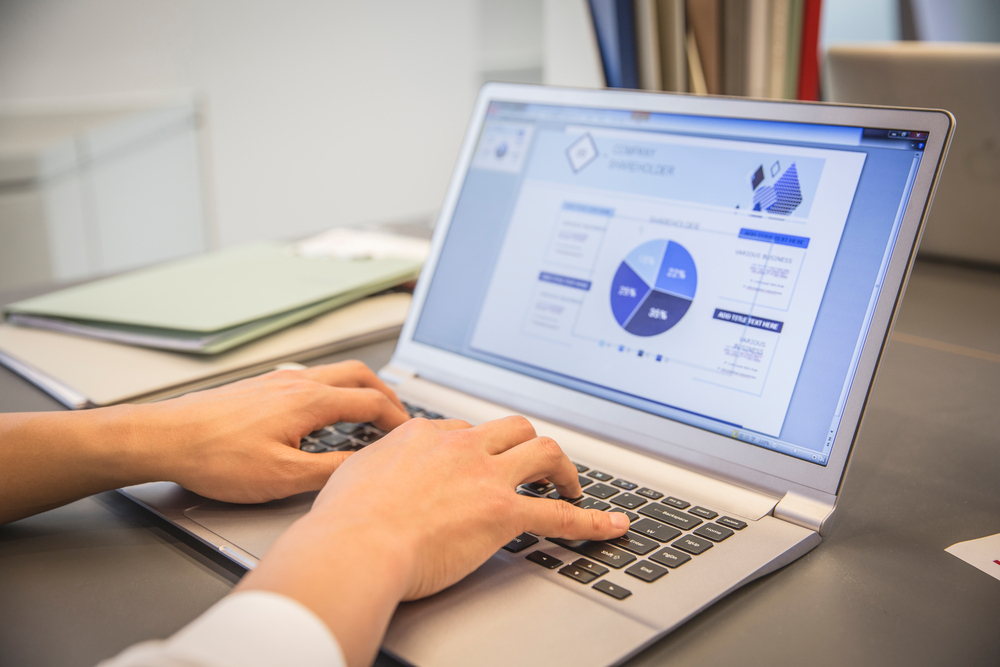 Alleviate Tension, Avoid Disruption

According to a study by NetMotion, restrictive security and compliance was high on the list of the most common frustrations that remote workers experience. Unsurprisingly, it can be harder to access the IT team and find quick fixes for technical issues for work from home employees. This can cause feelings of alienation and frustration for both remote workers and the IT teams and can lead to tension between internal teams very quickly. No organisation wants this added disruption to the business, and nor should they when these can often be easily addressed by ensuring remote workers have all of the assets they need with easy access to troubleshoot when problems arise.
In addition, employees that feel connected to, and supported by their organisation are happier and more productive. For most workers today - particularly those that align to the tech-savvy Gen N brigade - access to easy to use, seamless, and trouble-free technology is absolutely crucial.
The first, and most important step is to create trust between your workers and your IT department so the lines of communication are open and 'always on'. This open, trusted dialogue can help workers to immediately connect with their IT teams at the onset of a problem before attempting to fix it or troubleshoot on their own.
This needs to not only be an essential part of the onboarding process, but equally consistent throughout the employment process. For example, regular training from your IT team can also help your workers understand what they can do to quickly resolve an issue on their end, and when it is best for them to reach out to IT for support.
Securely Provision Access and Authentication, Easily
According to CIO, the increase in the number of applications and devices that remote employees are leveraging to make their job easier from home is also reducing the visibility of potential security threats to the organisation. Today's businesses must manage and authenticate access to corporate networks, systems and devices in a way that is safe, secure and easy to use and manage.
Today's 'modern worker' does not work in a stationary or standard setting - we move around a lot, whether it's from the home office to the garden or the high street coffee shop. And, as such, it has become vital that employees have access to all the resources they need from any location, both on and offline, with clearly outlined IT support for security and ease of use.
It has been publicly and commonly cited that a cyber-attack takes place somewhere around the world once every 39 seconds. This can cause significant potential damage on an employee, organisational, and global economic level. In 2019, it was estimated that 8 billion pieces of sensitive personal information was leaked to the market, causing a domino effect for 2020 that would cost the global economy a staggering $2.9M every minute. 2020 has also gone on record as the busiest year for cyber attacks in the UK, where hacking attempts surged by 20% as compared to 2019 due to Covid-19 and emerging remote workforce.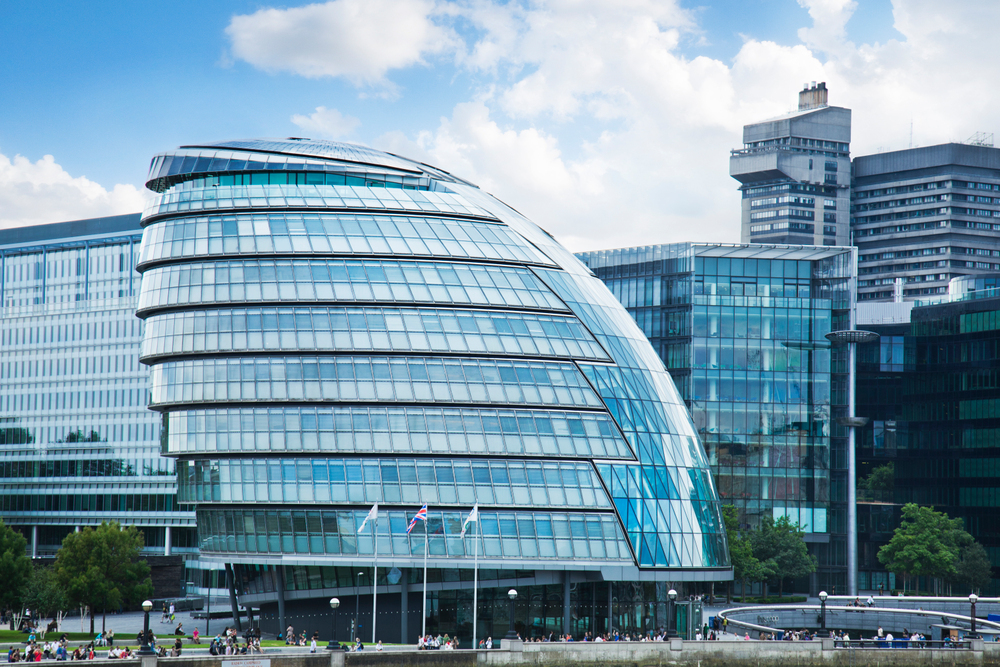 But WHY are these types of common attacks still happening?
Static Information Poses Huge Risks
We all use static information every single day - from credit and debit card numbers and IDs to passwords and PINs, which are great examples of static information used as authentication credentials. Knowledge-based authentication not only causes major headaches for users, but is also costly to maintain for businesses. And, as the world becomes more connected, static information for authentication carries huge cyber security vulnerabilities such as identity theft, card-not-present fraud, and hijacking.

Complex Authentication Process
Password authentication is becoming increasingly vulnerable and problematic - not to mention incredibly frustrating - as users struggle to provide unique and memorable passwords for a myriad of systems. In addition, while OTP (one-time password) technology has been widely used for secure identity authentication, it cannot perform user authentication alone, so an initial authentication step (usually ID and password) is required.
This has led to an increase in two factor authentication and passwordless authentication, which uses one time authentication codes or biometric information to confirm the identity of the user. But, going through a complex process with more than one authentication step is incredibly complex, cumbersome and frustrating for users.
Innovation is Key to Setting Standards for our Future
Continuing to innovate tech and to set new standards for authentication beyond existing methods will provide more secure authentication pathways for all digital identities in the off-the-network environment where trends like 'BYOD' (Bring Your Own Device) continue to grow.
For example, OTAC (one-time-authentication-code) technology, based on the world's first one-way dynamic authentication technology, provides more secure authentication for all digital identities even in an off-the-network environment. By reinventing authentication, OTAC technology sets a new standard for authentication in cybersecurity beyond the limitations of existing authentication methods.
With the workplace rapidly evolving and remote work becoming the norm, it is advances like these that will be mission critical to tackling the ever-growing cyber crime industry, to provide our businesses and workers today with safe, secure, and easy access to their devices. Additionally, establishing best practices within the organisation and working to set new standards for authentication can improve security on all devices, ensuring that all sensitive information is kept secure.
The industry must work together more to continue to innovate and implement new technology to drive the industry forward and to set new standards that can be easily adhered to for both the organisation and worker. It is more important than ever for businesses to think about what the user journey and navigation looks like when it comes to implementing authentication and access controls. By combining a frictionless user experience with secure authentication, organisations can ensure the best possible user journey online - one that combines secure protection alongside a seamless end to end experience.