Why We Should Care About Smart Factory Security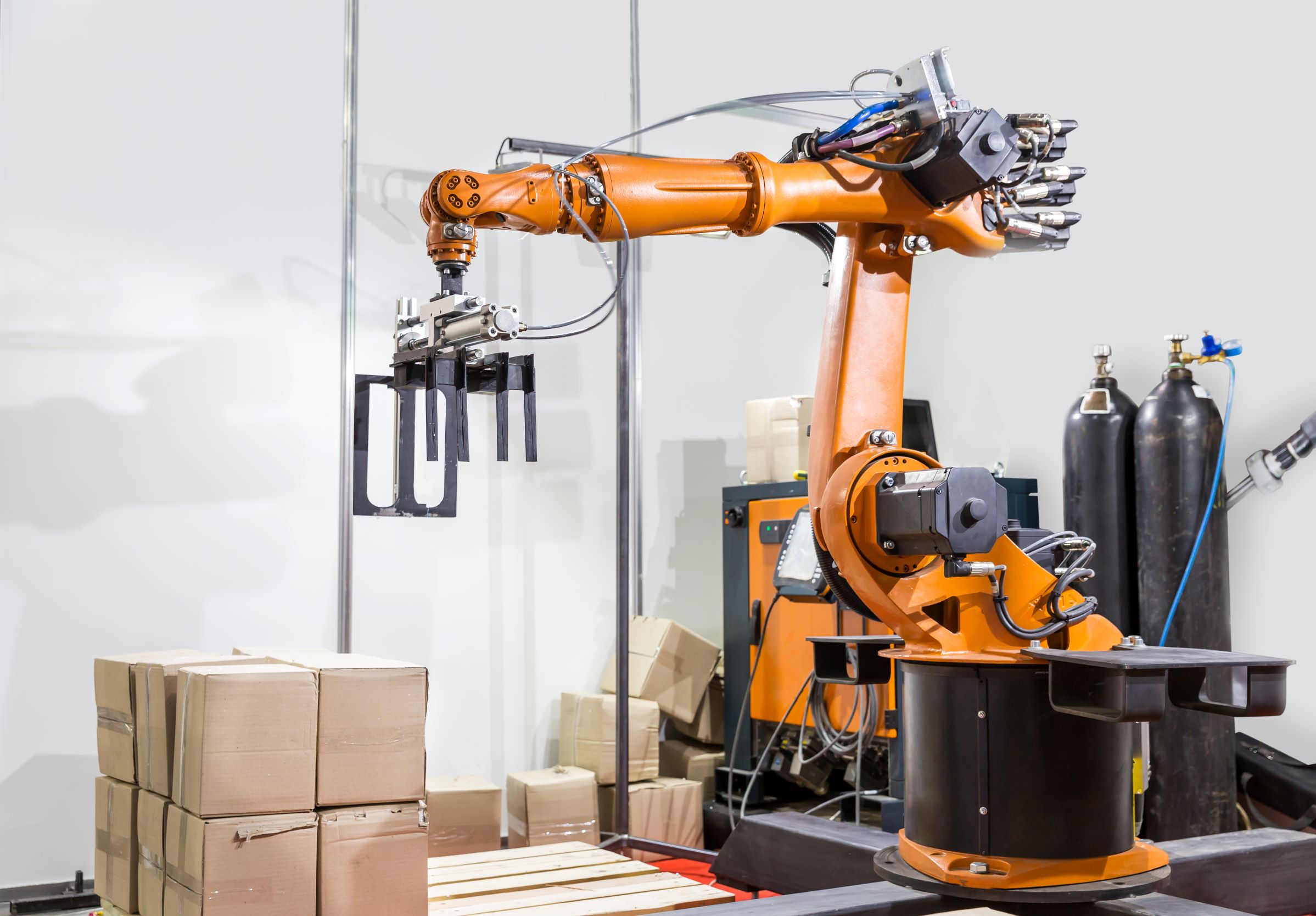 A smart factory that can enhance not only automation, but also innovative value chains and management efficiency by using robots and machines is no longer the story of a distant future.
There are already a lot of cases; check the defect rate of goods in real time to promptly solve problems, analyze energy consumption and propose new processes, or dramatically increase productivity by minimizing consumer orders, production, and logistics processes.
According to a report released by market research firm Valuates, the smart factory market was worth $152.2 billion in 2019, and is expected to reach $266.4 billion by 2025 at an annual average growth rate of 9.84%. Although not explosive growth, it can be interpreted that the number of companies implementing smart factories is increasing steadily every year.
Is it too early for small and medium-sized smart factories to appear?
In fact, the smart factory is not exclusive to global manufacturing companies. The term 'smart factory' does not simply refer factory automation in which robots and machines are combined, it also reflects a system that can efficiently control the past, present, and future by analyzing data and information collected during the manufacturing process. It can be widely applied to manufacturing companies or distribution and logistics companies.
However, there are still quite a few small and medium-sized enterprises that actively enter the factory automation stage, who then regret entering this stage so hastily. The main reason is the limitation of capital. In order to implement a smart factory, it is essential to establish an infrastructure capable of accurate analysis, problem solving, and control. It can be burdensome, but considering the suitability of the existing process is crucial.
Data analysis around customer needs or the market itself is also lacking. In most small and medium-sized business, limited resources must be efficiently invested to compete within a short period of time. However, if there is change in process or drastic strategy revision based on insufficient data, the burden of risk increases accordingly.
Of course, there are some small and medium-sized enterprises that have succeeded in digital transformation through active benchmarking, but it is no exaggeration to say that the smart factory market is still led by global logistics and distribution companies.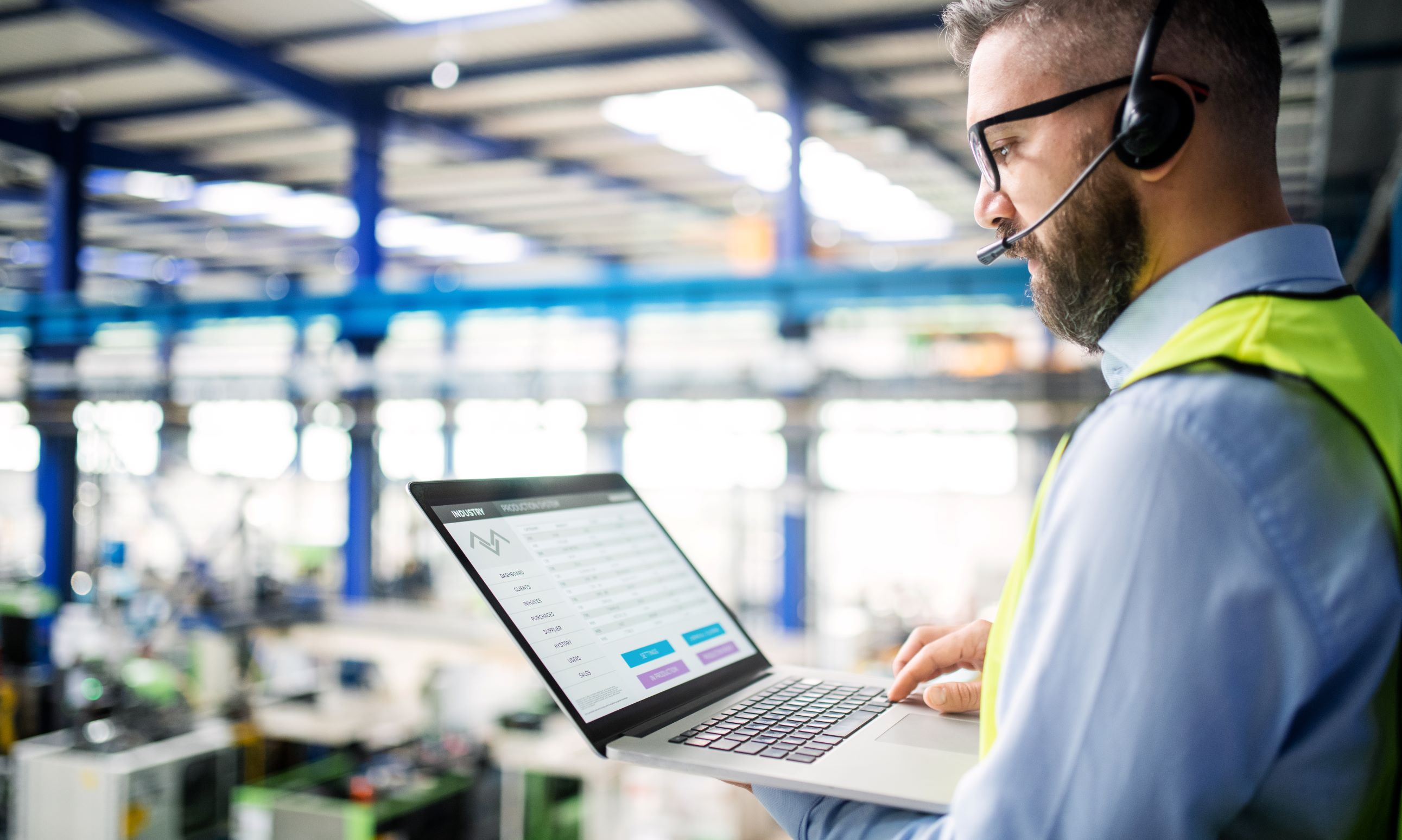 4 out of 10 companies have experienced cyber intrusion damage on their smart factory.
Smart factories excel in being smarter, from product ordering to production and delivery, and this is surely a tremendous gift and a challenge for our humanity in pursuing the 4th industrial revolution. In June 2020, a case in which Japanese global manufacturer H Company was hit by a massive cyber-attack, which paralyzed production line systems of 11 factories around the world, including the United States, India, and Brazil, is a perfect case in point.
According to the 'Smart Factory Study' published by Deloitte and MAPI in 2019, over 40% of manufacturing companies were affected by cyber intrusion within the last 12 months. The average corporate loss was $330,000 with the loss from data breaches reaching an average of $7.5 million. In the case of some smart factories, a closed network that completely blocks the outside connection can be established, a one-way dynamic identification code applied to communicate between internal devices or between devices and people. In the case of swIDch's One Time Authentication Code (OTAC), a one-way random code that changes every time is used in the authentication and identification process, so it provides security akin to a closed network.
Attention from society is needed as well as smart factory companies
Smart Factory is not just a smart factory. It is the catalyst of the 4th industrial revolution, and it will inspire innovation in our daily life and business. Therefore, it is more appropriate to accept it as a social change that connects with our daily lives rather than simply accepting it as a natural change caused by technological development or innovation. The attention of not only companies but also of us is necessary so that the smart factory represented by the production of small quantities and various kinds can be operated safely without worrying about cyber-attacks.
Related Posts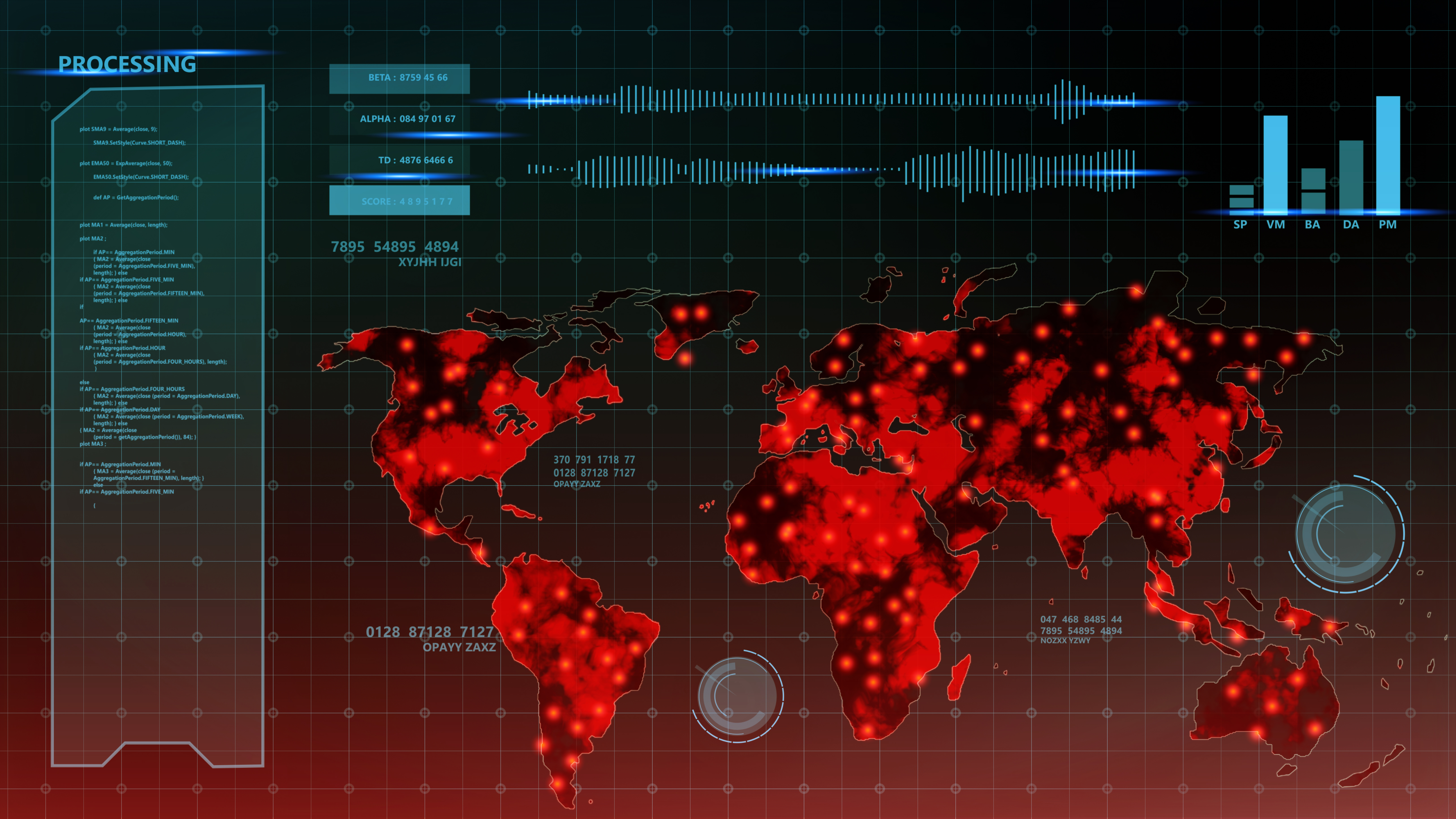 Protecting Industrial Control Systems (ICS) from Identity Breach Incidents: Lessons from Notable Cases
In today's interconnected world, the security of Industrial Control Systems (ICS) is of paramount importance. These