The era of DIY kits for software development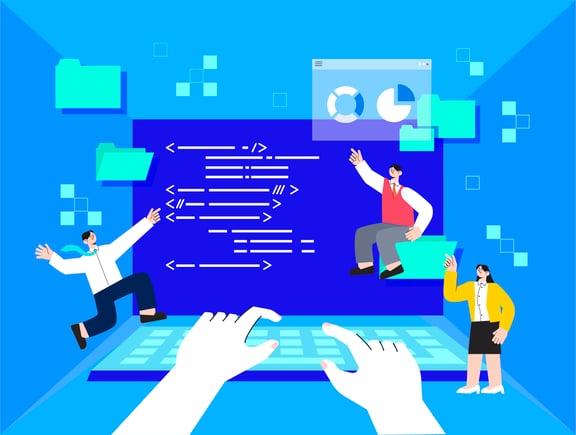 As social distancing has become common due to the prolonged impact of COVID-19, Do-It-Yourself (DIY) trends are spreading from simple furniture assembly to home interior construction. DIY means buying a kit containing all the materials and manuals required for assembly and making it on your own.
A DIY product for software developers is a software development kit (SDK). It is a collection of development tools that software developers need to implement in applications. In general, it contains application programming interfaces (APIs), as well as various tools including code examples and test projects, code editing/writing software, virtual environment for testing, drivers for using hardware functions, etc. A well-designed SDK provides all the configuration needed for development process to help for developers to develop their applications much easier.
Magic to increase efficiency
The biggest benefit of SDK is the increase in development efficiency. Firstly, it is possible to shorten development time and increase cost efficiency because there is no need to develop everything from the beginning to the end for organisations and developers who are working on the project. Organisations using SDK can also reduce the time to market by utilizing APIs to implement necessary functions and verifying errors or conflicts through pre-testing.
In addition, even a developer with little experience in developing applications can learn basic program composition skills through code examples and libraries. As DIY kits for home interior allow you to decorate your home and recreate it in your own style, developers can also create more complex and sophisticated applications with SDK.
Unlike deploying a packaged enterprise software, organisations can also develop customised applications suitable for their capacity and needs. A packaged software for example, does not support updates as needed in time and may need to be entirely replaced when the warranty period for updates and vulnerability removal is over. In contrast, a system developed by an internal developer using SDK is easy to update including adding functions as needed. Also, tools required for function updates may be provided in the form of APIs depending on the SDK supplier's capabilities.
The key to shortening project period for SI
Not only organisations that develop applications for their own use, but also system integration (SI) companies can increase efficiency through SDK to develop their customer's systems as requested. For example, if an SI company wins a project to establish an access authentication system for a national institution, it must meet the essential specifications for operation such as security, stability, and reliability. In case of developing a solution on its own, it is necessary to obtain public credibility by passing an examination on specifications from domestic and international certification organisations. This process requires a considerable amount of time and cost. However, if an SI company builds a system using verified SDK, it can reduce the time and cost required for the development of essential solutions and certification audits and increase efficiency by speeding up project period.
SDK providers can encourage developers to use their platform and build an ecosystem through a quality SDK. Google has already opened the SDK for application development for Android, encouraging developers around the world to develop applications and services that can be used on its platform, and through this strategy, it has been able to grow into a global platform company. By building a platform based on excellent SDK and expanding its ecosystem, quantitative and qualitative growth of the software industry can also be expected.
SDK, what the market has been waiting for
The swIDch Auth SDK is a product that clearly understands the needs of markets. It provides incomparable performance of authentication with FIDO of international standards for biometric authentication, mobile one-time password (mOTP) for two-step security authentication, and one-time authentication code (OTAC) login generating code that is non-reusable, non-duplicable, and usable in off-the-network environments. In addition, the barrier to entry has been significantly lowered through a reasonable price policy. swIDch's new SDK product, which has already been recognized for its effectiveness in the Korean market, is expected to become a new alternative in the global authentication market.
Related Posts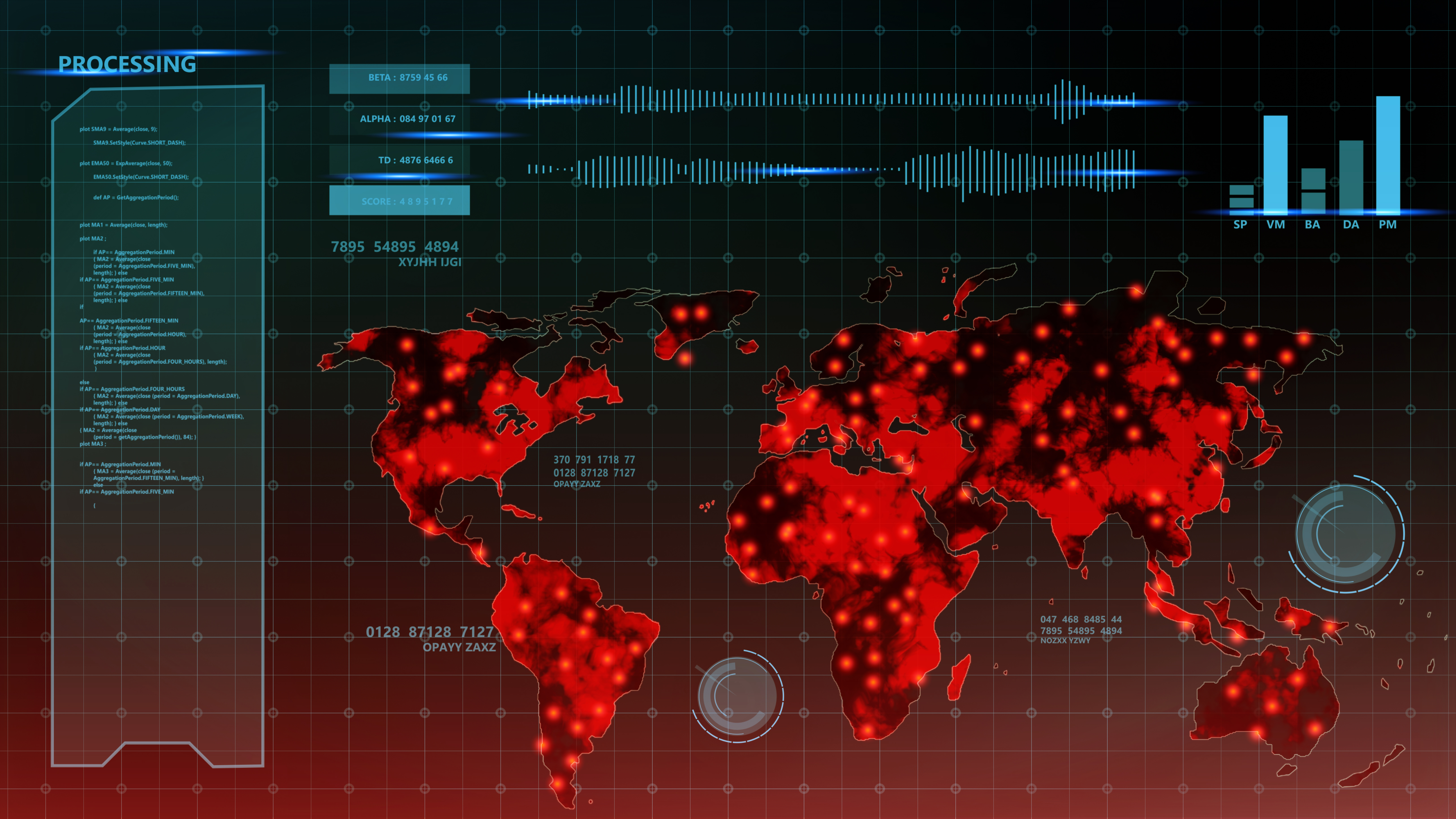 Protecting Industrial Control Systems (ICS) from Identity Breach Incidents: Lessons from Notable Cases
In today's interconnected world, the security of Industrial Control Systems (ICS) is of paramount importance. These