swIDch is going GLOBAL - come and say hi LIVE and in person!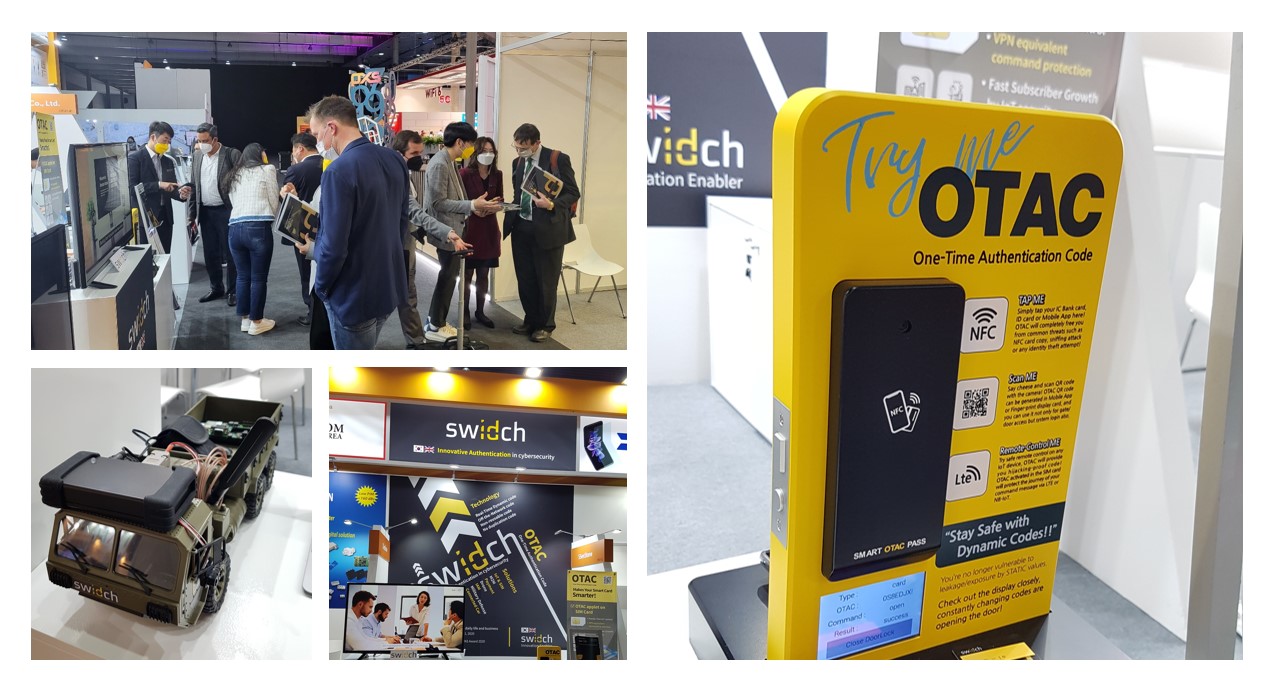 swIDch is going GLOBAL. Meet swIDch LIVE at one of our many upcoming exhibitions including London, Paris, Madrid, San Francisco, Singapore. Don't miss out!

It's been a while since we have fully been on the road. As with nearly all businesses and people alike, our ability to travel and meet clients face-to-face has been put on hold for the last two years. However, this year we are planning multiple events across multiple continents to meet our wonderful prospects and showcase our offering. We aim to empower enterprise, enable innovation, and greatly enhance security with our pioneering patented technology 'One-time-authentication-code' (OTAC).
Where will swIDch be?
COMMUNIC ASIA – Singapore Expo, Singapore - Jun 1-3

Capturing the Evolution of Connectivity across Asia.
Join swIDch at Asia's Largest ICT Stage. CommunicAsia brings market disruptors, technology vendors, system integrators, cloud providers, regulators, industry analysts, associations, foundations, communication service providers (CSPs) and enterprises together under one roof for an unrivalled networking experience. Embrace the power and potential of 5G for enterprise and discuss the benefits of open, disaggregated, agile systems from startups, SMEs and enterprise alike. Meet face-to-face in one place with the technology, network, and security game changers throughout Asia.
SOUTH SUMMIT 2022 - La Nave, Madrid - June 8-10
The event to boost connections.
swIDch was selected as a top 100 finalist for this year's exhibition and will be pitching at a special LIVE event. For years South Summit has nurtured an ecosystem full of disruptors and innovators which has giving rise to a truly unique networking experience. In its 10th year, this year's event promises to be extra special. For investors, startups, corporations looking to progress and gain the cutting edge required to succeed in an ever more competitive landscape, this is one not to be missed.
VIVATECH 2022 - Paris Expo Porte de Versailles, Paris - June 15-18
Europe's biggest startup and tech event.
swIDch has been invited as part of our selection in Orange Fab Asia's acceleration programme. VivaTech is heralded as Europe's biggest startup and tech event where businesses and innovation connect. Every year VivaTech brings together business leaders, startups, investors, researchers and innovators as a catalyst for positive change in business and for society as a whole. VivaTech provides a powerful platform for digital transformation and startup growth, and swIDch is excited to be involved.
INFOSECURITY EUROPE 2022 – Excel, London - 21-23 June 2022
Emerging threats, defences and trends shaping the information security industry.
Discover the latest trends, products and thinking in information security. Infosecurity Europe is the epicentre for comparing solutions, focussed networking opportunities and learning about emerging threats, defences and trends shaping the information security industry. Now in it's 25th year, it is a veteran security event with over 15,000 delegates and attended by world leading innovators and technology companies every year. swIDch is proud to be involved and showcasing our innovative solutions back on home soil.
What will we be showcasing?
swIDch Pioneering IoT Security Solution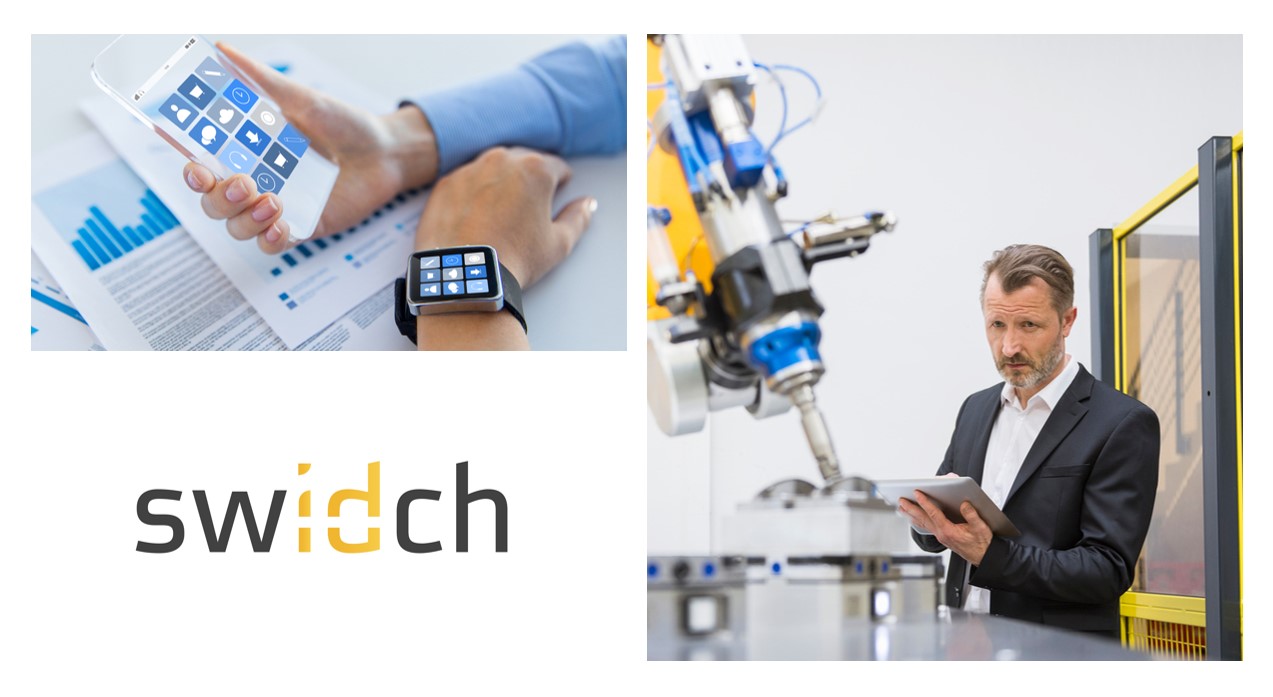 Utilising our patented, world's first 1-way dynamic authentication technology OTAC, swIDch has pioneered a SIM based authentication process between the mobile control centre and the router, without the need of additional infrastructure or hardware. With swIDch, the control centre can generate and send 'one time authentication codes' to the router, and the SIM card in the router then verifies whether the code is from the legitimate control centre. Since it's a single use, time-based code, there's no risk of hacking or hijacking. It can also be generated off-the-network making it even more difficult to steal. With our seamless integration into existing system, swIDch can greatly enhance the IoT security ecosystem for businesses, with minimal effort and without compromising efficiency. A win-win for all involved!
swIDch Cutting Edge Payment Solutions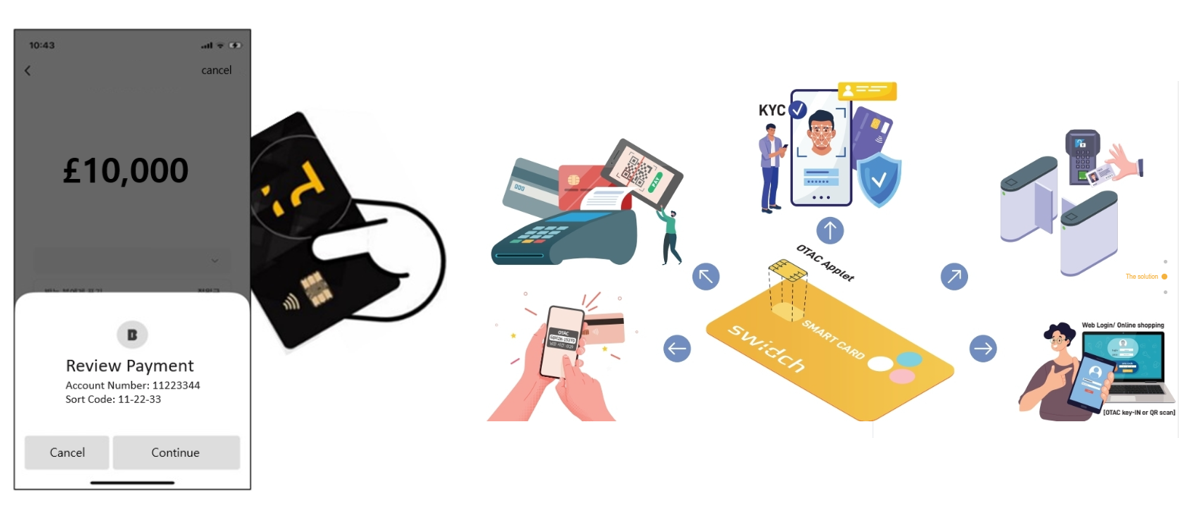 On the back of recent partnership with Toss Bank, a leading Korean online-only bank with over 20 million users, swIDch will be showcasing payment solutions including or 'Payment + mOTP Combi' card and our 'All-in-one-card'. Our Card tapping mobile OTP (Payment + mOTP Combi Card), turns your standard debit or credit card into an OTP generator by embedding our OTAC technology into the IC chip of the card. This means in countries where hardware OTPs are still essential, it does away for the need to carry this extra hardware. In addition, the advantages of having a separate OTP generator in terms of security remain and still offer the highest level of security when compared with mOTP. Physical debit/credit cards are still used by millions across the globe and therefore this offers the perfect solution to those who want to acquire the highest level of security without compromising on user experience. Our 'All-in-one-card' using the same technology to turn any payment card into a payment PLUS access management card, combining multiple applications and uses into one single card in a way which has never been seen before. Wow.
We hope to see you at one of our events this June!

Make sure to follow us across our social media channels to stay up-to-date with all our upcoming global events. Stay tuned!

👉 LinkedIn

👉 Twitter

👉 Facebook
Related Posts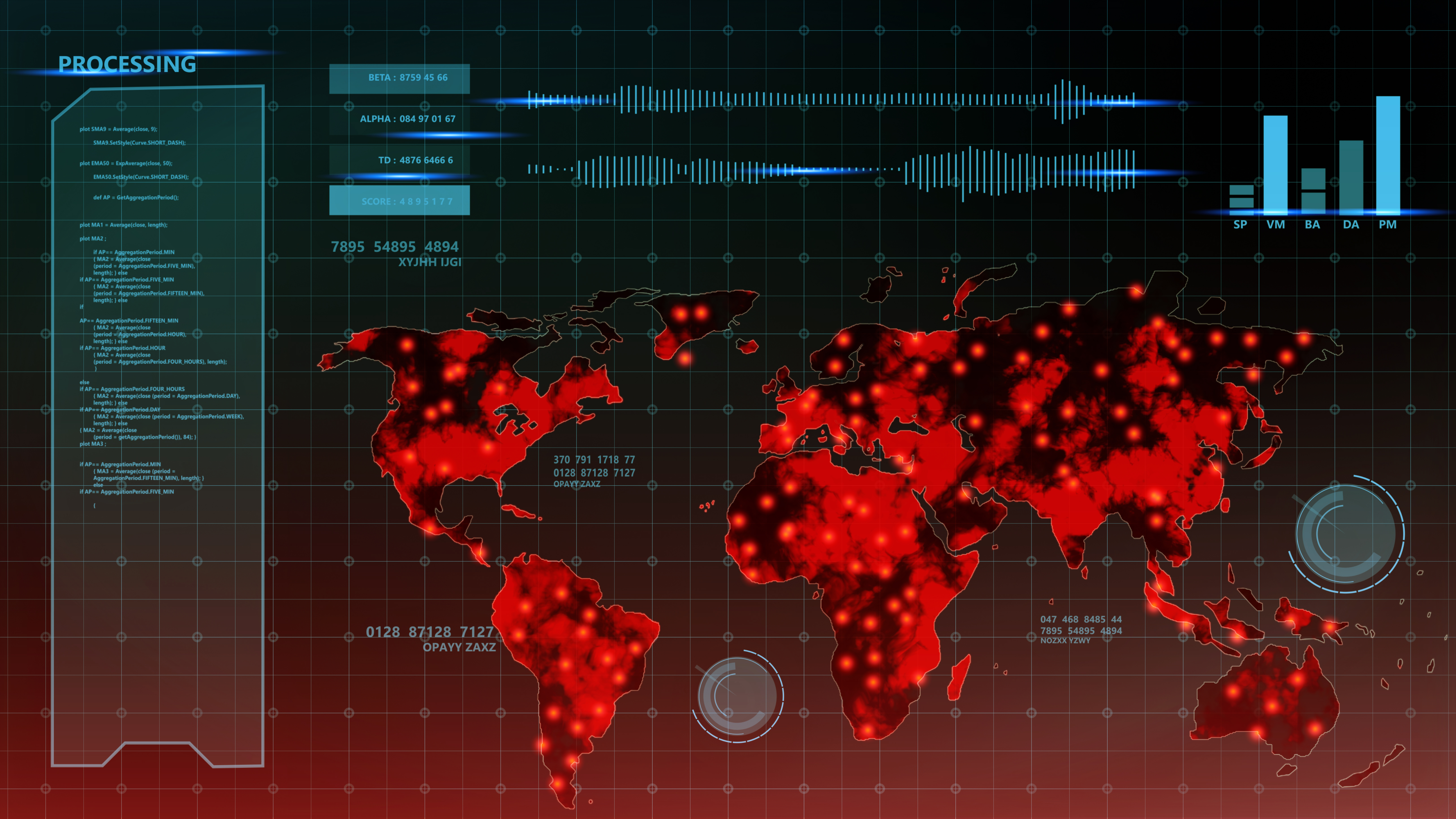 Protecting Industrial Control Systems (ICS) from Identity Breach Incidents: Lessons from Notable Cases
In today's interconnected world, the security of Industrial Control Systems (ICS) is of paramount importance. These