swIDch launches "Programmable Logic Controller OTAC" solution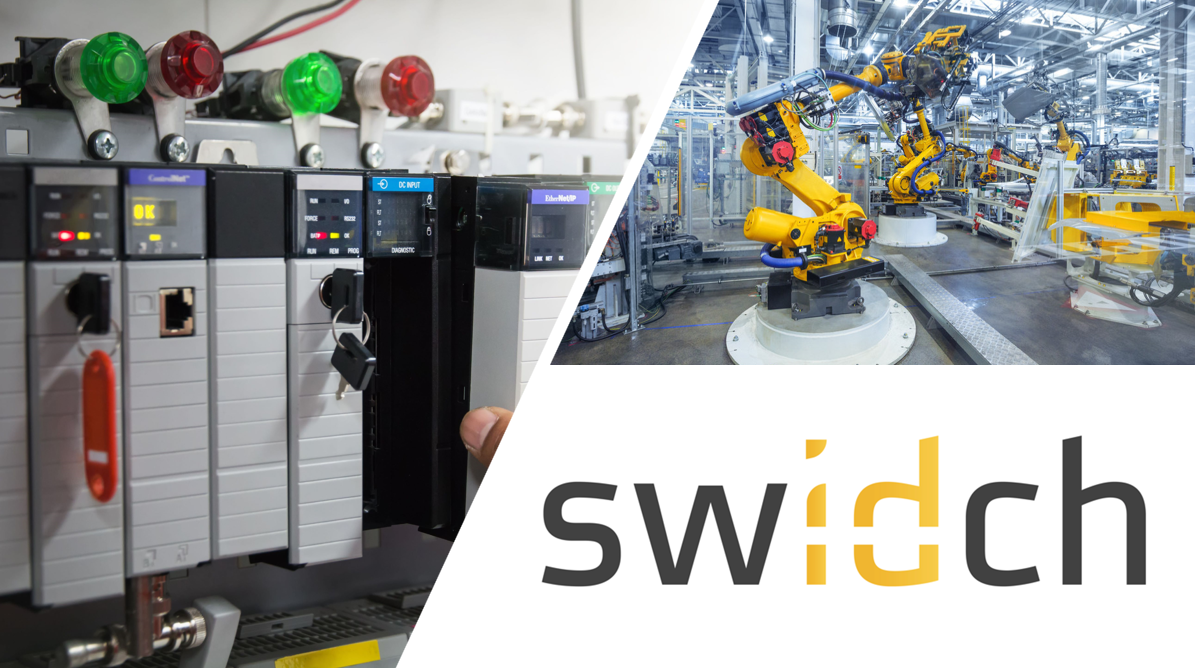 swIDch, a pioneering cyber security start-up today announced the launch of its latest solution to combat key unresolved challenges related to industrial IoT, smart factories, and operational technology (OT).
Having already successfully launched a suite of solutions across a range of IoT security services, swIDch's new offering aims to work with programmable logic controller (PLC) manufacturers and PLC divisions within larger automation organisations to revolutionise their industrial control systems (ICS) and OT systems. PLCs serve as key component of ICS and OT systems, but they remain susceptible to cyber-attacks, with inadequate access control and authentication within these systems still posing a major challenge.
"Despite the increasing demand for integrated automated systems to be connected to the cloud, security has not kept up" said Declan Sharpe, Vice President of swIDch. "This is an acute problem in relation to PLC systems, the bedrock of industrial automation, and we aim to resolve these issues with minimal disruption for PLC manufacturers and also end users".
swIDch's "Programmable Logic Controller OTAC" provides a highly optimised and highly secure authentication solution specifically for PLC devices. It utilises their dynamic 'one-time authentication code' (OTAC) technology to resolve typical ICS/OT security challenges. This includes password sharing, password management, user change issues and vulnerabilities associated with typical static passwords.
Because swIDch's OTAC technology is lightweight and requires minimum CPU overheads, the solution can be deployed on existing infrastructure, removing the need for stoppages, extra manpower and expensive infrastructure changes associated with upgrades to security. The new solution is therefore a robust choice for PLCs which control twenty-four operations, avoiding considerable cost implications for ICS and OT organisations and manufacturers.
swIDch has achieved outstanding results in numerous global awards including EUROPA, Cybertech 100 and winning Best IoT/IIoT Security Solution 2022 at the SC Awards. swIDch is also expanding its OTAC ecosystem by developing its business across finance, identity and access management, IoT and more.
--------------------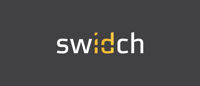 swIDch will continue its quest to innovate and pioneer next-generation authentication solutions. To stay up-to-date with the latest trends sign up to our newsletter and check out our latest solutions.
Related Posts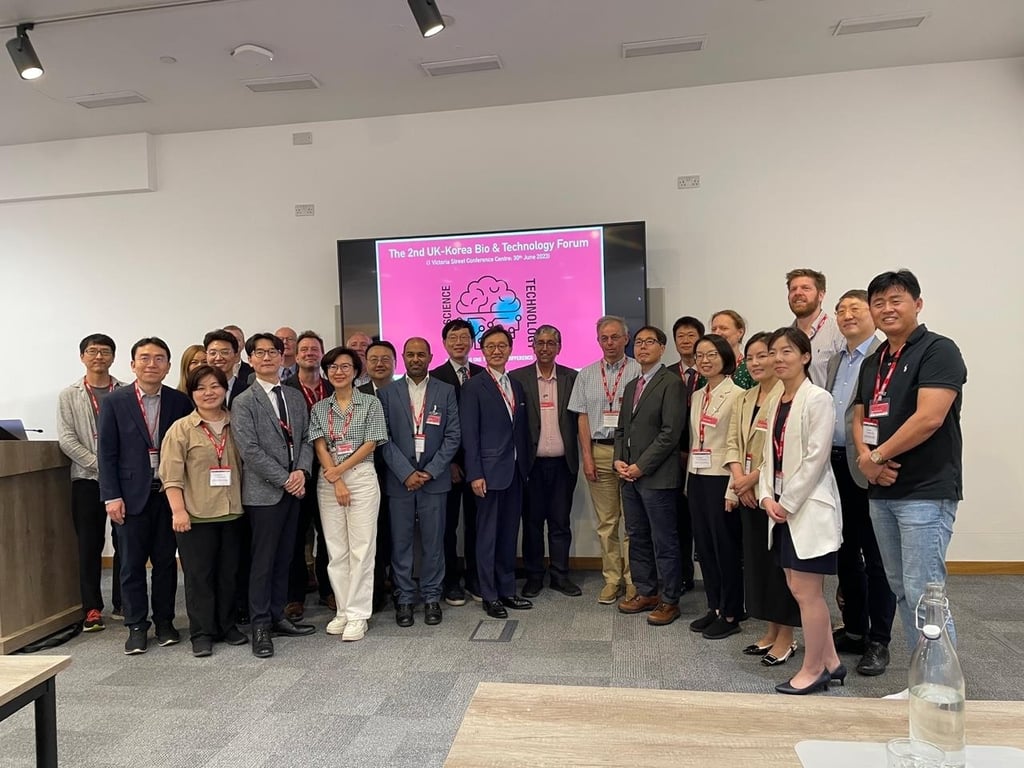 swIDch presents at the UK-Korea Bio & Tech Forum 2023
Dr. Godfrey Gaston MBA, previously Executive Director of the Centre for Secure Information Technologies at Queen's