swIDch Takes the Lead in Enhancing User Authentication for PLCs in OT Field through Collaboration with LS ELECTRIC
[Digital Journal] – swIDch strengthens its position in the global authentication market with a solution that innovatively addresses user authentication vulnerabilities of Programmable Logic Controller (PLC), a core equipment for integrated operation and control in the field of Operational Technology (OT) for production automation.
Thanks to the contract with LS ELECTRIC to produce the world's first PLC device with OTAC (One-Time Authentication Code), swIDch has been receiving invitations from global PLC manufacturers. Following successful proof-of-concept (PoC) with several global PLC manufacturers, one of which is in the development phase of the Minimum Viable Product (MVP), swIDch is riding the wave of success in the blue ocean market of advanced PLC user authentication, further fueling its plans for an IPO next year.

Read more: https://digitaljournal.com/pr/news/getnews/swidch-takes-the-lead-in-enhancing-user-authentication-for-plcs-in-ot-field-through-collaboration-with-ls-electric
Related Posts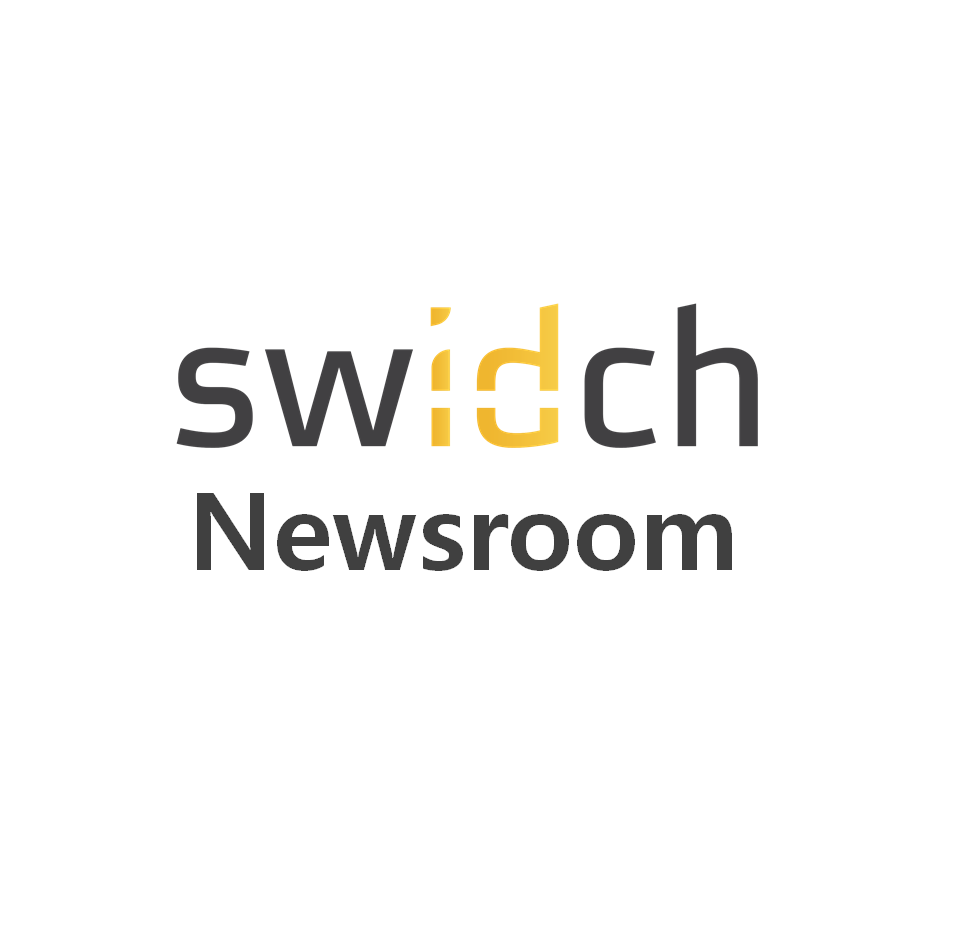 Safeguarding Cyberspace: London's Top 15 Security Startups
[Best Startup London] – In the heart of London, a dynamic cluster of security startups is emerging, each bringing