swIDch Wins 'Overall Fraud Prevention Solution Provider of the Year' 2021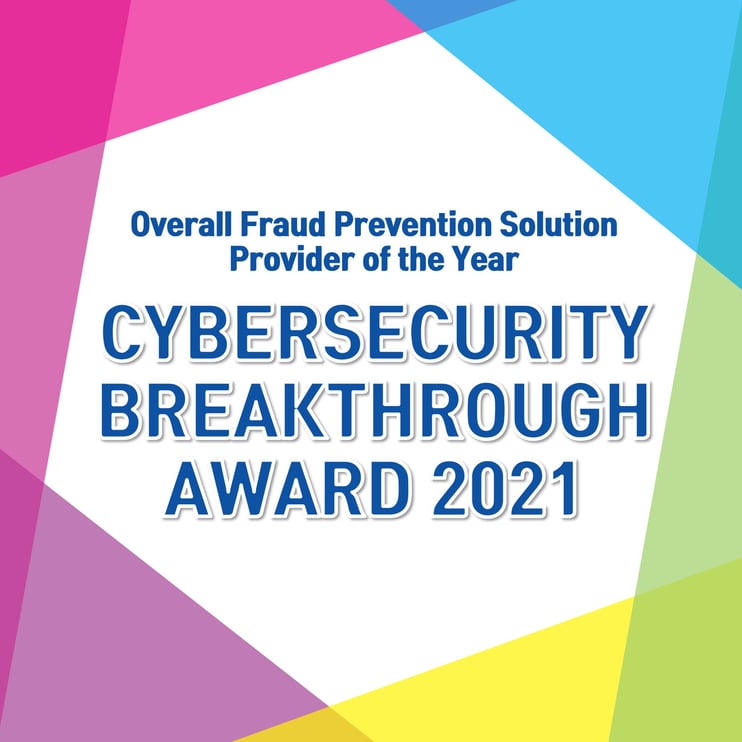 swIDch has been named the winner for the second consecutive year with its BREAKTHROUGH technology and business innovation at CyberSecurity Breakthrough Award, a prestigious international security award. As swIDch won the "Overall Fraud Prevention Solution Provider of the Year" this year after the "Authentication Solution of the Year" in 2020, the number of career-winning trophy wins at major international awards increased to five total.
The Cybersecurity Breakthrough Award is a world-class international award that selects the most innovative and leading companies, technologies and products in cybersecurity. The award winners are selected by evaluating technology and performance in each category, such as fraud prevention, cloud security, threat detection, and mobile security. In this year's award, winners were selected after fierce competition with 4,000 nominations from more than 20 countries around the world.
swIDch's revolutionary technology, One Time Authentication Code (OTAC) builds a strong security environment while overcoming limitations of existing authentication methods such as ID & password, OTP, tokens. It generates a one-time dynamic code that simultaneously supports identification and authentication between users and devices even in an off-the-network environment. OTAC can solve security problems caused by static values ​​such as card not present (CNP) fraud, so it is suitable for various industries that require strong user and device authentication such as financial service, drones, connected cars, and the internet of things (IoT).
Chang-Hun Yoo, Founder and CEO, swIDch said, "We are thrilled to win the crown in major fields for the second consecutive year at Cyber ​​Security Breakthrough Award conducted by a leading independent market intelligence organization. As swIDch's OTAC technology has once again been recognized for its technology innovation and market-leading value, we will do our best to make sure OTAC can be widely applied to more industries."
swIDch has achieved outstanding results in various awards and acceleration programs such as EUROPA and Cybertech 100. It has once again proved its technological prowess, innovation and growth potential with "Overall Fraud Prevention Solution Provider of the Year". swIDch is also spurring OTAC ecosystem by expanding its business beyond payment and smart grid to drones and the Internet of Things (IoT).
Related Posts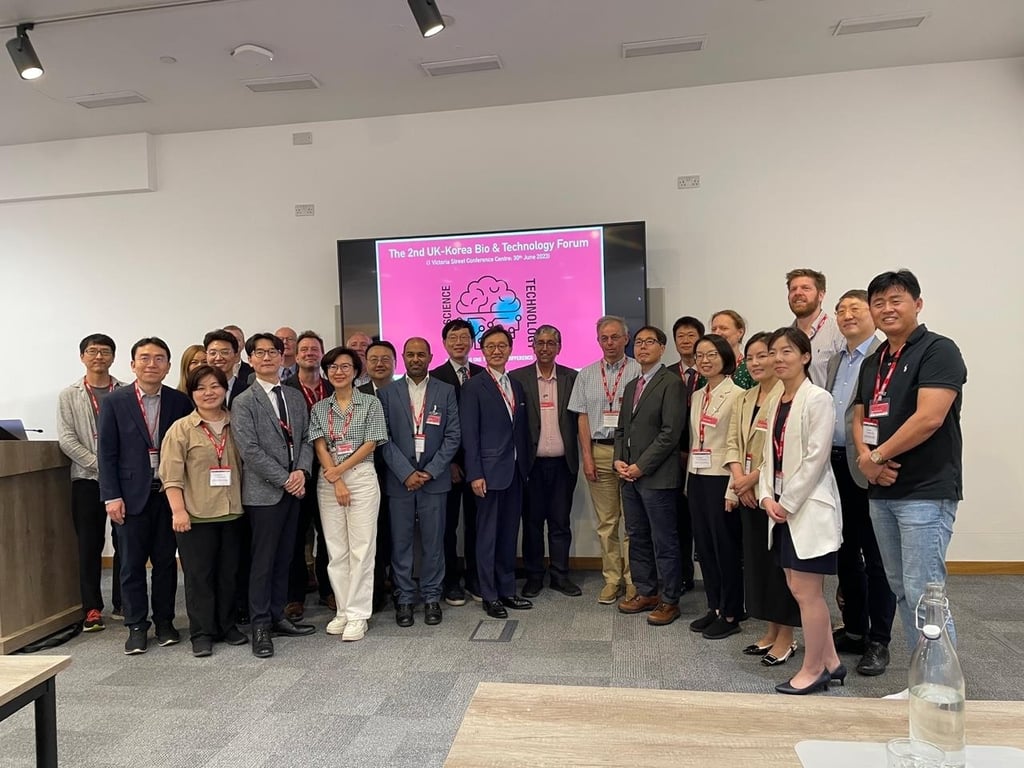 swIDch presents at the UK-Korea Bio & Tech Forum 2023
Dr. Godfrey Gaston MBA, previously Executive Director of the Centre for Secure Information Technologies at Queen's