swIDch selected by the UK government in Cyber Runway accelerator programme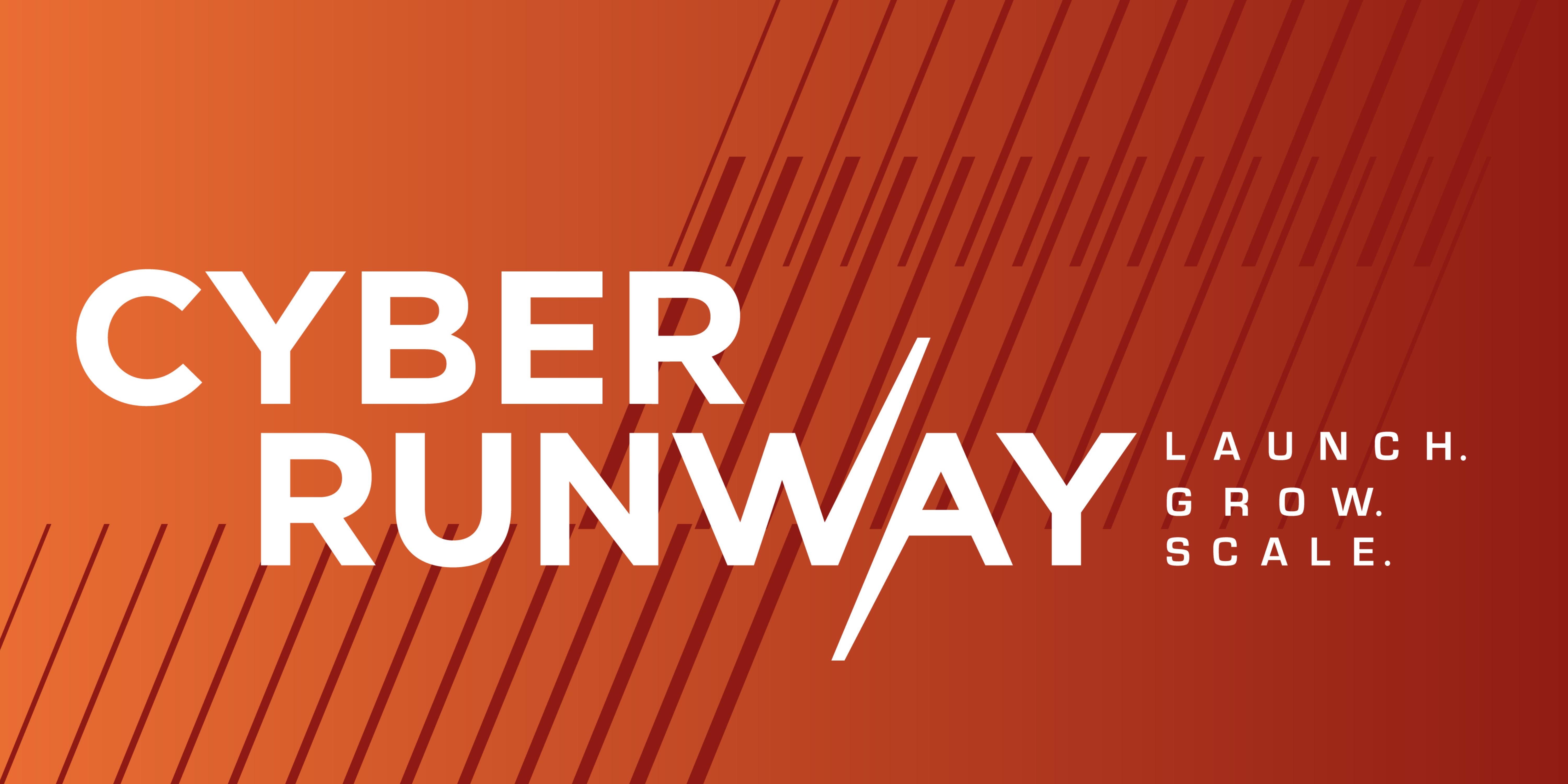 swIDch has been selected to join the Cyber ​​Runway, a cyber security accelerator programme supported by the UK government. With Cyber Runway, the three-year-old UK startup has increased its global accelerator programme trophies to 10, including Cyber@StationF by Thales, Plug and Play, and NatWest & RBS accelerating programme.
Cyber Runway accelerates the growth of at least 108 cyber entrepreneurs, startups, SMEs and scaleups across the UK. Backed by the Department for Digital, Culture, Media and Sport (DCMS), Cyber Runway will be delivered by Plexal in partnership with CyLon, Deloitte and The Centre for Secure Information Technologies (CSIT). It will replace and consolidate three DCMS-funded programmes: HutZero, Cyber 101 and Tech Nation's Cyber Accelerator.
At least 108 companies will benefit from the accelerator over six months across three streams based on the growth stage of the business: Launch, Grow and Scale. swIDch was deployed in the Scale with other 19 companies. All selected companies will receive a variety of benefits, including business masterclasses (both virtual and in person), mentoring, engineering support from CSIT and access to CSIT's data and testing centre, technical product development support, opportunities to connect with international cyber hubs, regional events and connections to investors and corporates to fuel growth.
An official of the Cyber ​​Runway said, "We had a large number of applications and this was therefore a competitive process. swIDch really stood out and demonstrated the quality and criteria we seek to be considered for the programme."
Chang-Hun Yoo, Founder and CEO of swIDch said, "It is very meaningful that swIDch was selected as a Scale member in recognition of both technology and growth potential in the UK government's accelerator programme which supports UK innovators to develop the crucial security technologies that will safeguard the future of digital economy. We will continue to expand swIDch's business territory through the global network of the UK government and programme partners."
swIDch's OTAC, which is the first contributor to the selection of Cyber Runway, is the world's first one-way dynamic authentication technology that generates a one-time authentication code that doesn't overlap with other users even in the off-the-network environment. It overcomes the limitations of existing authentication methods such as username & password, OTP, and tokenisation. The award-wining technology is to be applied to various fields where cyber security is important, such as fintech, connected cars, Internet of Things (IoT), and drones. In October swIDch supplied OTAC-based 'Switch OTP' to Toss Bank's high-value remittance and transfer service.
Related Posts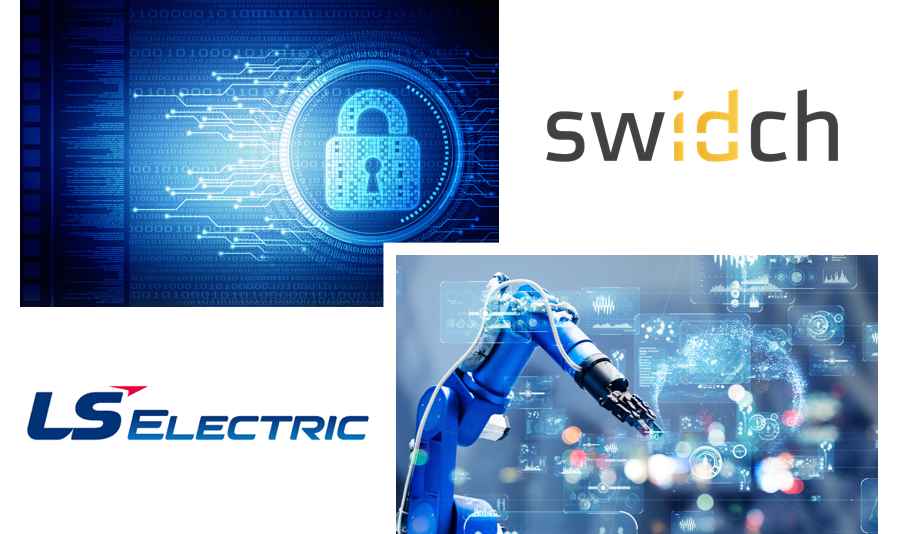 swIDch cooperates with LS Electric for localization of PLC with next-generation authentication technology
swIDch announced that the company has successfully completed a proof-of-concept (PoC) with LS Electric on preventing