Here are the winners of The Europas Awards 2020 – Even a pandemic can't stop these startups
[Techcrunch]

Last year The Europas Awards for European Tech Startups was held at a sunny garden party next to a historic museum in London. Last night, because of the global Coronavirus pandemic, it was held over Zoom. But the enthusiasm and success of Europe's tech startup industry still shone through the list of finalists and winners.
After 11 years of identifying the most innovative tech startups in Europe (past winners have included Spotify, Transferwise, Soundcloud, and Babylon Health) The Europas has shown itself capable of finding Europe's hottest startups and remains the only independent and editorially-curated event to recognize the European tech startup scene. The winners have been featured in Reuters, Bloomberg, VentureBeat, Forbes, CNET, many other media outlets — and of course, TechCrunch which was the exclusive media sponsor of the awards, alongside the to-be-launched "impact innovation" title The Pathfounder.
https://techcrunch.com/2020/06/26/here-are-the-winners-of-the-europas-awards-2020-even-a-pandemic-cant-stop-these-startups/
Related Posts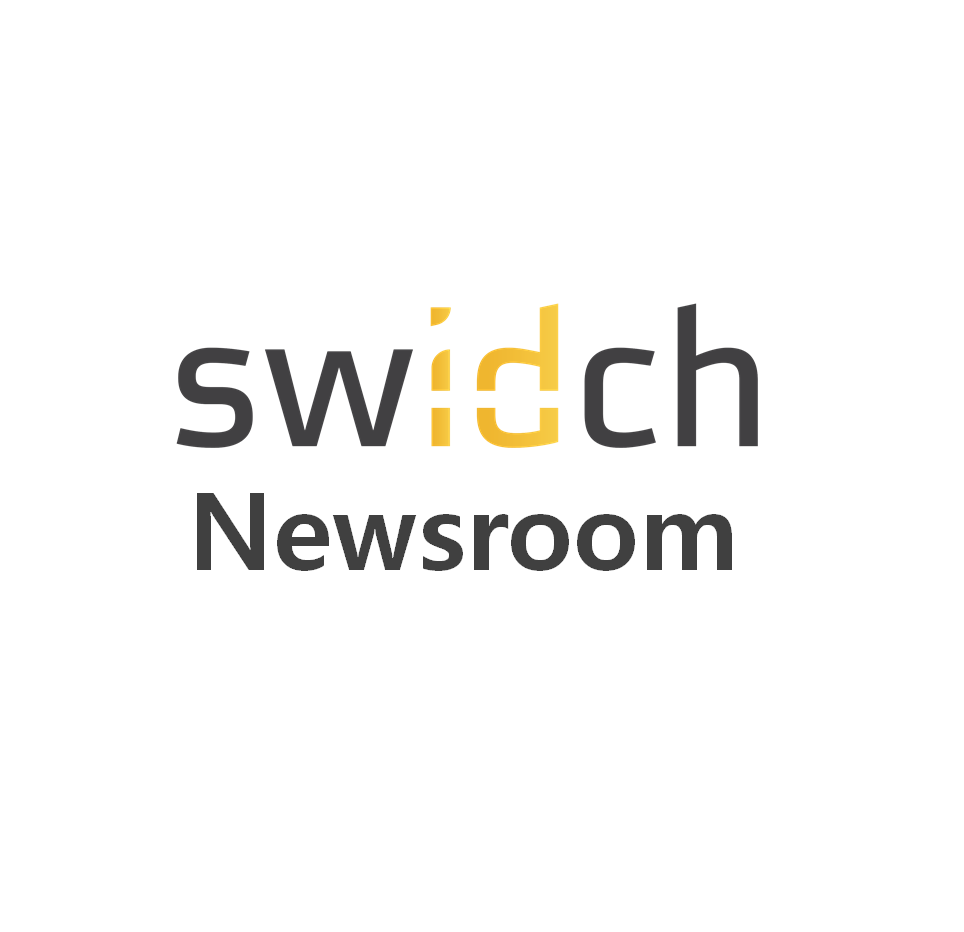 swIDch wins "Startup of the Year" at the 2022 Cyber Security Global Excellence Awards
LONDON, UK – swIDch has been named "Startup of the Year in Security Services" and Gold Globee winner at the 18th Annual