swIDch Announces New, First-of-its-Kind Strategic Partnerships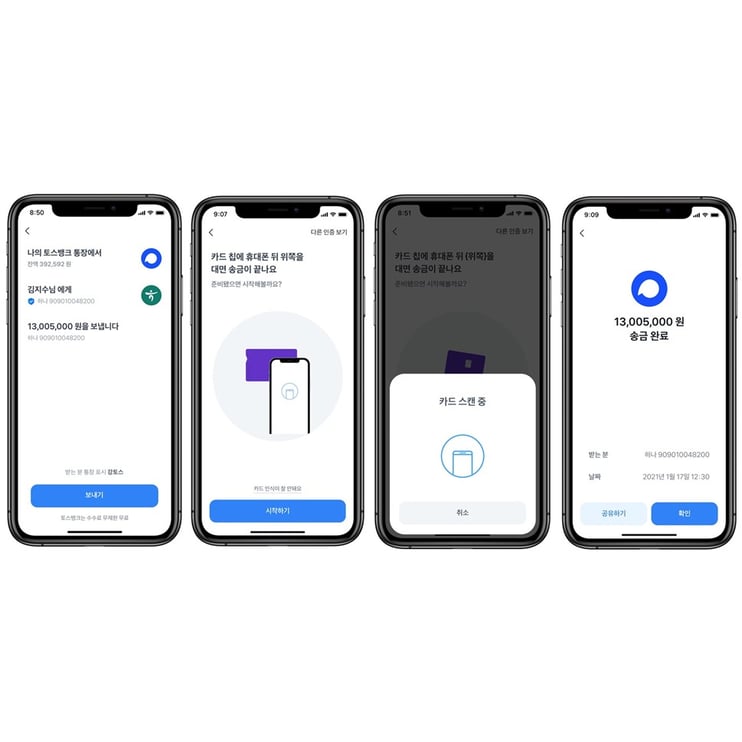 Toss Bank to Apply Card-Tapping OTP Technology in Korea, while swIDch's OTAC Technology Supports PERURI's Digital Transformation in Indonesia
swIDch has announced that it has been selected by Toss Bank, an internet-only bank, to supply switch OTP (one-time password), a card-tapping OTP generation technology, that can be used even on iPhone for the first time in Korea.
Switch OTP is a technology that generates an OTP code in real-time by tapping it on the back of the smartphone. It supports user convenience and strong security functions at the same time and is regarded as one of the most advanced OTP solutions in existence. It is embedded in Toss Bank's check cards, enabling the users of Toss Bank's mobile app to transfer large sums of money by simply tapping the check card on the back of the smartphone.
"I am very pleased to introduce this financial service partnership and to provide OTAC-based switch OTP technology to Toss Bank, a leader of digital financial innovation," said Chang-Hun Yoo, CEO of swIDch. "We look forward to contributing to new business development as well as various financial service authentications through this partnership with Toss Bank."

In addition to the Toss Bank partnership, swIDch has announced that it has partnered with PERURI, the Security Printing and Minting Corporation, in Indonesia to provide its unique OTAC technology as an authentication in line with the organisation's overall digital transformation business.
PERURI is Indonesia's Digital Certificate Provider (DCP) issuing a digital certificate as a digital ID for every user who will conduct transactions in the digital world. The company is responsible for printing money, passports, ID cards, stamps, and revenue stamps, has been expanding its business from security printing to digital security since 2019.
With OTAC's excellent anti-counterfeiting function, PERURI can now provide a user-friendly service by more securely and accurately digitising a range of unique information such as document issuance date and purchaser. This key strategic partnership with swIDch will enable PERURI to establish itself as a world-class business in the field of integrated security printing and digital security solutions.
About swIDch
swIDch Ltd. (www.swidch.com) is a cybersecurity start-up based in London with an R&D center in South Korea. The company helps businesses to identify and authenticate its users through our patented algorithm, one-time authentication code (OTAC) that generates in a networkless environment, to tackle problems of identity theft and CNP frauds. Its security feature "OTAC" enables uninterrupted use of devices by combining user identification and authentication steps into one single-step dynamic authentication code.
Since its founding in 2018, the company has participated in leading accelerator programmes across Europe and Asia including LORCA, the UK Governments Global Entrepreneur Programme, and the Accenture FinTech Innovation Lab. Furthermore, swIDch gained global recognition for its innovative authentication technology, and has won numerous awards including "Overall Fraud Prevention Solution Provider of the Year" and "Authentication Solution of the Year'' at the CyberSecurity Breakthrough Awards in 2021 and 2020, "Hottest Cybertech Company" at Europas 2020, and has been listed in the "Cybertech 100" annual list for three years' running annual list since 2019.
Related Posts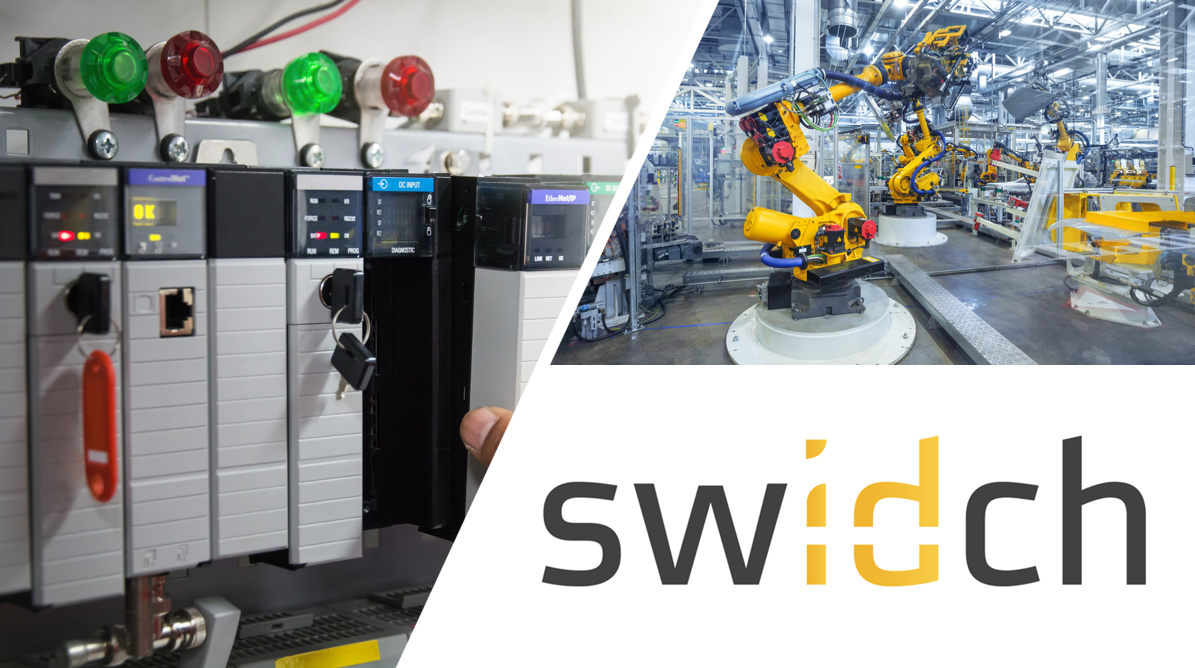 swIDch launches "Programmable Logic Controller OTAC" solution
swIDch, a pioneering cyber security start-up today announced the launch of its latest solution to combat key unresolved