swIDch's Offline Dynamic Digital Key Solution
Many automotive companies are actively exploring the possibility to use a smartphone to lock and unlock a vehicle, as well as starting the engine without a physical key. However, the existing implementations of the digital key seem to be inconvenient for the end-users due to limited connectivity.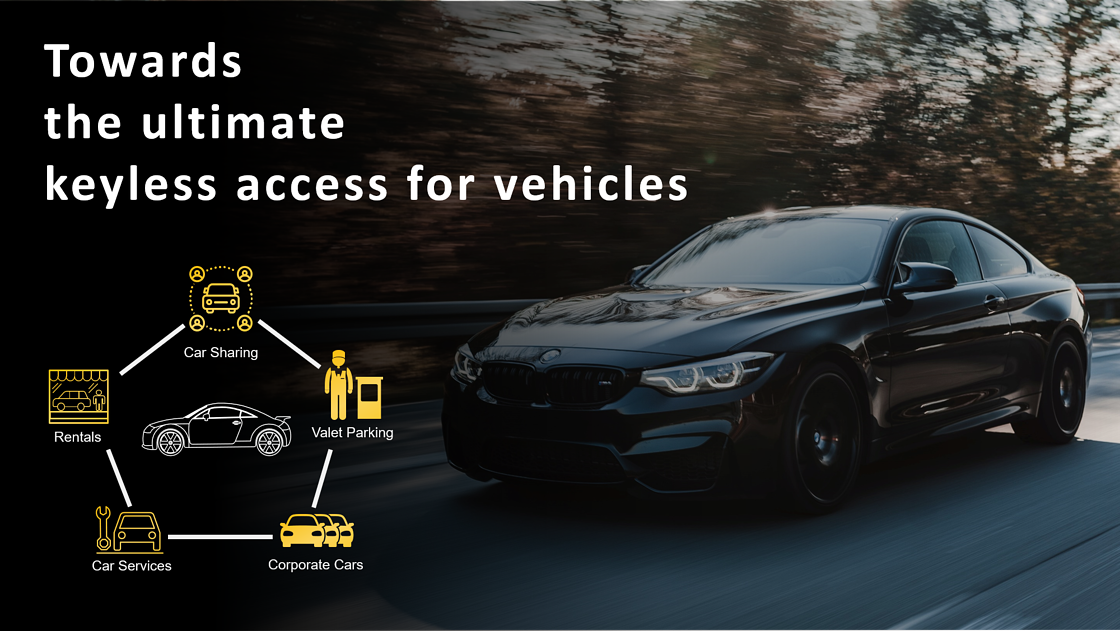 swIDch's Offline Dynamic Digital Key Solution


The problem was found when our team tried a rental service using a digital car key solution. The rental company addresses its benefit as the digital key allows drivers to get the car key painlessly and get into the rental car to start their trip in a few seconds with just a few steps on a smartphone. However, unexpectedly the predicted few seconds resulted in two hours. The pick-up point was located in the underground car park where network signals are typically weak. The whole rental process which requires an active network connection was extremely challenging.

swIDch's Dynamic Digital Key solution can bridge this connectivity gap. Our underlying technology, OTAC (One-Time Authentication code) allows drivers to access a vehicle in a networkless environment. Additionally, OTAC is designed to not only support a comprehensive level of security with Multi Factor Authentication, but also to secure Bluetooth with Dynamic Authentication Mechanism to prevent hacking key threats. OTAC is fully compliant with Secure Element capabilities and a Trusted Algorithm to host in Trusted Execution Environment (TEE).

No matter where the driver or car is located, there are no obstacles for drivers activating the digital key. The ultimate and secure keyless access is available with swIDch. For more information, please contact us.



What's New?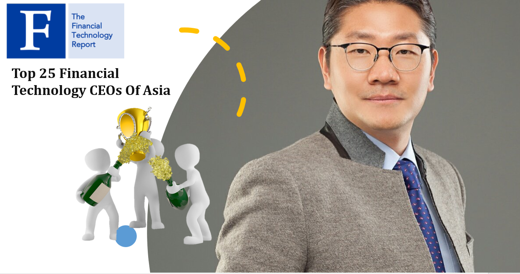 The Top 25 Financial Technology CEOs of Asia for 2020

Join us in congratulating Chang-Hun Yoo, our Founder & CEO who has been on the Top 25 Financial Technology CEOs of Asia awards list for two consecutive years!

The research was conducted to evaluate several hundreds of nominees' leadership capabilities. The evaluation focused on factors such as career achievements and prominence in the field, the reach of the company's offerings, and the significance of their products for the financial technology industry as a whole. Congratulations to all awardees, well deserved! Read more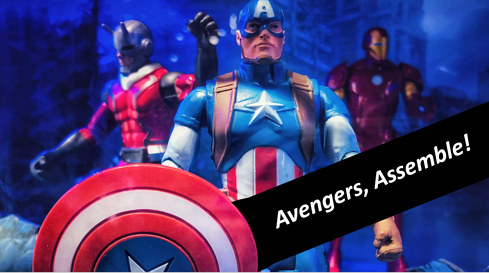 New Faces at swIDch

We continue to grow and grow! This month swIDch has been joined by three new members.
Andrew Wyld has joined us as our Head of Engineering. He has a mathematics degree from the University of Cambridge and has been working in computing for 20 years. He is particularly involved in the analysis of the swIDch core algorithm.
Nakyung Kim has joined us as a Business and Marketing Manager. She has a BSc Economics from Korea University and has worked on a great deal of planning and development of new business models and operation for 11 years.
Sang Min Lee, who has a MSc Human Resource Management from Warwick Business School and is an Associate Member of CIPD has also joined us as a Business Development Associate.
Related Posts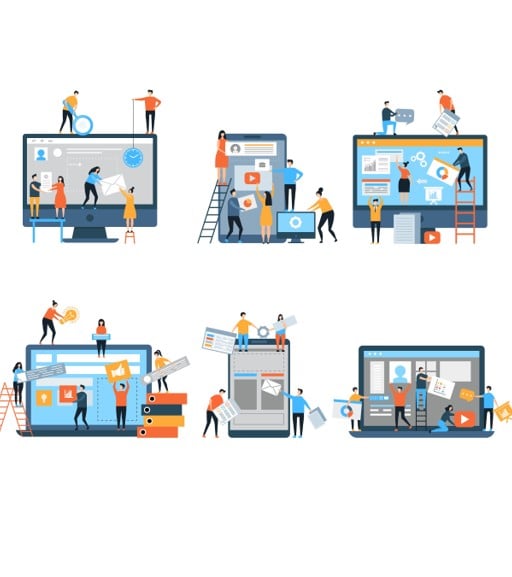 Why should we pay attention to authentication SDKs?
Since the launch of our SDK last month, swIDch has gained considerable traction across local and international media