swIDch's Amazing Footsteps in 2020 That You Should Know
2020 was a very meaningful year for swIDch. We pioneered the first reference in Indonesia, were ranked at the top of the world's prestigious awards ceremony and joined by competent experts.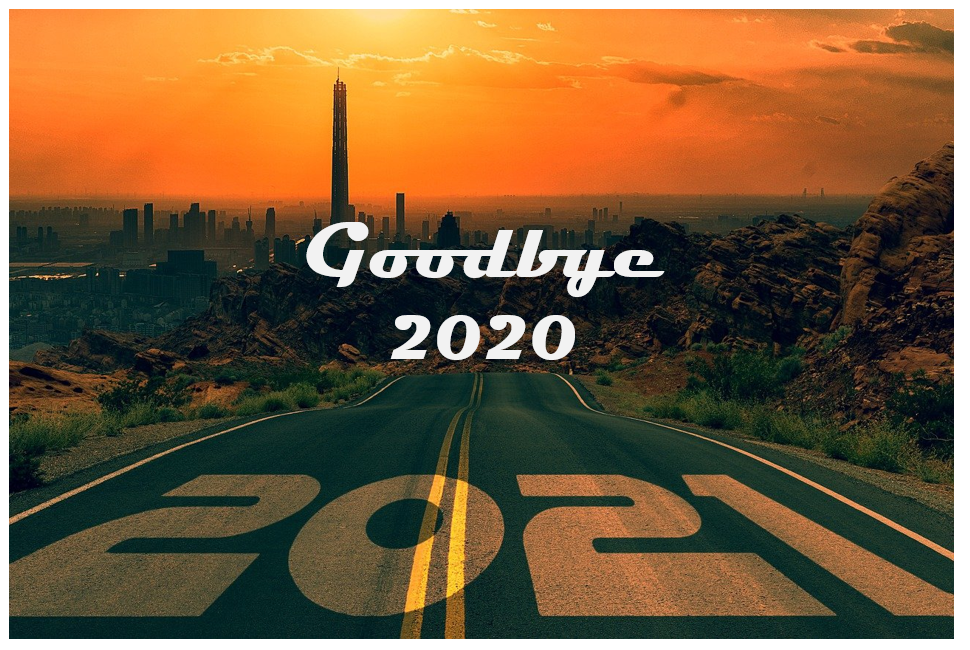 We would like to take a look again at the amazing achievements of swIDch this year. These achievements are expected to lead to remarkable results in 2021.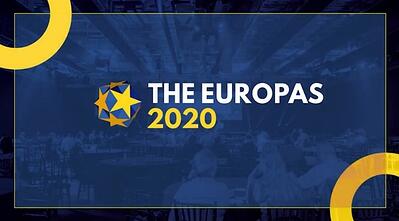 swIDch Burns July with the Conquest of the Cybertech at EUROPAS 2020


swIDch took the title of the hottest Cyber Startup at EUROPAS 2020. swIDch's technology leadership in cybertech and growth potential have been the decisive reason for becoming the winner of the EUROPAS Awards 2020. Read more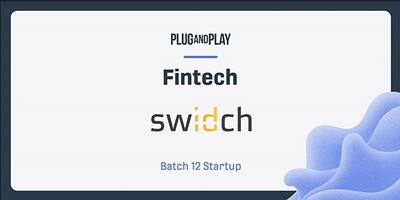 swIDch Hits the U.S. with its Plug and Play Fintech Accelerator Program in September
swIDch was selected as a Plug and Play fintech accelerator programme. After going through various programmes for a total of 12 weeks, swIDch showcased our technology and development at Plug and Play's Fintech Expo 'Winter Summit'. Read more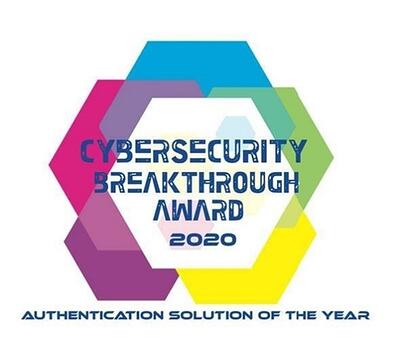 swIDch Ascends the Throne of This Year's Authentication Solution in November


swIDch won the Authentication Solution of the Year in the Cyber ​​Security Breakthrough Awards. swIDch's One Time Authentication Code (OTAC) technology was evaluated as showing market potential and business demand through positive momentum that proves its commerciality. Read more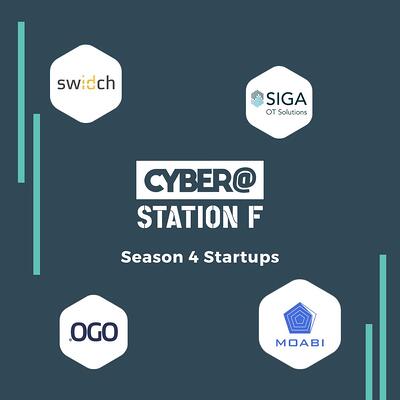 swIDch Finds an Opportunity to Collaborate with Thales in November


Thales welcomes swIDch within its cybersecurity programme at Cyber@StationF by Thales. With only four companies selected, it was of great significance that swIDch was named. We started working with the programme in December. Read more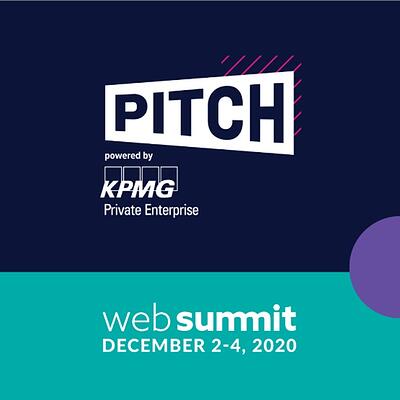 swIDch melts December at Europe's largest technology conference


At Web Summit 2020, which ended a couple of weeks ago, swIDch went to the PITCH final. We showcased our technology could be applied to a number of industries and pioneer a completely new business model. Read More
what's new?


swIDch shines on the showcase

British Embassy in Helsinki and Department for International Trade (DIT) Finland are showcasing THE BEST UK capabilities in the field of Cybersecurity, including swIDch! Please register here to get the event.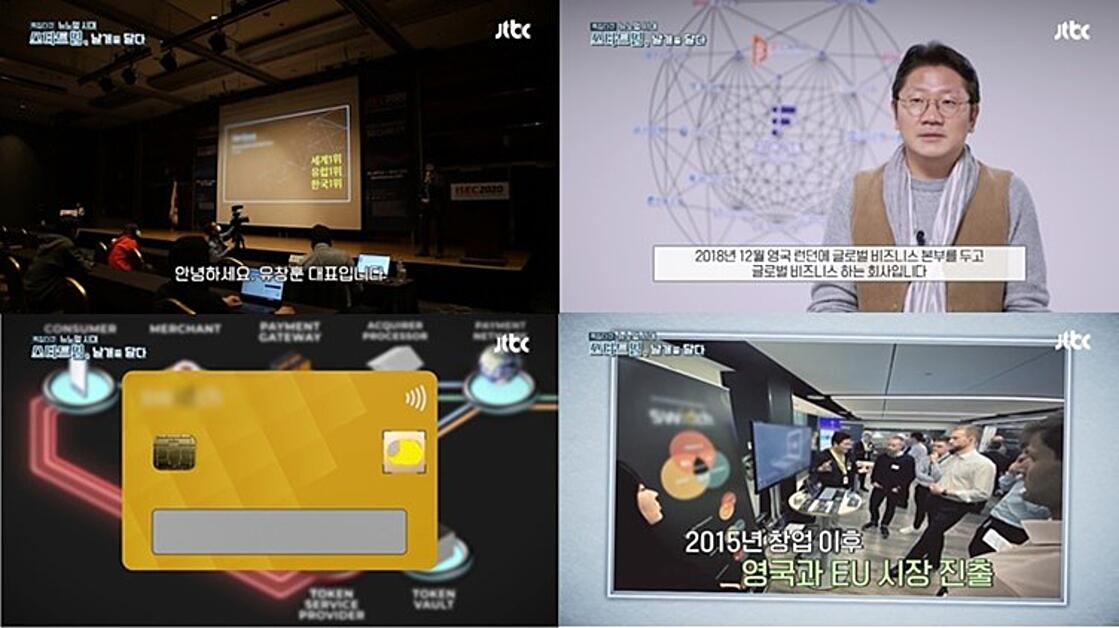 swIDch flies on Air

swIDch was aired on a documentary programme titled, "New Normal Era: Startups, Fly High" directed by JTBC, one of renowned broadcasting firms in Korea, in December. In this programme, our potential and technological process are well shown based on One Time Authentication Code (OTAC).
Related Posts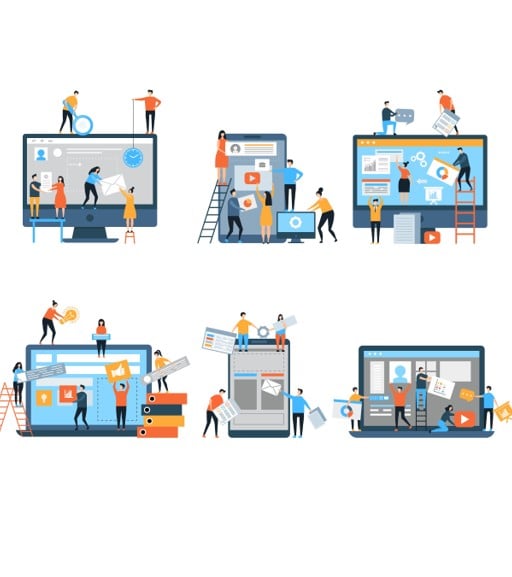 Why should we pay attention to authentication SDKs?
Since the launch of our SDK last month, swIDch has gained considerable traction across local and international media