swIDch Wins 'Authentication Solution of the Year' in the 2020 CyberSecurity Breakthrough Awards
swIDch have been named the winner of the Authentication Solution of the Year in the 4th annual CyberSecurity Breakthrough Awards 2020. swIDch has once again been recognized for its breakthrough technologies, as well as its industrial competitiveness and business innovation.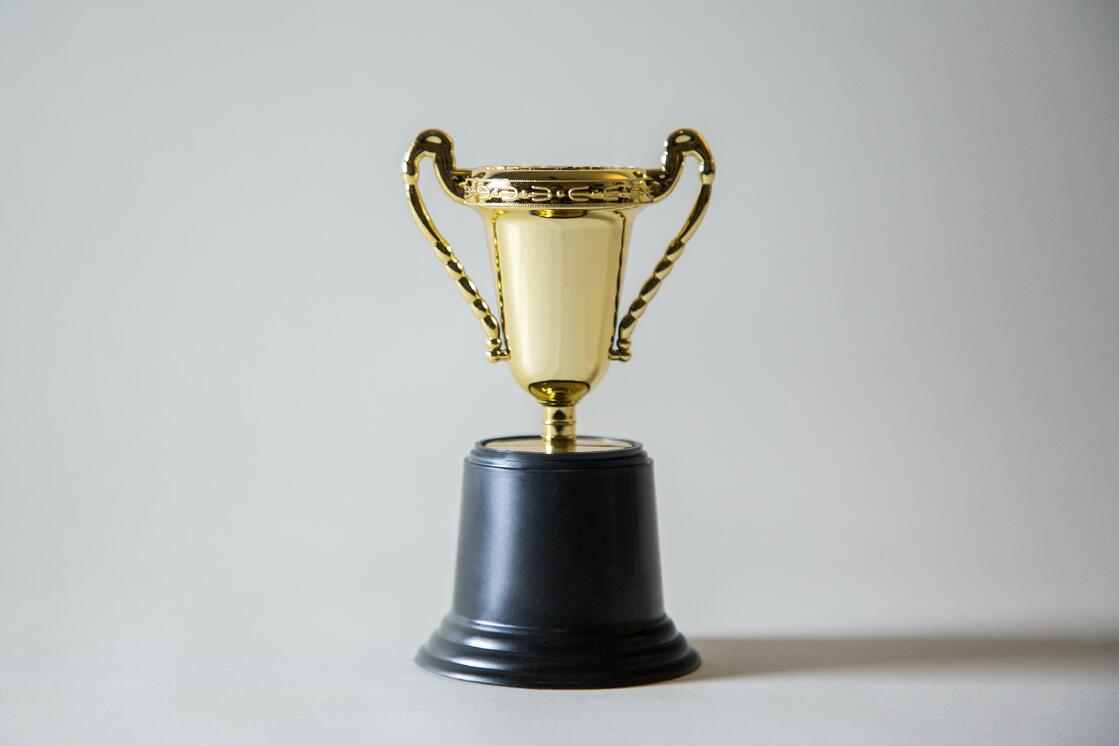 swIDch Wins 'Authentication Solution of the Year' in the
2020 CyberSecurity Breakthrough Awards


It is committed to providing secure authentication for every digital identity - even outside the networked environment. swIDch's revolutionary technology, OTAC (One Time Authentication Code) identifies and authenticates users securely and efficiently, without the need for two-way connectivity or new infrastructure.
Read more



Switch to swIDch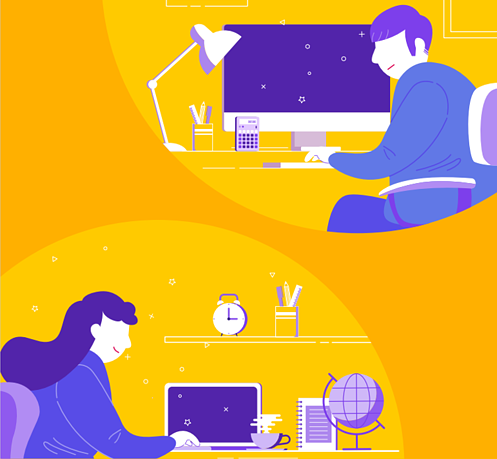 You can find an in-depth report on Identity and Access Management industry challenges and how OTAC ensures more secure and reliable access in comparison with other authentication methods today. DOWNLOAD WHITE PAPER

Take a look at this simple, easy-to-understand overview of how access management with OTAC works. Now you can log in anywhere, anytime, without friction. Watch Now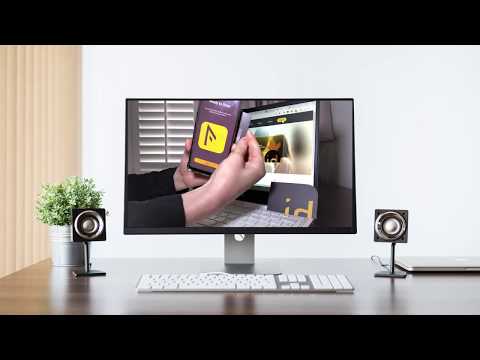 What's New?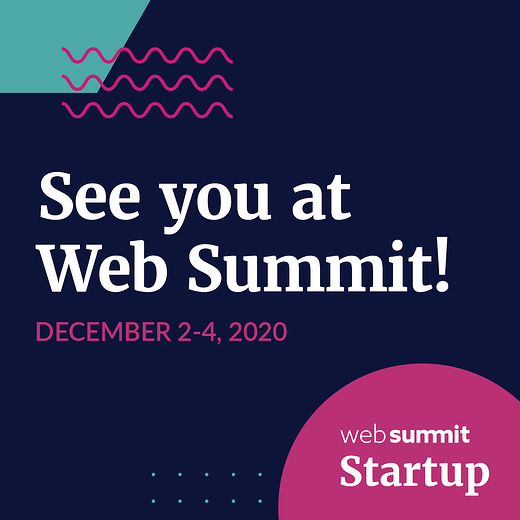 Web Summit 2020
We are thrilled to announce that swIDch is one of the featured startups of the year in the Web Summit! It's the world's largest technology conference which over 100,000 people join online including the CEOs and founders of the biggest companies, the most promising startups, influential investors and leading journalists. Check us out on the event which will be held between December 2nd and 4th. Find swIDch in the Web Summit here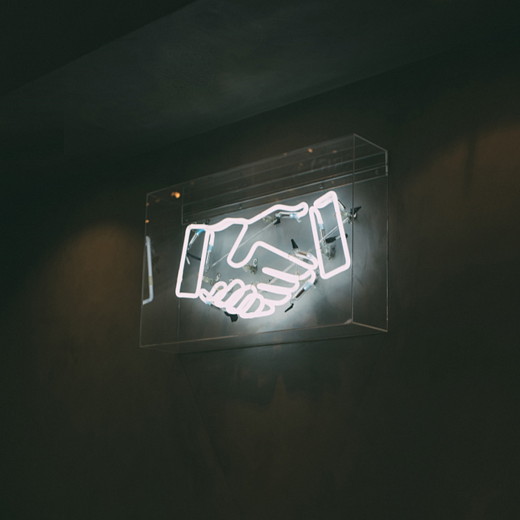 Cyber 101 Customer Demo Day
swIDch has been selected to introduce our technology and propositions to corporate partners and buyers in the Cyber 101 Customer Demo Day. This event is suitable for anyone interested in finding the latest innovations in cyber security and learning more about upcoming solutions. Come along to network and hear from us! Register here
Related Posts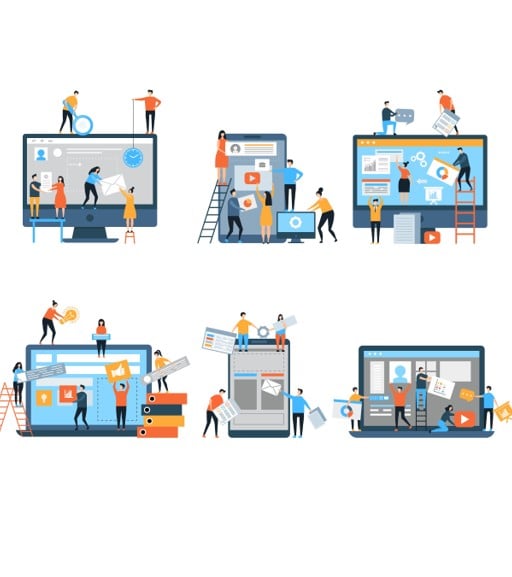 Why should we pay attention to authentication SDKs?
Since the launch of our SDK last month, swIDch has gained considerable traction across local and international media