swIDch is Full Steam Ahead into 2021
Welcome to our newsletter swIDch Connect. Stay connected and up-to-date with all the latest cyber security and authentication trends, along with all the latest news and announcements from us here at swIDch.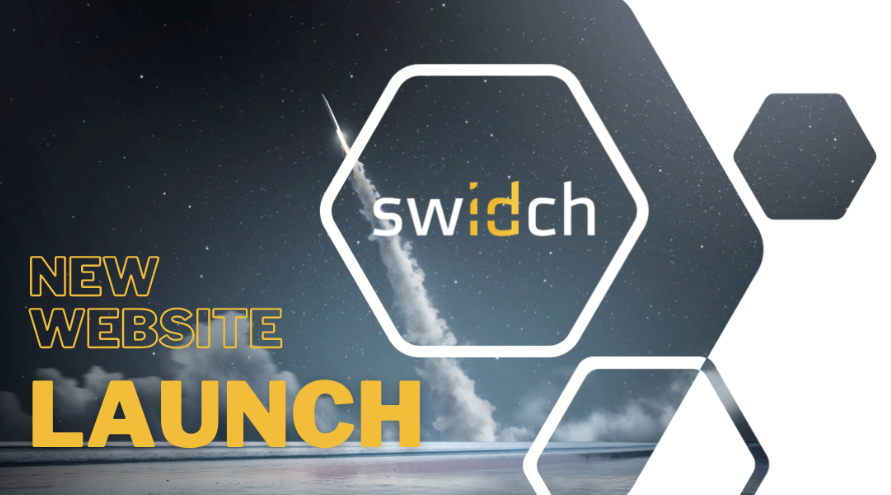 Here at swIDch we are incredibly proud to announce the launch
of our new company website!
It's been a busy start to 2021 for the team here at swIDch. Our new website is designed with you in mind and provides the perfect platform to fully immerse yourself in our revolutionary authentication technology, OTAC.

Subscribe to our blog for the latest global security trends, find latest updates in swIDch newsroom, or request a demo from our talented team.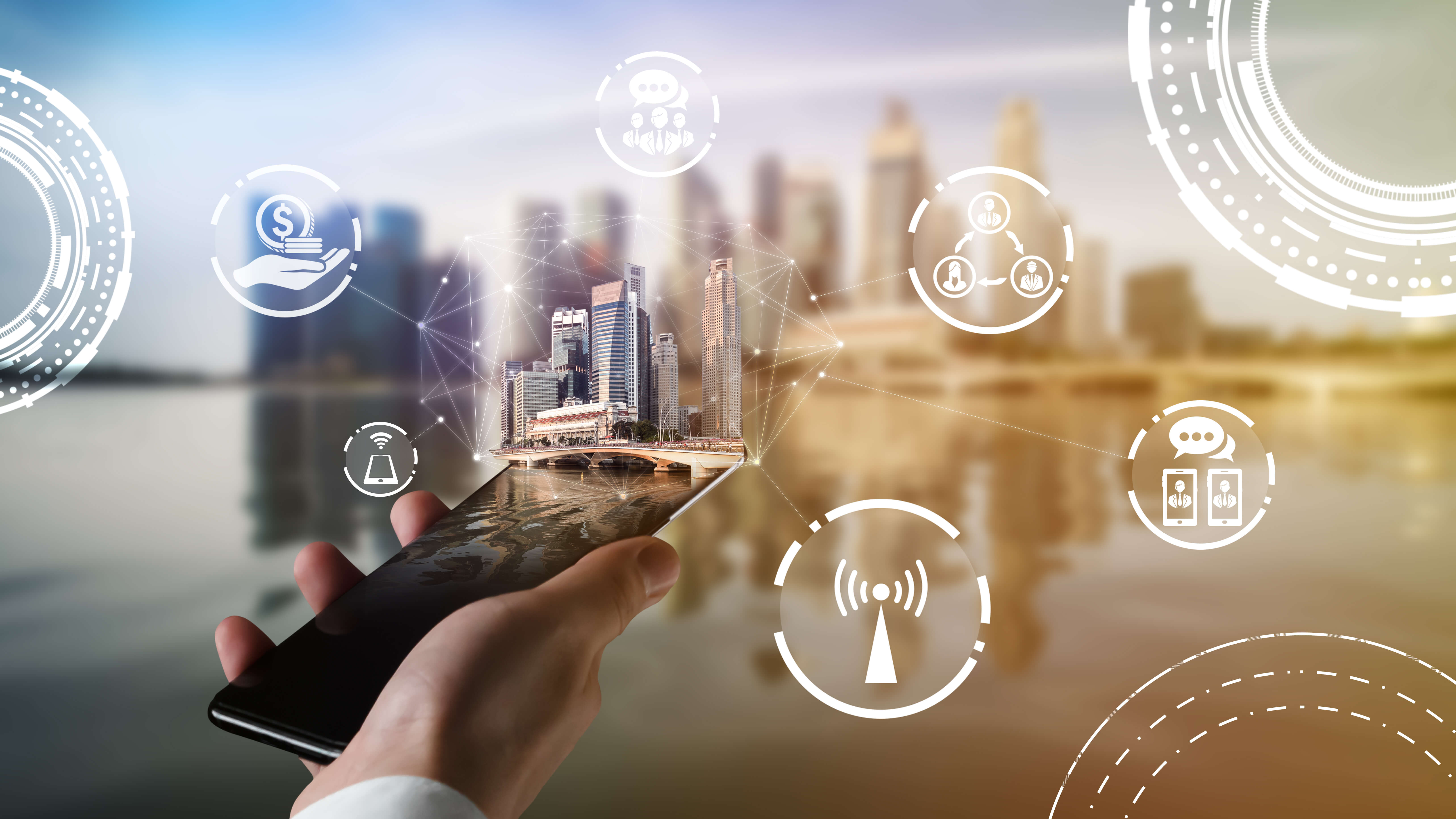 How do we create the next generation of smart cities without a cyber citadel?

The size of the smart city market is expected to grow to $617.2 billion by 2023, at a compound annual growth rate (CAGR) of 18.4%. Despite this, the external threat from hacking and cyber-attacks on the security of this new infrastructure remains very real. What are these potential threats and what can we do to counteract them? Read our latest blog...
What's New?
swIDch welcomes Chris to the team...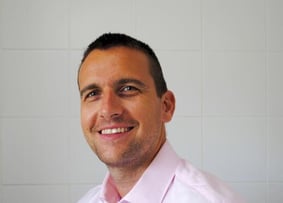 Chris Vince
Marketing Manager
With 5+ years B2B marketing experience, and a passion for all things digital, Chris aims to leverage his skills and expertise to drive awareness of swIDch's innovative technology OTAC. He is passionate about our technology and firmly believes in its revolutionary potential. Welcome!

Related Posts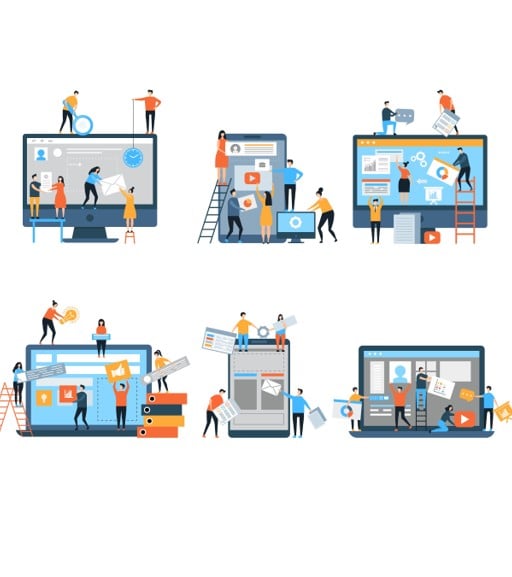 Why should we pay attention to authentication SDKs?
Since the launch of our SDK last month, swIDch has gained considerable traction across local and international media