Ready to join our journey to the moonshots?
swIDch made significant moves over the first half of 2020 to accelerate its presence in the global market, attaining the first commercial contract of OTAC (One-Time Authentication Code) in Indonesia, graduating leading accelerator programmes, LORCA and Accenture FIL, partnering with incumbent banks and industry leading corporations in IT and automotive sector, attaining global perspectives by winning EUROPAS 2020, Cybertech 100, XTC finalist, etc.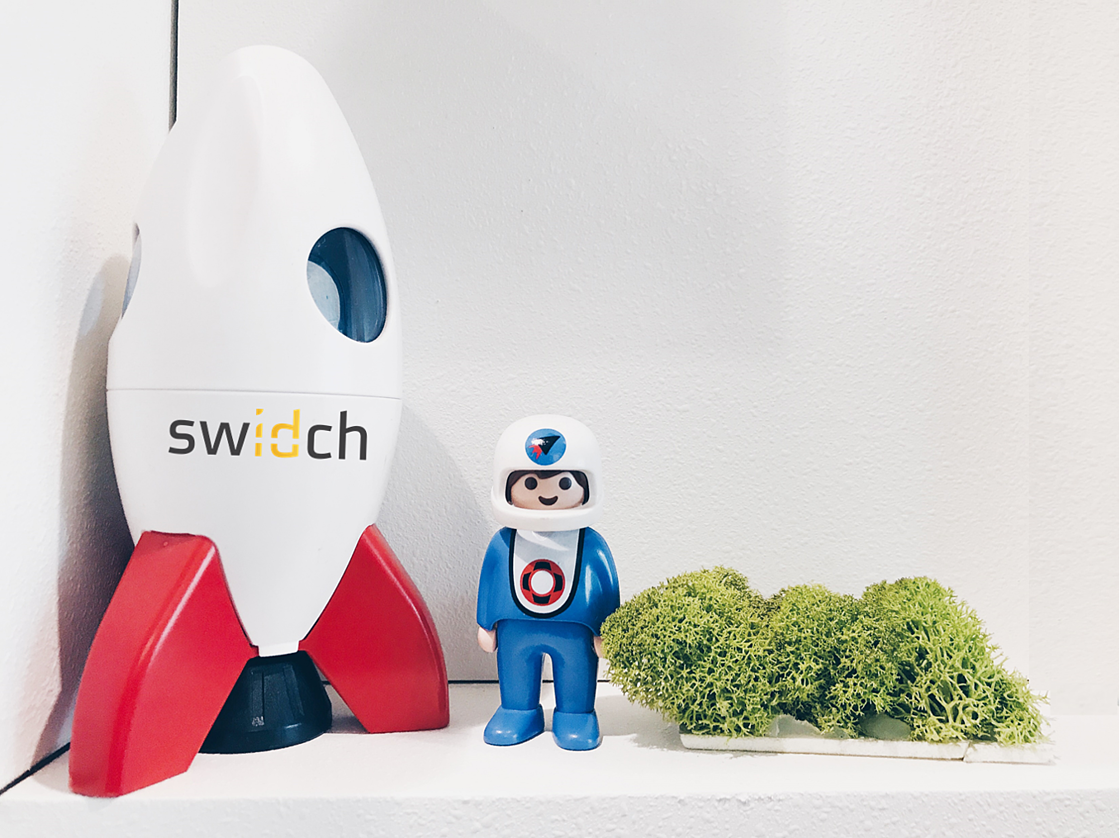 Ready to join our journey to the moonshots?


For the second half, we focus on closing a series A funding round as well as successfully implementing several Proof of Concepts with existing partners. Continuing its ramp in the UK market, swIDch proactively grows its workforce from engineers to senior hires, in line with its growing needs for business expansion. We are inviting proactive challengers who build what has never existed and grow together. Click below to check out available seats🚀



What's New?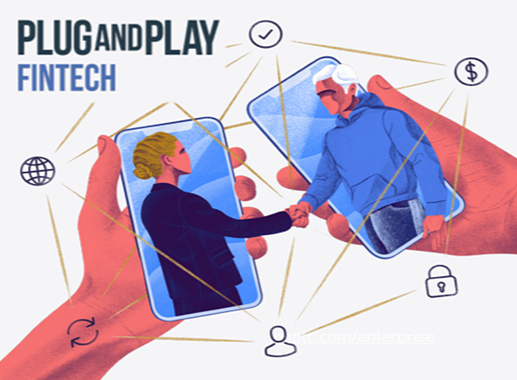 Plug and Play
"Fintech Development Program"
swIDch was accepted into Plug and Play's recent batch of the Fintech Development Program. Our goal is to facilitate PoCs or pilots offering our fintech solutions - dynamic virtual card or digital display biometric card with the world's largest financial institutions.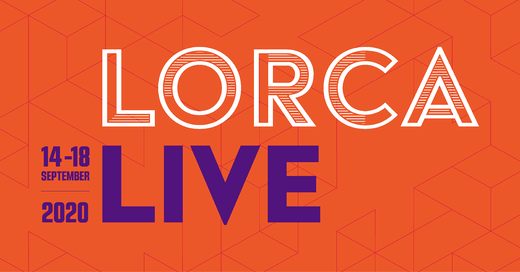 Meet us at LORCA Live
LORCA Live is back this September. The event will unite the cybersecurity ecosystem to explore the big issues of our day, from battling borderless digital threats to ensuring the growth of cyber startups amid the COVID-19 pandemic. As a former LORCA member, swIDch has a demo zone to interact with participants. Register here


Related Posts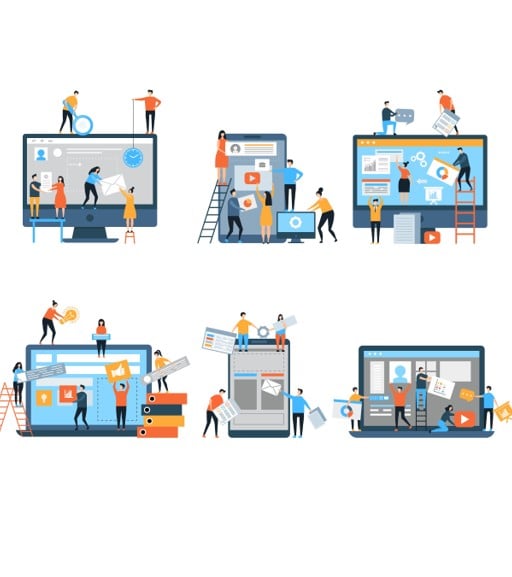 Why should we pay attention to authentication SDKs?
Since the launch of our SDK last month, swIDch has gained considerable traction across local and international media